Want to keep up to date with all the things The Big Sheep flock are up to, plus hints, tips and advice? Check our latest blogs here!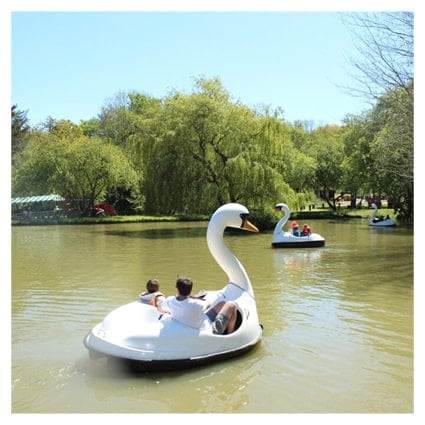 Big Adventures and BIG screams are happening on our exciting rides! Leaving Big Smiles on EVERYONE's faces! There's family rides to suit everyone, from the daredevil to the more timid rider. Rampage Rollercoaster The BIG Sheep is home to North Devon's biggest, highest...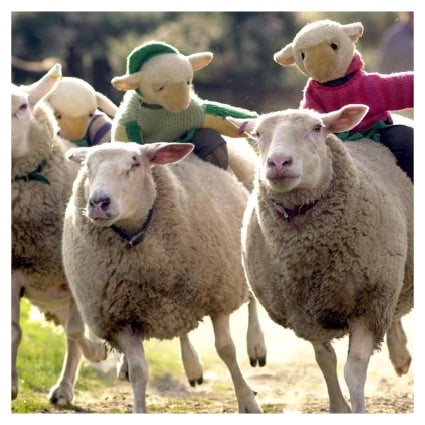 When you are looking for things to do for family fun, North Devon's has fun for the whole family! You can take on the steep hill when you visit the beautiful village of Clovelly which is dog friendly. Discover the history and how the famous Clovelly Donkeys used to...