The Big Sheep Season Ticket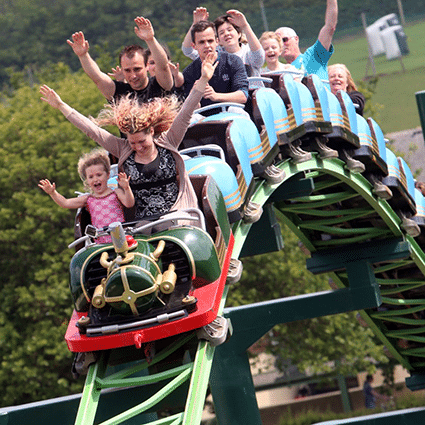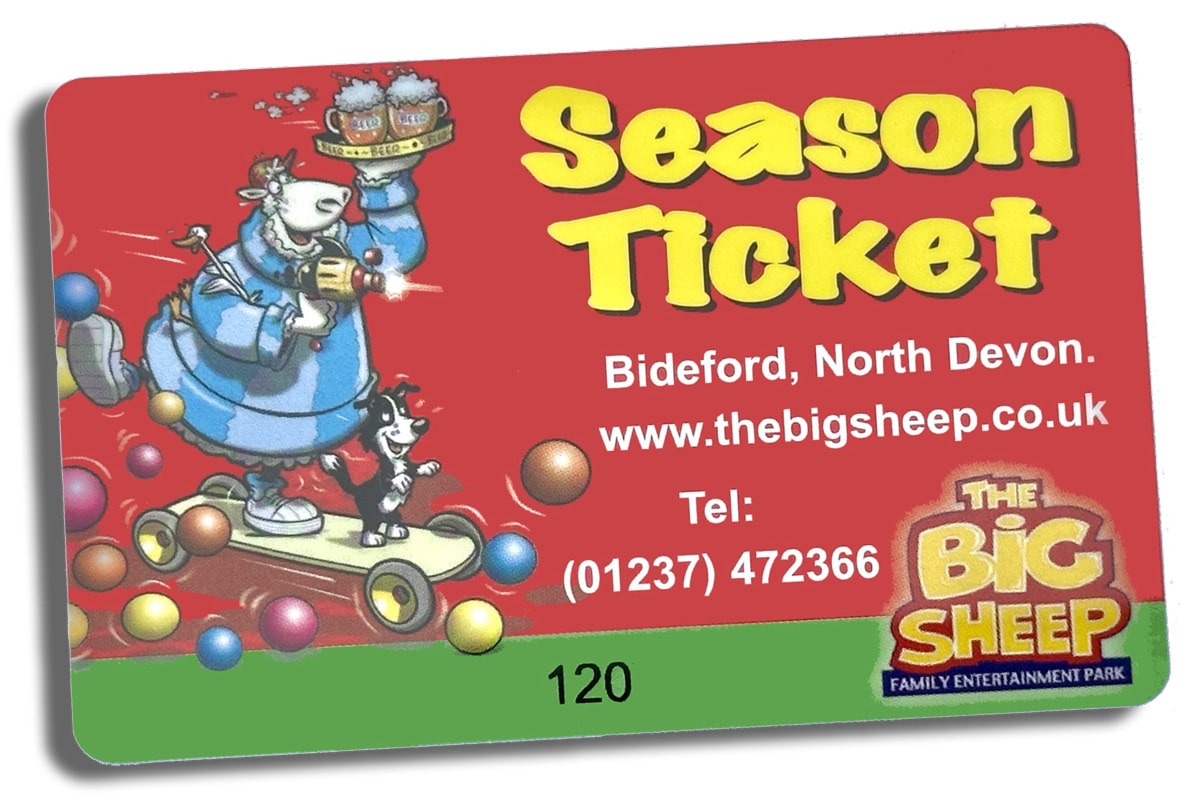 Adults and Children over 3 feet
£40 per year & then £1 per visit – book online in advance or pay £2 at the door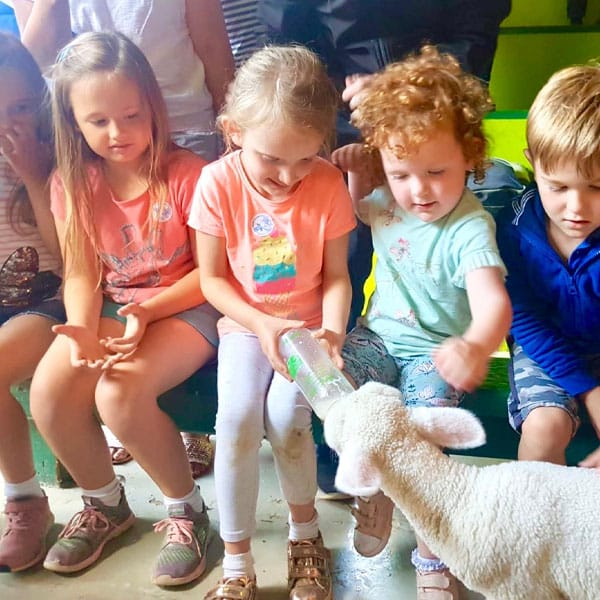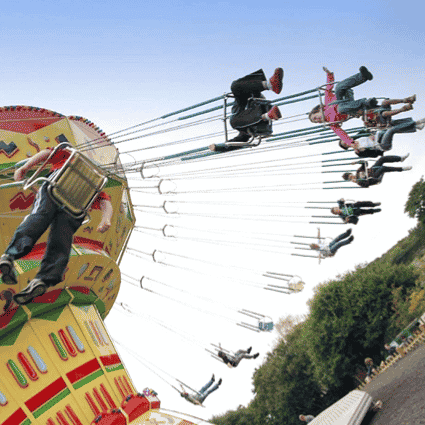 SPECIAL OFFERS & DISCOUNTS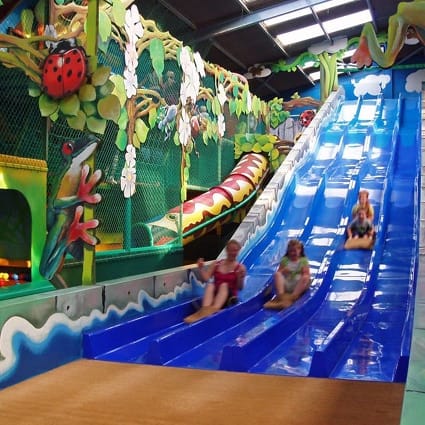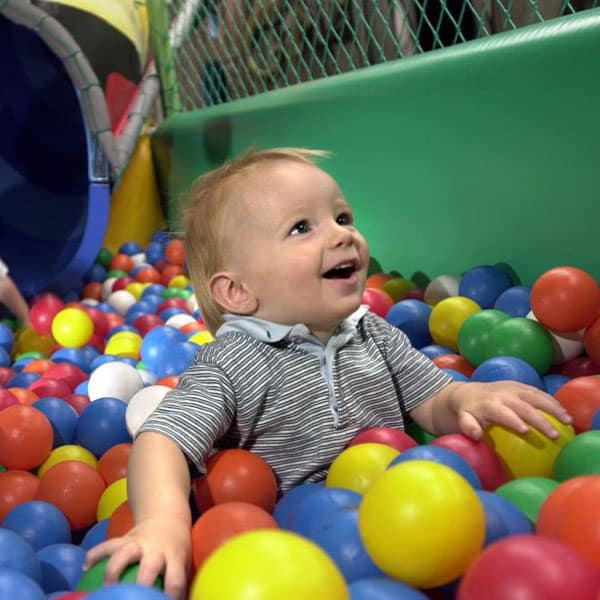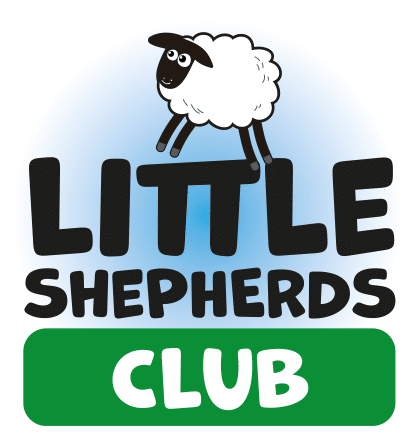 A little shepherds card can be purchased for £8*
Children under 3 feet
£8 per year plus £1 per visit – book online in advance or pay £2 at the door
*Alongside an adult membership and will last until the child is over 3ft IN HEIGHT.
A child membership can then be purchased or the entry price at the door will apply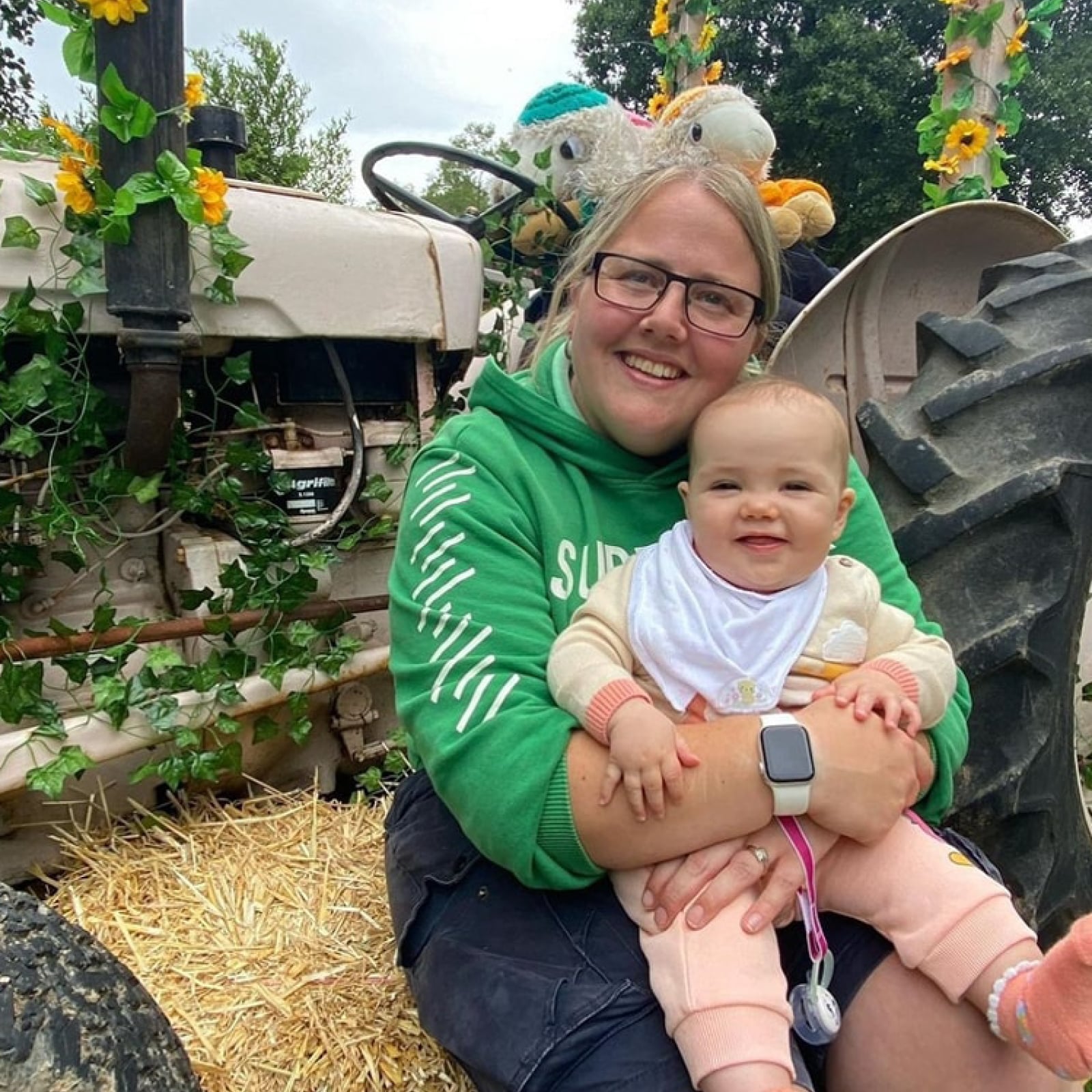 Membership terms & Conditions
By using a BIG Sheep annual pass, you accept these membership terms and conditions of use:

A valid Season ticket enables the named person admission to The Big Sheep during normal opening hours & days.
Opening days, times & attractions vary throughout the year.
Members must pre-book tickets online, a £1 entry fee applies. Members who have not pre-booked will be charged a £2 entry fee on the door.
Memberships are non-transferable & cannot be sold or given to any third party.
Information regarding exclusive offers and promotions for annual pass holders will be sent to the email or postal address provided.
Lost annual passes should be reported to The BIG sheep immediately. In the event of a lost annual pass, The BIG sheep will re-issue a replacement card & charge an administration fee of £5.
Fair pricing for all – some attractions are not included in the admission price, as they cannot be used by all our visitors & an inclusive price would unfairly increase the entry cost.
Children under the age of 16 must be accompanied by an adult.
For your security a photograph will be taken when you first use your membership card for the first time, it will be held on our systems for authorisation for verification upon entry. The photo will only be used for the purpose of verification.
Tesco vouchers will not be accepted as payment, or part payment for an annual pass.
The BIG Sheep Season Passes and Little Shepherd Cards can be purchased from Reception, your details will be added to our system and a photograph taken for verification purposes, you will then be issued named membership cards.
For more details please contact us on 01237 472 366 or Reception@thebigsheep.co.uk 
Sign Up To Our Big Sheep 'Ewes'letter To Receive All The Latest News & Offers At Big Sheep
Discover the latest events, discounts, offers and rides before everyone else!