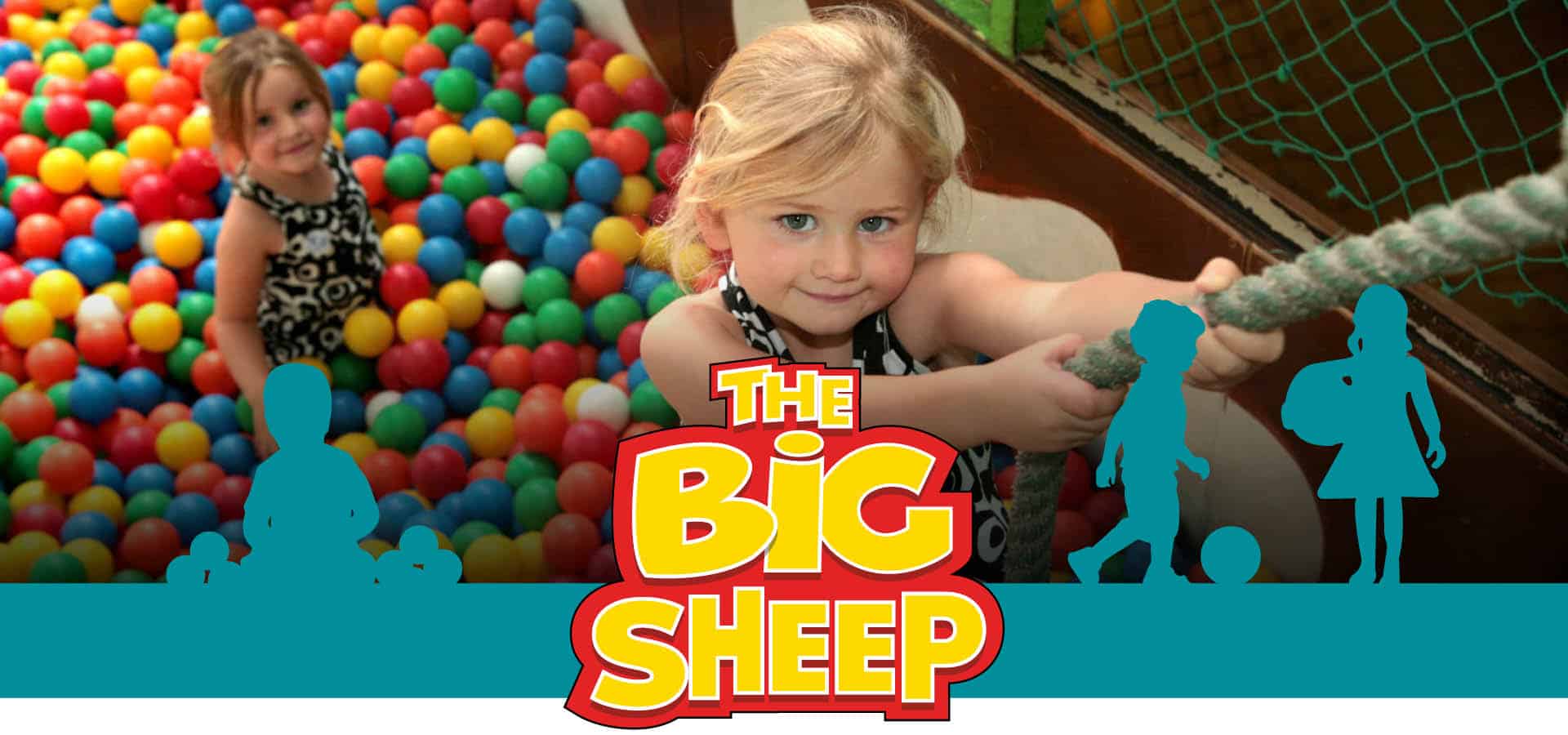 BIG love, BIG laughs and BIG experiences are all happening at our fantastic live shows! You can experience life on a Devon farm with our milking show, or maybe watch the shearing. And enjoy BIG laughs with our duck trialling and sheep racing, our most popular show! And, our seasonal event where you can join in… lamb feeding!
We also have one of the South West's largest indoor playgrounds… EWEtopia! Perfect for all weather fun!
Ewetopia Indoor Playground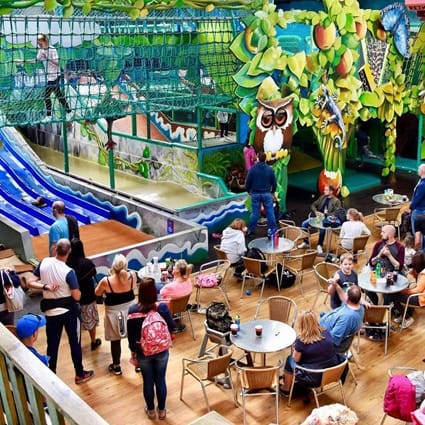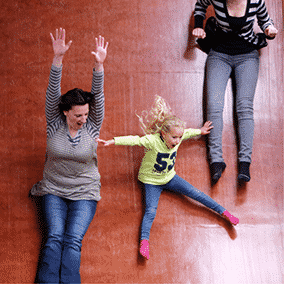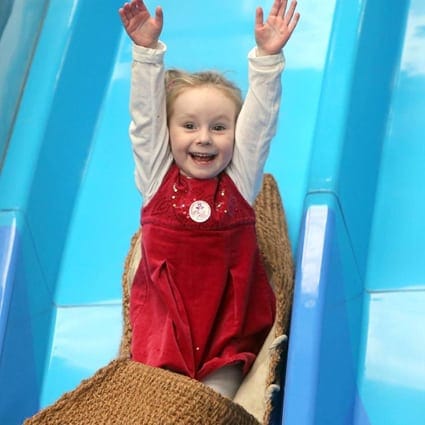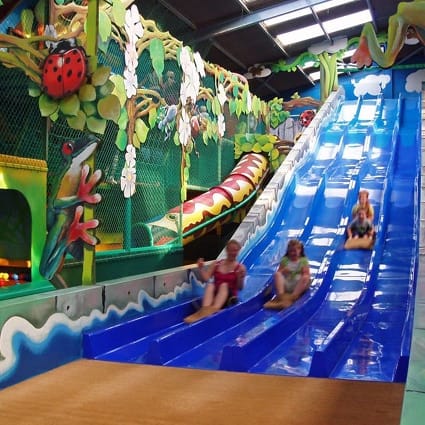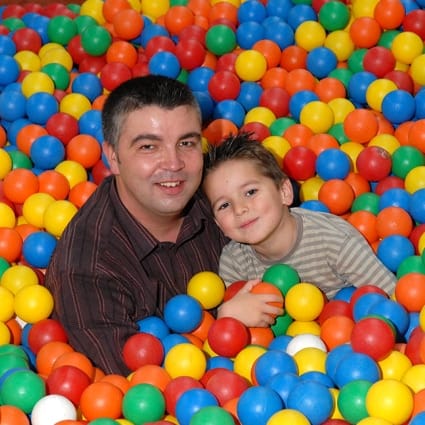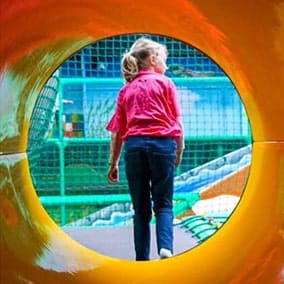 Devon's Largest Indoor Playground
When the skies are looking a bit grey in North Devon, the indoor play centre and soft play area is a fantastic attraction to ensure you have a great day out, no matter what the weather, at The BIG Sheep.
EWEtopia is one of the South West's largest all weather attraction and it's suitable for any age group, including Mums and Dads, Grans and Grandads!!
Grown-ups can be BIG kids again and join in the fun by playing on the indoor play equipment or they can relax with a coffee in the seating area and restaurant whilst the children let off some steam.
The indoor playground is great, safe, fun for all ages and totally weather proof for Devon's ever changing weather!
But don't forget, we offer you guaranteed fun, if you can't experience everything in the park due to bad weather, you will get a free return!
Ball Pits
Rope Bridges
Climbing Areas
The Snake Slide
The Magic Carpet Slide
+
Free Fall Death Slide

For Those Who Dare!
TODDLER Indoor Playground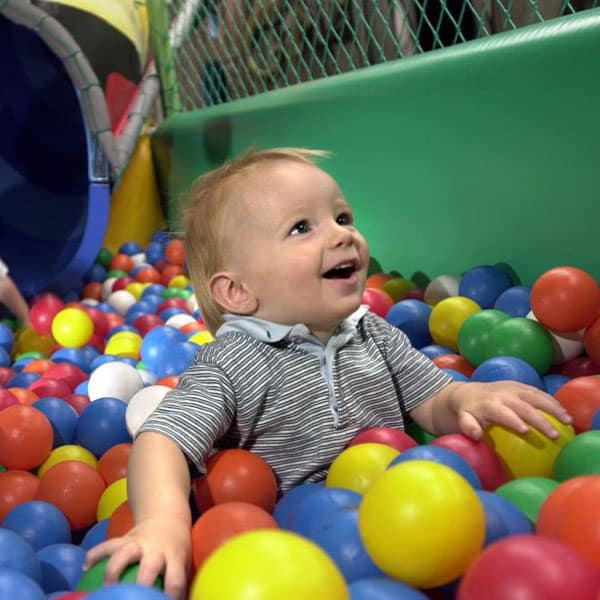 EWEtopia has secure toddler indoor playground areas dedicated to under 2-year olds and under 5-year olds so they can play safely away from the boisterousness of the older children! These indoor play areas are also quieter for toddlers and their parents so they can enjoy our indoor playground, EWEtopia, without the hustle and bustle of the older children in the indoor play area.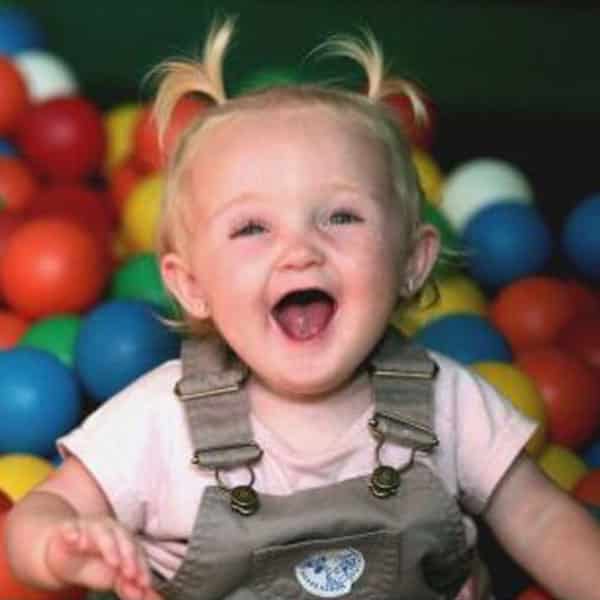 We have a fantastic Baby Sensory Room suitable for babies and preschool children. The fibre-optic lights can provide great visual stimulation and engagement for babies and young children alike.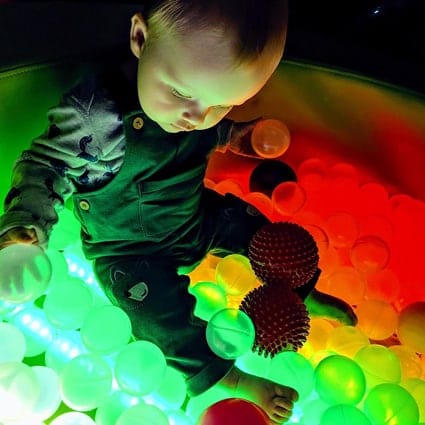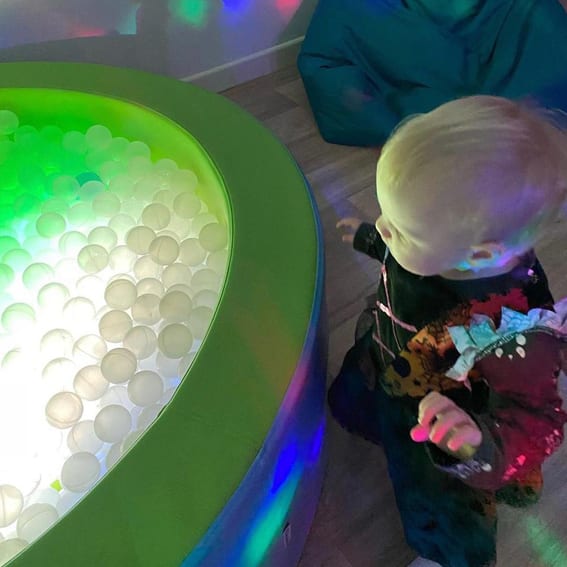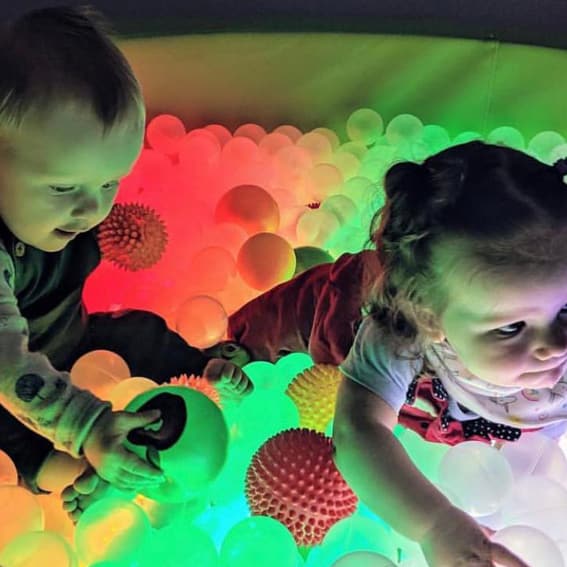 Devon's Largest Indoor Playground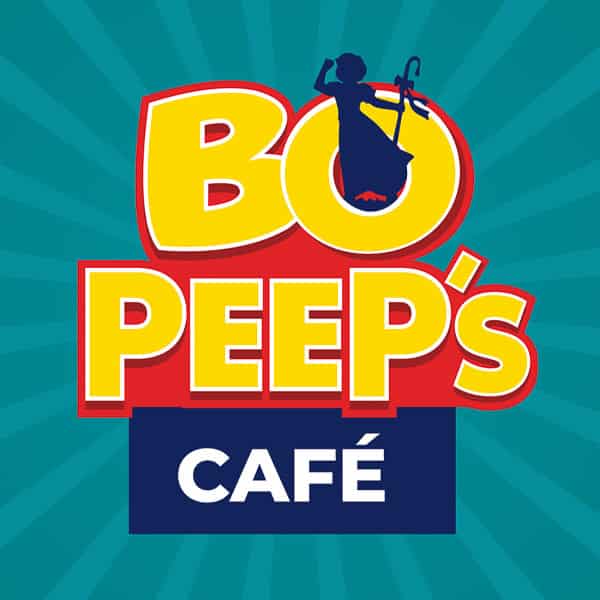 Feeling hungry? You'll discover Bo Peep's Café inside Ewetopia Indoor Playground; selling a range of food, snacks, hot & cold drinks and Icecream.
All Weather Fun & Live Shows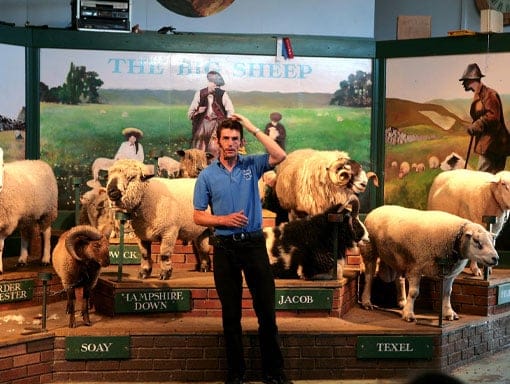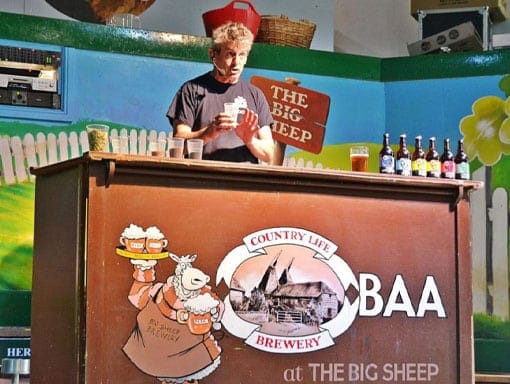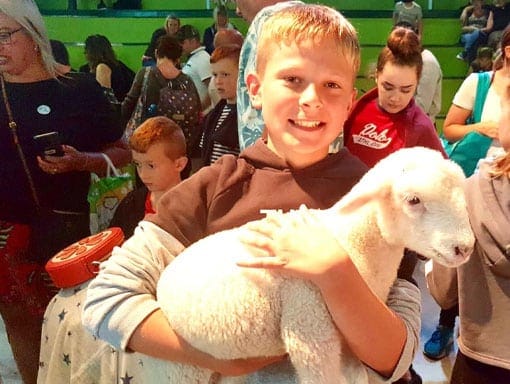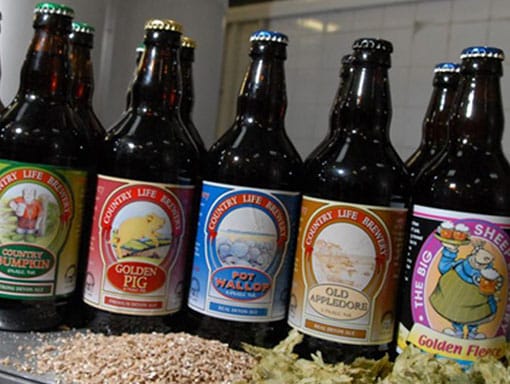 At The Big Sheep, we don't just have slides and giant jumping pillows. We have our brewery, a variety of live shows, including a beer show, drink up! You can also meet the animals in our nursery barn.