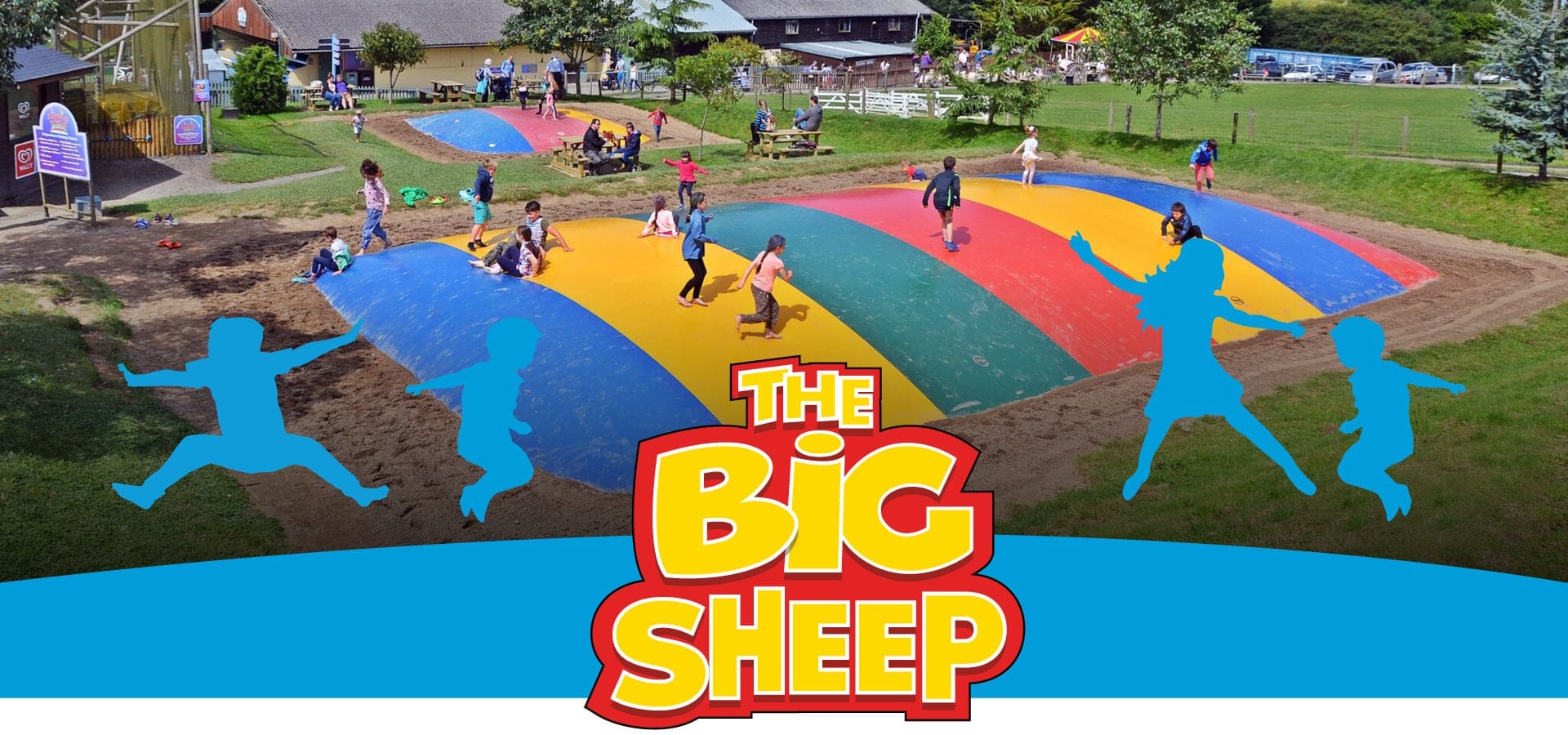 BIG laughs, BIG excitement and BIG smiles are happening at our Outdoor Fun area for kids!
Experience bouncing across our multi coloured giant jumping pillows! How high can you go?
Enjoy the outdoor activities, perfect for your big and little adventurers, and a sandpit for the younger members of your family!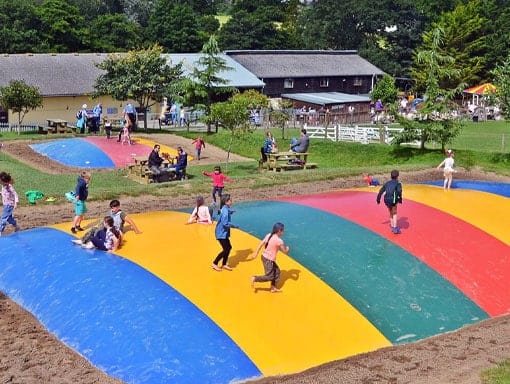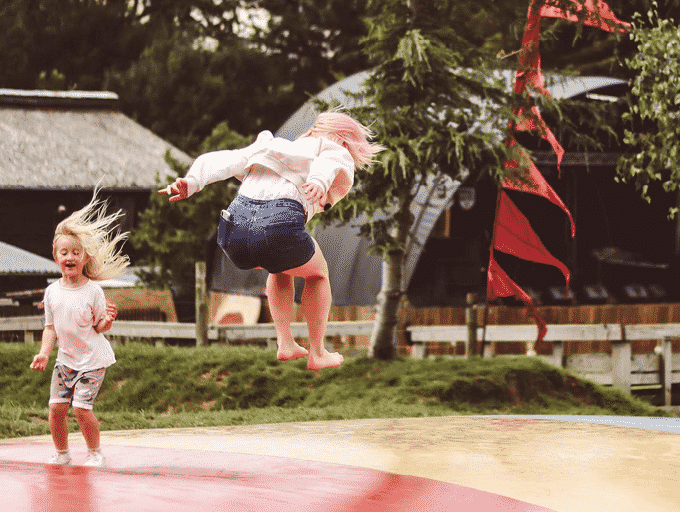 Fly into the air on our Jumping Pillows!
Perfect for all the family to bounce on, great outside activities and fun for everyone!
Enjoy the sunshine with our wooden play area and  picnic at our special seated area with stunning views. Please feel free to bring your own food or you can enjoy a variety of dishes from our food kiosks and cafés. Perfect for the whole family.