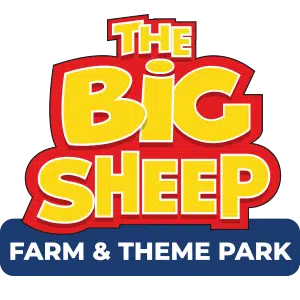 North Devon's Most Popular Family Attraction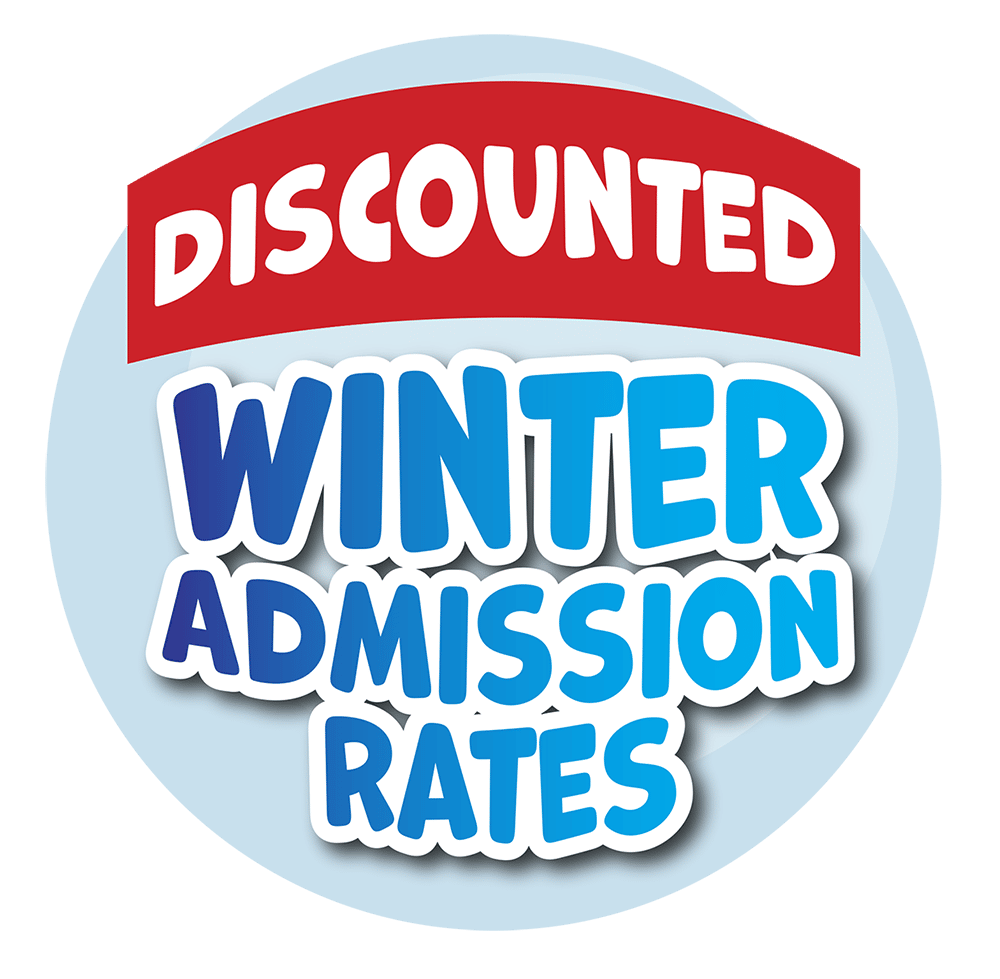 WINTER FUN
ON THE FARM
Kids of all ages and toddlers will love burning off some energy in EWEtopia, our massive indoor play zone with a BIG choice of exciting slides, imaginative soft play, climbing areas, tumble towers, mazes,  obstacles and a creative baby sensory room!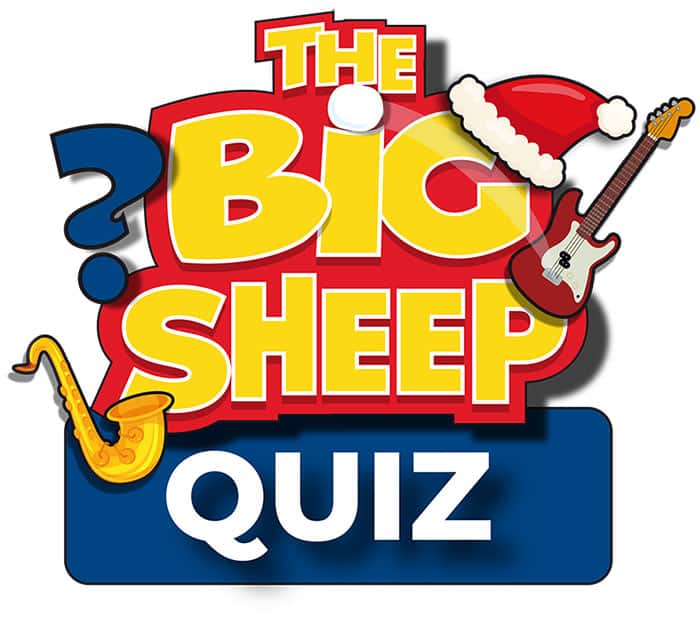 What's On IN WINTER
WINTER FUN ON THE FARM
At The Big Sheep, North Devon's top Family Attraction, we can guarantee 'ewe' a fantastic family day out! Our multi-award-winning Theme Park is guaranteed to be the highlight of your Winter!
Let the kids burn off some energy in our massive indoor Play Zone with a BIG choice of exciting slides, imaginative soft play, climbing areas, tumble towers, mazes, obstacles, and a Sensory Room for the babies.
If you are looking for the tastiest Christmas treats, festive food and handmade treasures, don't miss our Christmas Farmers Market on Saturdays in December (Dec 2nd, 9th, 16th and 23rd), there's FREE entry and mince pies.
There's lots of festive activities in December….Dance in the snow to Christmas tunes with the Jiggy Wrigglers, have an indoor snowball fight, make Reindeer food and create your own arts and craft masterpiece at our Christmas Toddler Takeover on Dec 1st to 4th. 
Don't miss our magical Peter Pan Pantomime on Sat Dec 16th and Sunday Dec 17th (FREE admission to EWEtopia Play Zone also included).  Get ready to dance your socks off at our New Year's Eve Party on Dec 31st from 10am to 4pm with a music show with Jiggy Wrigglers plus prizes and fancy dress!
Don't forget to pre-book as it's getting super busy! For more info check out our Events & Gigs page.
From now until the 9th February 2024 we will have our massive indoor play zone open and Bo Peep's Cafe. From the 10th February onwards many of our rides, hilarious shows, attractions, outdoor activities, animal barn and live lambing will be here to entertain you.
Many of our rides including the world-famous Sheep Race, hilarious Live Shows and The Twister will open again from the 10th February 2024 (excluding the Roller Coaster and Swan Pedalos). You'll also be able to cuddle our farm animals in Pets Corner and feed the baby lambs. Please Note – The Rampage, Devon's largest roller coaster, and our Swan Pedalos will open again for Easter!
From the 10th February, those looking for a bit of healthy fresh air can bounce as high as they can on the giant Jumping Pillows, reach for the sky on the Swing Boats or steer their own Tractor around the track….we even have mini-Jumping Pillows for the little'uns and toddlers.
We have one of the South West's largest indoor playgrounds… EWEtopia! Perfect for some All Weather Fun!
LOTS TO ENJOY!
• Ball Pits
• Rope Bridges
• Climbing Areas
• The Snake Slide
• The Magic Carpet Slide
Suitable for any age group, including Mums and Dads, Grans and Grandads!! Grown-ups can be BIG kids again and join in the fun by playing on the indoor play equipment or they can relax with a coffee in the seating area and restaurant whilst the children let off some steam.
We are now offering hire of our indoor Play Zone EWEtopia for a Birthday Party 'Ewe'll' never forget! For more information on Birthday Parties please email…. reception@thebigsheep.co.uk 
THEME PARKS IN DEVON
The South West is a beautiful place to visit and North Devon is a stunning location for a holiday and, if you are lucky enough to live here, then you know that it's filled with tourist attractions, family attractions and theme parks like The Big Sheep Farm and Theme Park. There are also quirky places like Quince Honey Farm, Tunnel beach and Clovelly and outdoor activities like mountain biking or surfing lessons available for all.
There's places for nature lovers with woodland walks and nature trails to enjoy and well as some of the best beaches on the Devon coast, perfect for a family day out.
And not forgetting indoor play, such as soft play barn, for the days when the weather isn't as nice.
The Big Sheep Farm and Theme park in North Devon has lots of opportunities for animal lovers to get up close with their farm animals. You can cuddle a lamb or baby goat. See the puppies, feed the pigs, watch the Sheep races, and take a safari to see all the animals outside.
And not forgetting the exciting rides! With the Rampage Rollercoaster, the Twister, Train Ride stopping at Eweston Station, plus swan lake pedalos, tractor rides and electric quad bike. If it's raining, there's all weather fun with Ewetopia indoor playground, complete with drop slides, ball pits and rope bridges that all the family can enjoy. Release your inner big kid! And don't forget, we offer guaranteed fun. If you can't experience everything in the park due to bad weather, you will get a free return!
There's also amazing gigs and events on our big stage and you don't need to travel far at the end of the night as we also offer camping on site.
North Devon's Top Family Attraction
At The Big Sheep, North Devon's top family attraction we guarantee 'ewe' a fantastic family day out! There are lots of fun live shows to enjoy like our famous sheep racing, we've our fantastic indoor playground 'Ewetopia'. Plus you can get to meet some of the many of cute animals who live here on the farm!