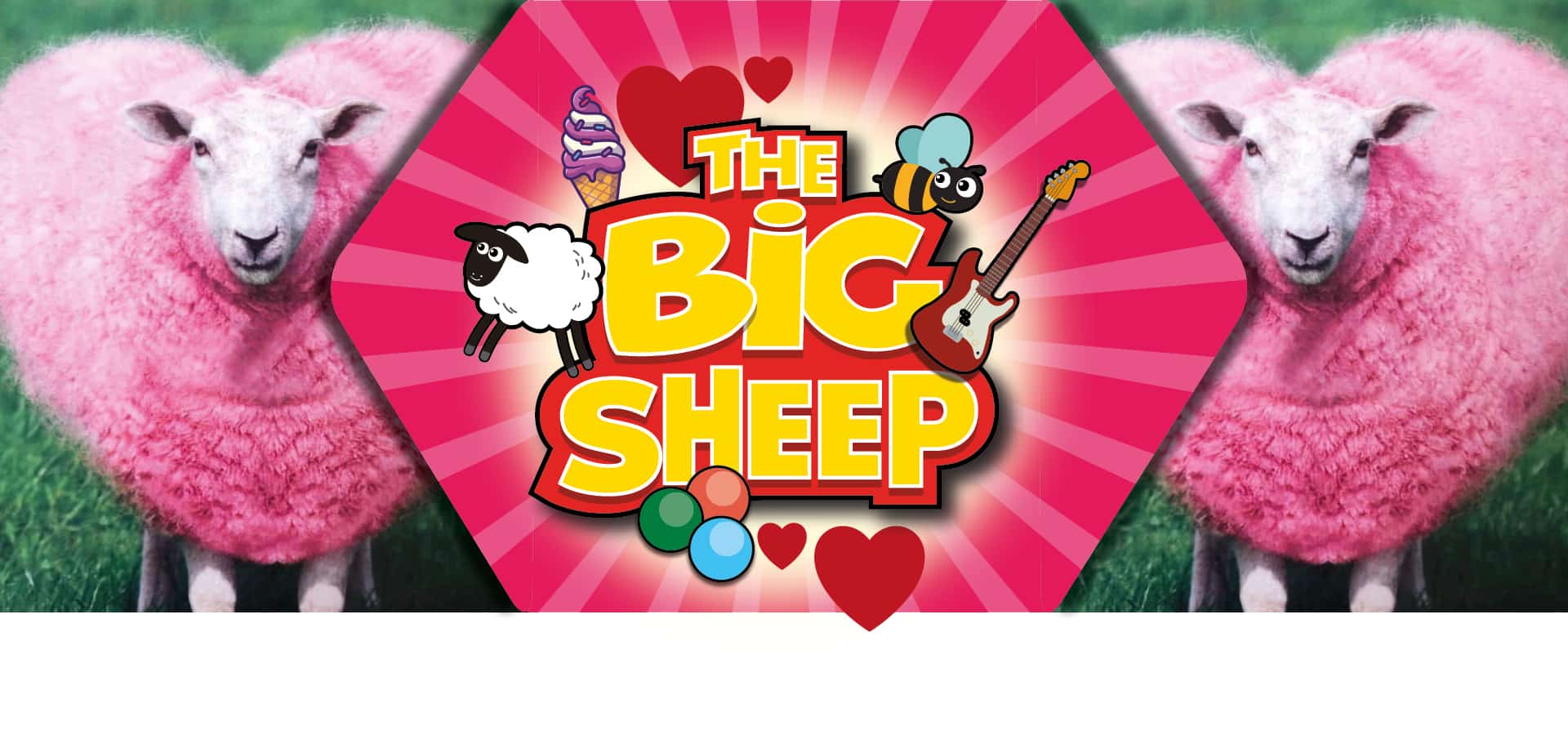 WHY YOU LOVE THE BIG SHEEP
We love that you leave here with BIG smiles on your faces and we love to see all of your pictures enjoying youself!
But more than anything, we love reading your reviews!
We could tell you about all the amazing adventures you will get up to on your BIG day out to The Big Sheep, but we think our flock say it much better!
Here's some reviews we've had recently…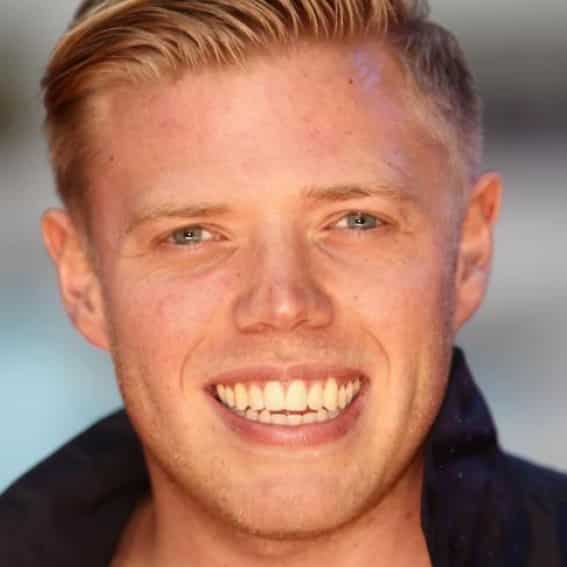 "Genuinely a Brilliant day out for the kids – I loved it!"
Rob Beckett – Comedian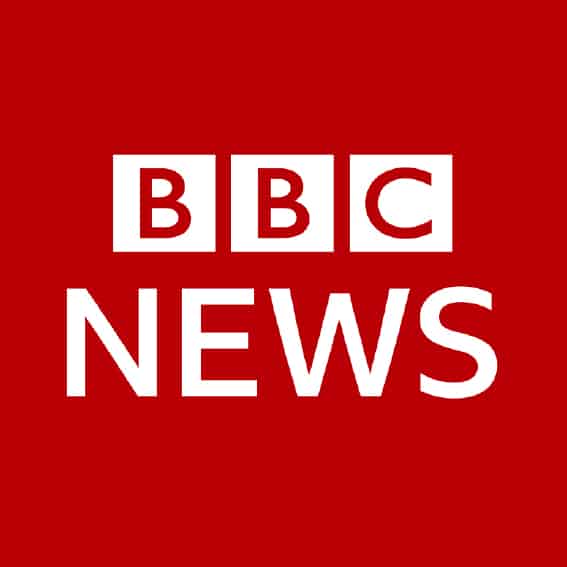 "More fun than Ascot"
BBC National News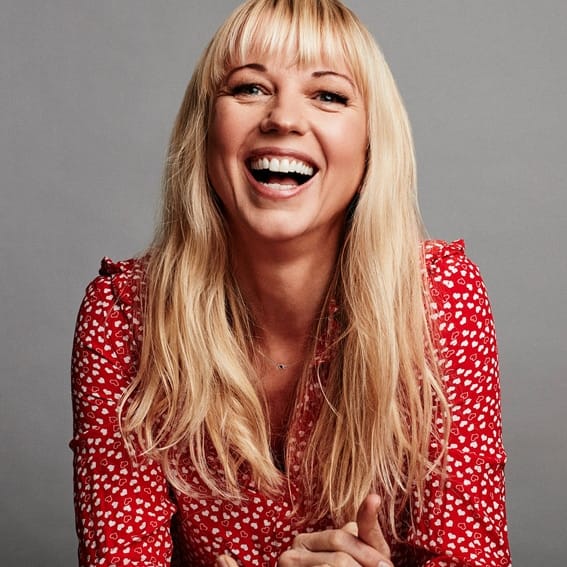 "Love The BIG Sheep – It's Awesome, Recommend that!"
Sarah Cox – BBC Radio 2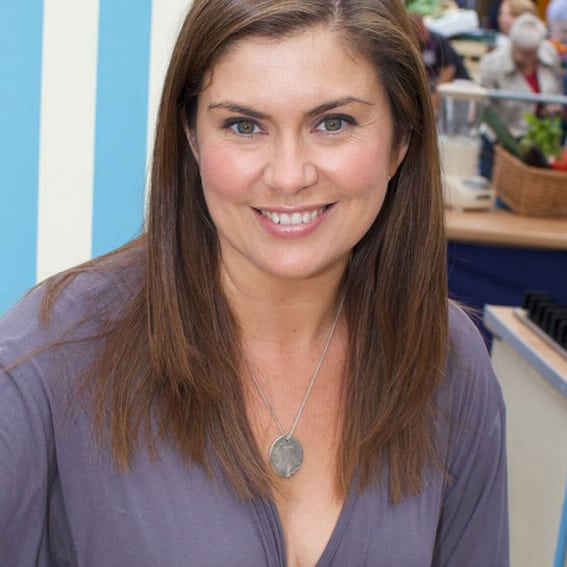 "We all had an absolute Blast!"
Amanda Lamb – A Place in The Sun TV Presenter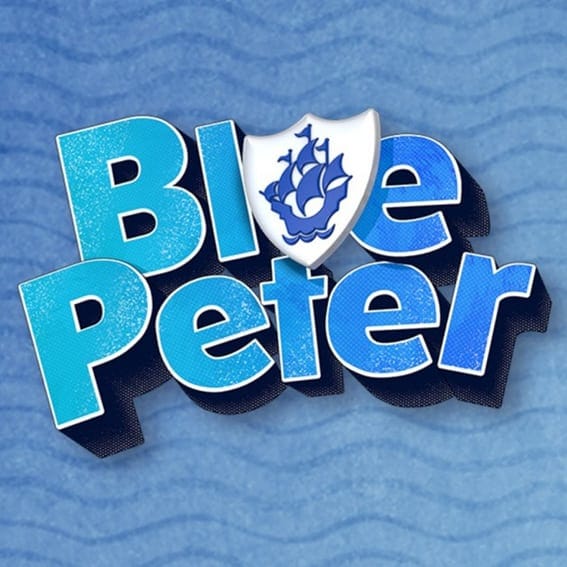 "We had a fantastic action-filled day out at The BIG Sheep!"
Blue Peter
SO MUCH TO SAY, So much to do!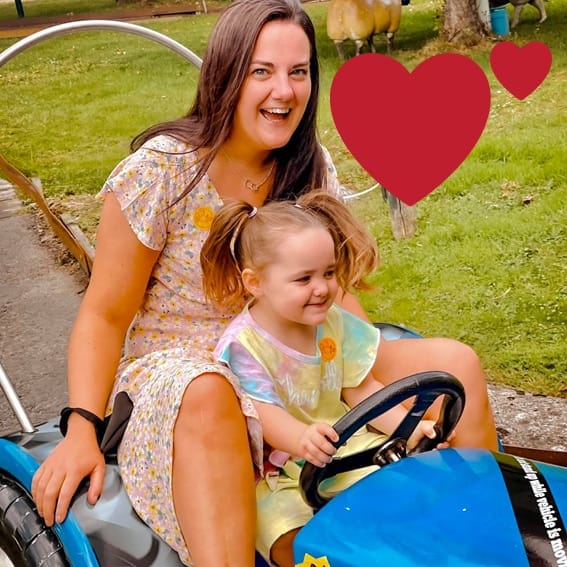 "I 100% recommend it"
I visited with two autistic teens and can't thank them all enough, the staff were so understanding and caring. Additional needs are understood but without making my family stand out, the whole day was excellent. the man making them flap the arms to make the ride go in the air made a huge impact, they still talk about it 2 days later which isn't like them 😁 cannot recommend this place enough, will definitely be back next time we're on holiday, thank you all, at the big sheep for making my girls holiday so good
"Worth the 80 minute journey"
The BIG Sheep Family Attraction – we absolutely love coming to The Big Sheep – it's worth the 80 minute journey from Exeter rather than just a 5 minute drive to our local attraction. The Big Sheep is brilliant in many way but more importantly to us, you understand children and adults with additional needs and allow enablers to go free. This simple, kind gesture really helps these families.
    One of your female staff in the soft play cafe was superb today at helping us with our child who has autism and let us use your amazing sensory room- again showing your care for children and adults with additional needs. She was exceptionally kind and helpful. There's such a brilliant wide range of activities to do too for all ages and needs.     Your staff are a credit to you, from those on the entrance desk to those who step in at the last minute due to a medical emergency on the duck event. Magic Martin helped cheer up our son who was upset, even though he'd finished his act and was just about to take a break.  He took the time to do 2 long tricks to quickly put a smile back on our son's face. He had a brilliant way with children too (and that's a huge compliment off a former headteacher).     Thank you once again for yet another brilliant day out- and please pass on our thanks to all your amazing staff. We are proud to have you in our county.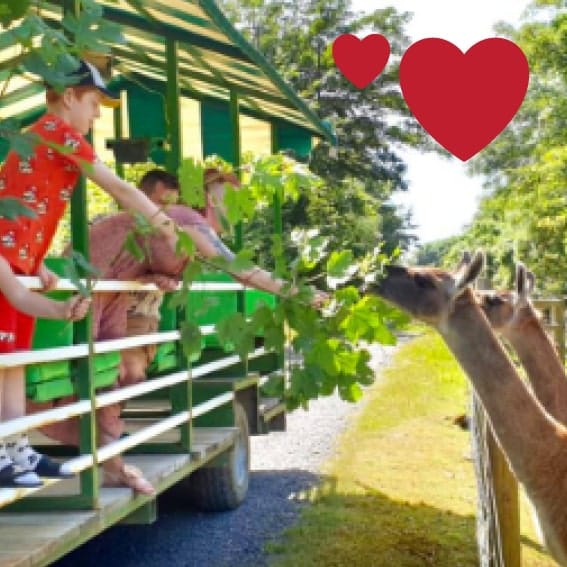 "brilliant, entertaining!"
We came on the 26th of October and had a great day! I have been coming since I was little and now we are brining my niece- we have been time and time again and she loves it every time and even though we have been here 20+ times over the years, it always feels different and doesn't feel like you have "done it" already. Particular shoutout to Alex on the tractor who was brilliant- funny, entertaining and made the ride feel personalised thank you! – Abbie Oct 21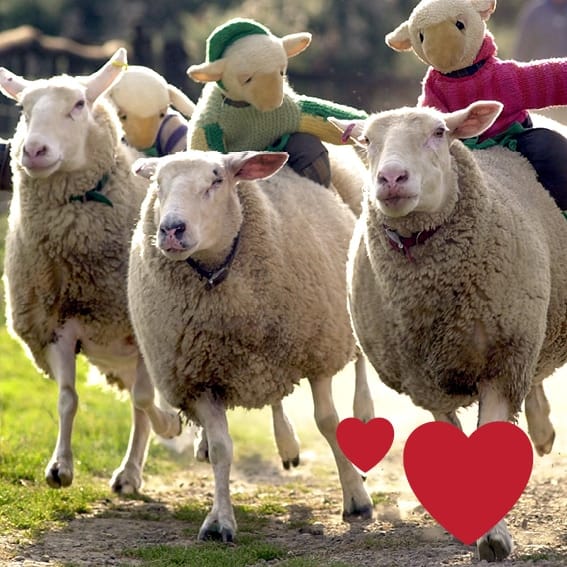 "I wish we lived closer!"
'Ahhh what a brilliant day out this was in half term!
    The home of the world-famous sheep race, @thebigsheepfamilyattraction literally has everything you are looking for in a day out.     They have Devon's largest rollercoaster, a huge swing ride, bouncy pillows, teacups, quad bike rides, pedalo swans, a tractor safari, small train rides, ride on electric tractors… honestly the list goes on.     One of my favourite parts of the day was the sheep shearing display, and the sheep show where all the different sheep run onto stage – on their own – to stand on parade!! They are amazing. And HUGE! (I can see why it's the big sheep now).     Honestly it was all fascinating. But the best part of the day was the sheep race. These sheep were orange for a start (in honour of pumpkins for Halloween) and were giving it all they had to get to the finish line – with tiny jockeys on board! It was brilliant.     There are so many animals to see and feed on your visit and so many indoor places to shelter from either the rain or the heat, that you really need two visits to make sure you don't miss anything. And the animals are really well looked after which is so important to us.     They have a large indoor soft play that you could spend hours in (well the kids could) plus they had a spooky disco and pumpkin carving on our visit.     Christmas promises to be just as good with Christmas markets (FREE ENTRY), and Christmas music sessions for preschoolers – and so much more festive fun packed in.     And the food was great there and good value too! Which is also important.     I wish we lived closer!     It's a brilliant day out and easy to visit if you're staying in North Cornwall or in Devon. I 100% recommend you visit. We loved it.' Suzie – Wiki places for kids
"Love this place – such good vibes & makes me happy"
Laura – Facebook review
"Feeding the lambs was a highlight"
Facebook review
"Lots to do, shows were great"
Facebook review
"best start to our holiday"
Kate – Facebook review