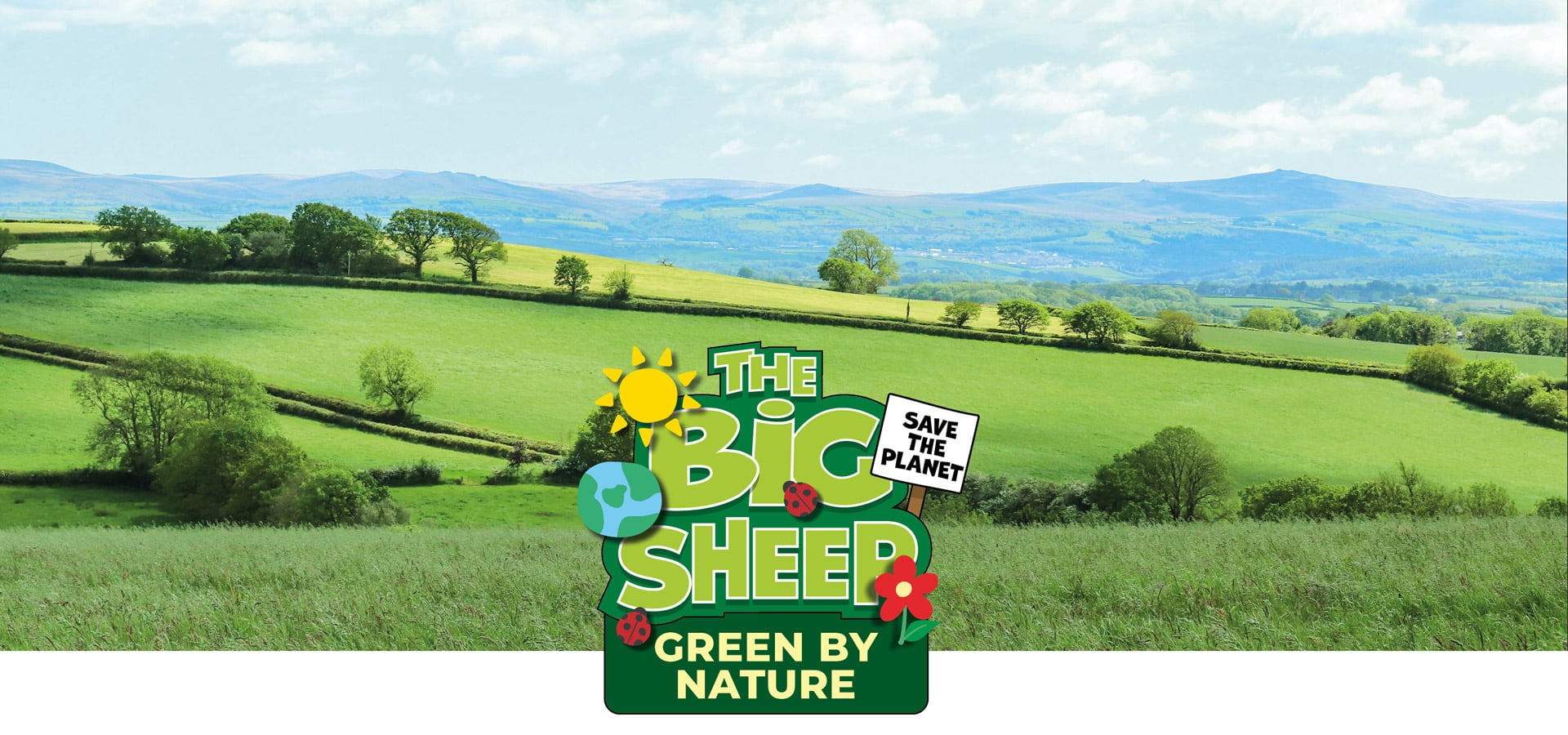 You are visiting one of the South West's most environmentally friendly attractions. We love our county and live in the North Devon Biosphere area in which we are active members, working with nature wherever we can!
SOLAR ENERGY
Most of the park's energy is generated from our 100kVA solar array located on Ewetopia and The Barn saving over 90 tonnes of CO2 emissions, the equivalent to 270 trees planted annually!
Plastic free
Where possible we encourage our suppliers to provide plastic free products. We have swapped our plastic utensils for wooden ones in our food areas and we're researching other supplies that can also be recycled for the future.
Recycling
Throughout the park we have specialist recycling bins, helping to encourage our visitors and staff to recycle as much of their waste as they possibly can during a visit with us.
Energy usage
To help minimise our impact on the environment for heating the park, we installed a biomass boiler, which burns wood instead of fuel and has a much better impact on the environment.
.
HARVESTING
We harvest our rainwater and have a borehole from which we use the water to supply and service the sheep and toilets.
ECO FRIENDLY
We use eco-friendly ozone based sanitisers
and disinfectants throughout the site.
We are committed to reducing our impact on the environment and to helping our local community in everything we do. As a local farm in Devon, we are dedicated to helping our countryside, so all of our attractions aim to have a minimal effect on the land around us and we even have a no screaming policy on our rides to lower the noise levels for our neighbours!