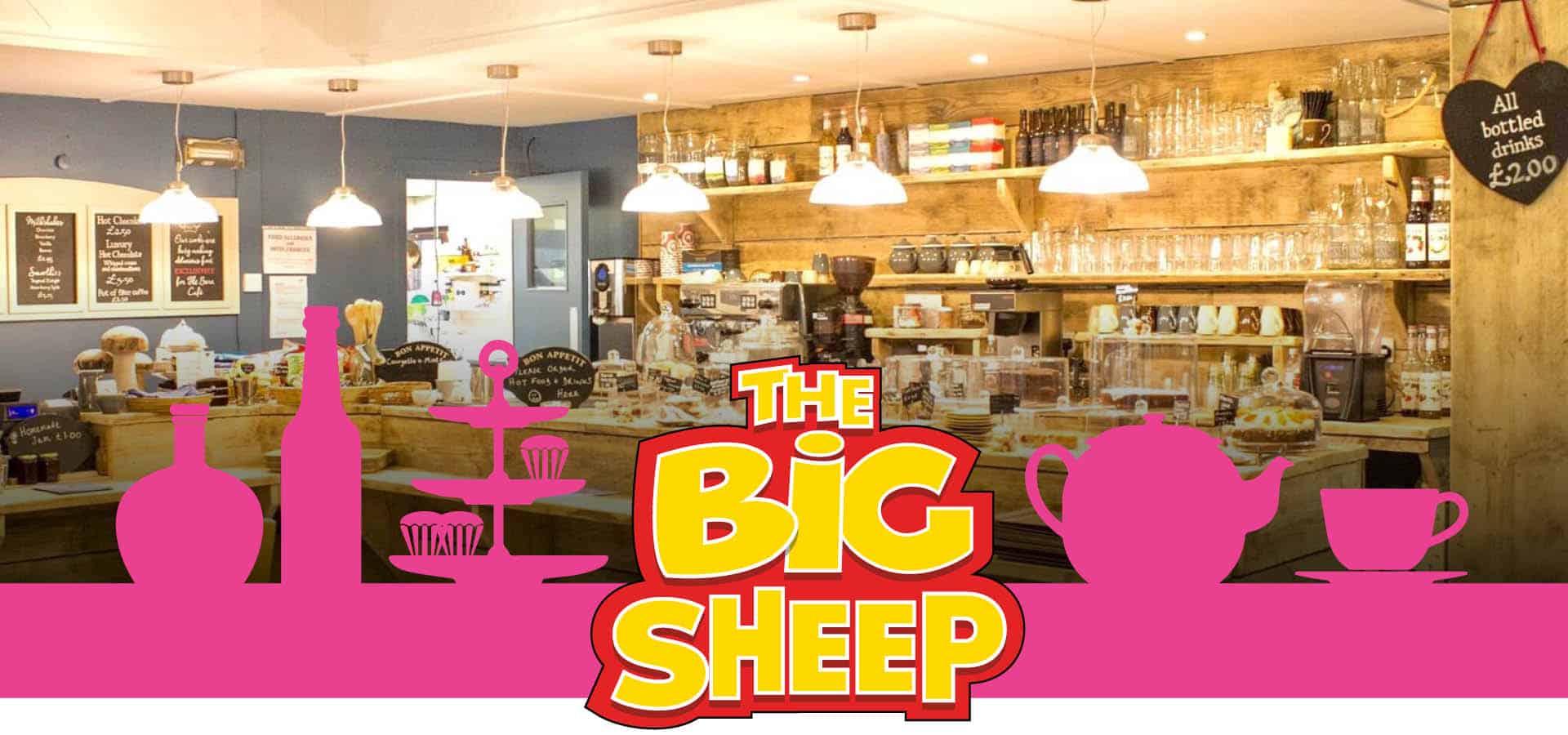 BIG taste sensations happen when you visit our Café, Farm Shop and unique brewery! Scones with clotted cream, a classic afternoon British tea and a trip to a brewery…the perfect day out treats.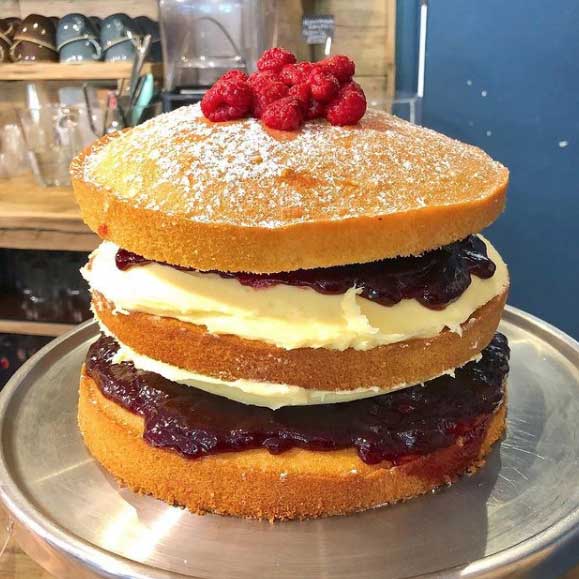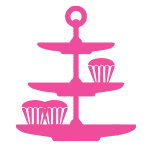 Real coffee, delicious freshly baked cakes and homemade, tasty, food awaits at The Barn Café. Discover the Devon delights with warm scones, clotted cream and jam (do you eat it the Devon or Cornwall way?) or dine in style with a classic afternoon tea.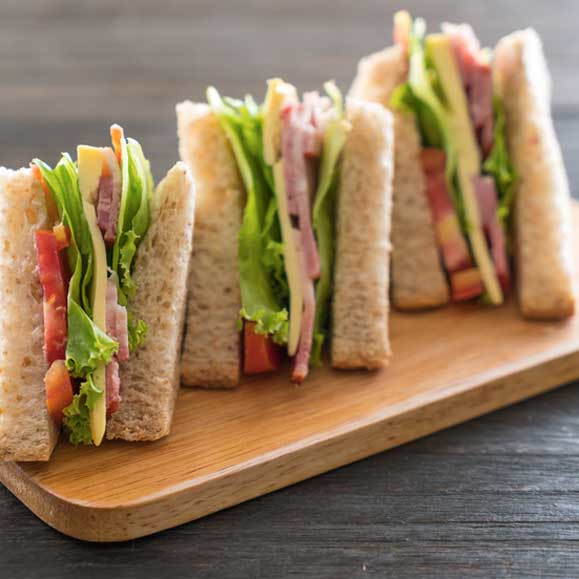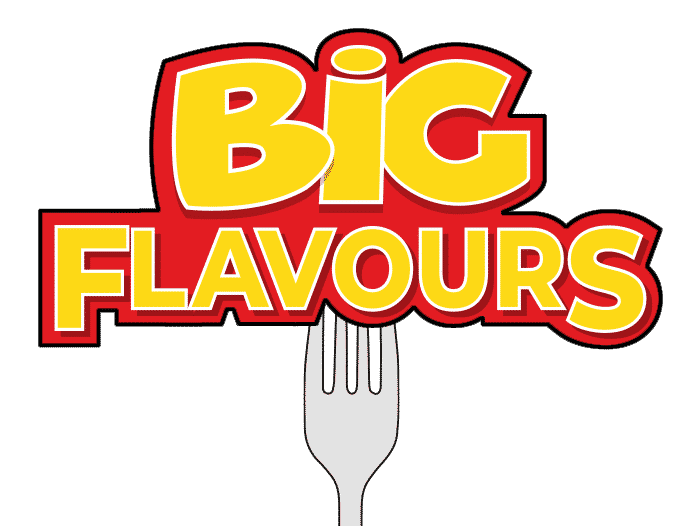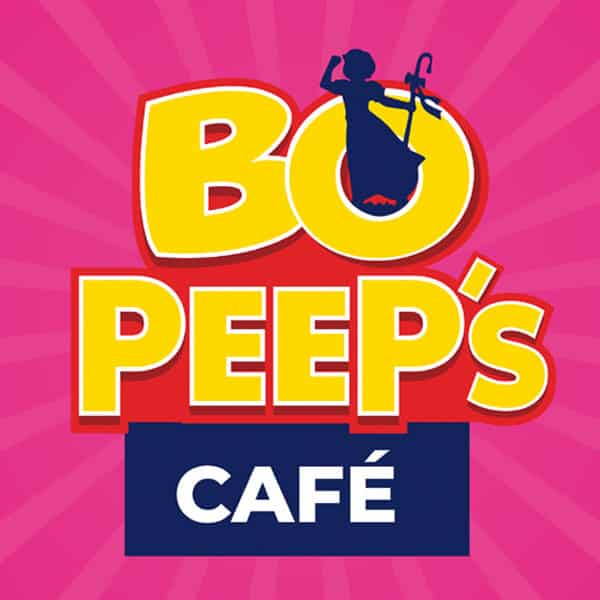 Within the EWEtopia Indoor Playground is Bo Peep's Café; selling a range of food, snacks, hot & cold drinks and Icecream.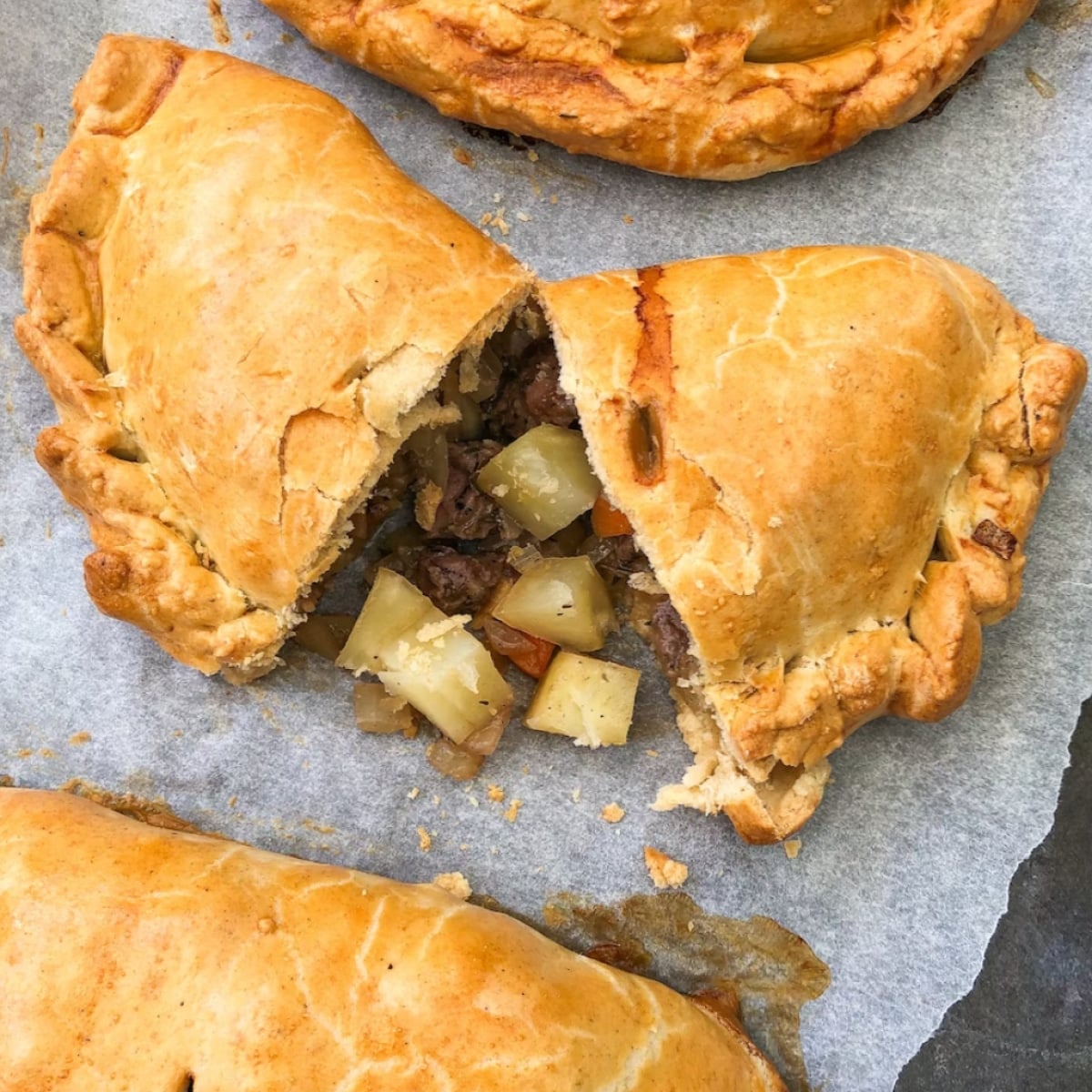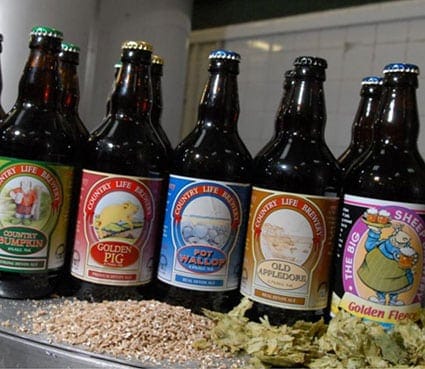 Grown-ups only! Take a diversion from the rides with our Big Brewery! Established in 1998, North Devon's largest brewery; Country Life Brewery joined The BIG Sheep flock in 2002 and is now producing over 15,000 pints of award-winning ales a week.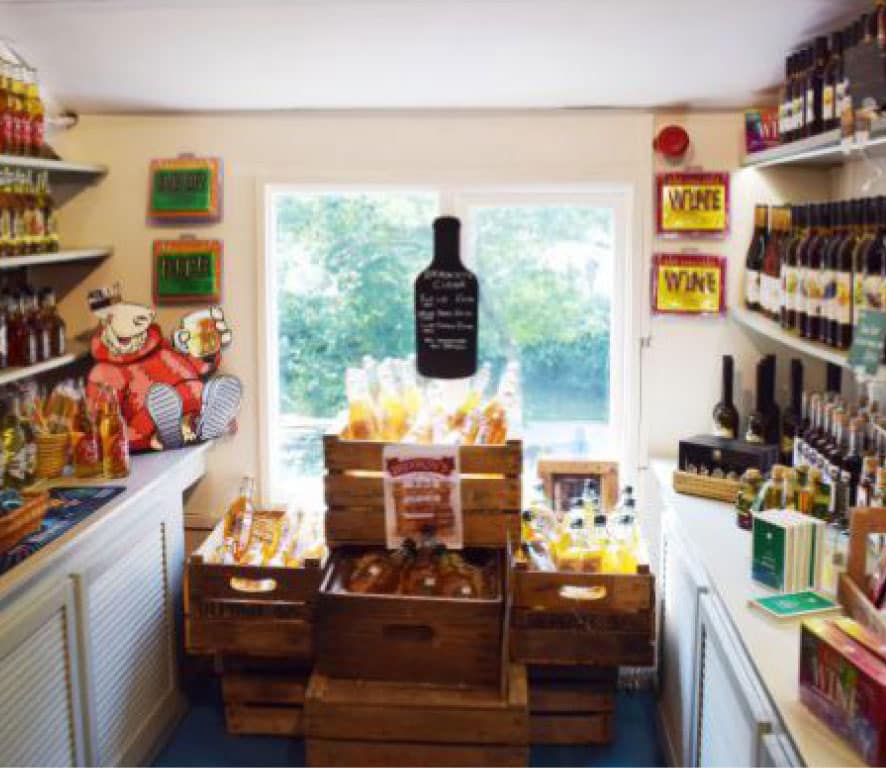 You don't need to come to the park to experience our amazing Gift Shop! Visitors can enter our shop for free, meaning you can stock up on your favourite goodies even if you can't make the day at The BIG Sheep. Choose from local delicacies and unique gifts, plus, if you manage to complete the world famous BIG Sheep puzzle instore, you get to keep it for FREE!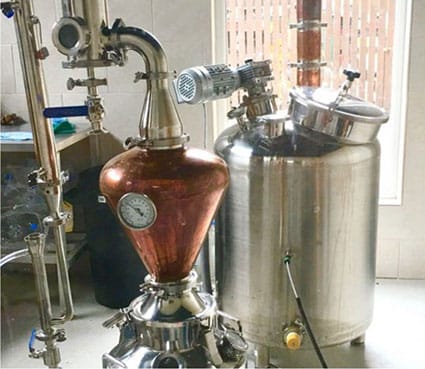 Our newest attraction here at The BIG Sheep is our Gin Distillery, run by North Shore Distillery and partnered by the managers of our brewery. North Shore Distillery is a small batch, hand crafted, artisan distillery with a passion for distilling the essence of North Devon in its gin.
Working with the uniqueness of the botanicals, we'll be having special edition gins throughout the year, make sure you don't miss out!