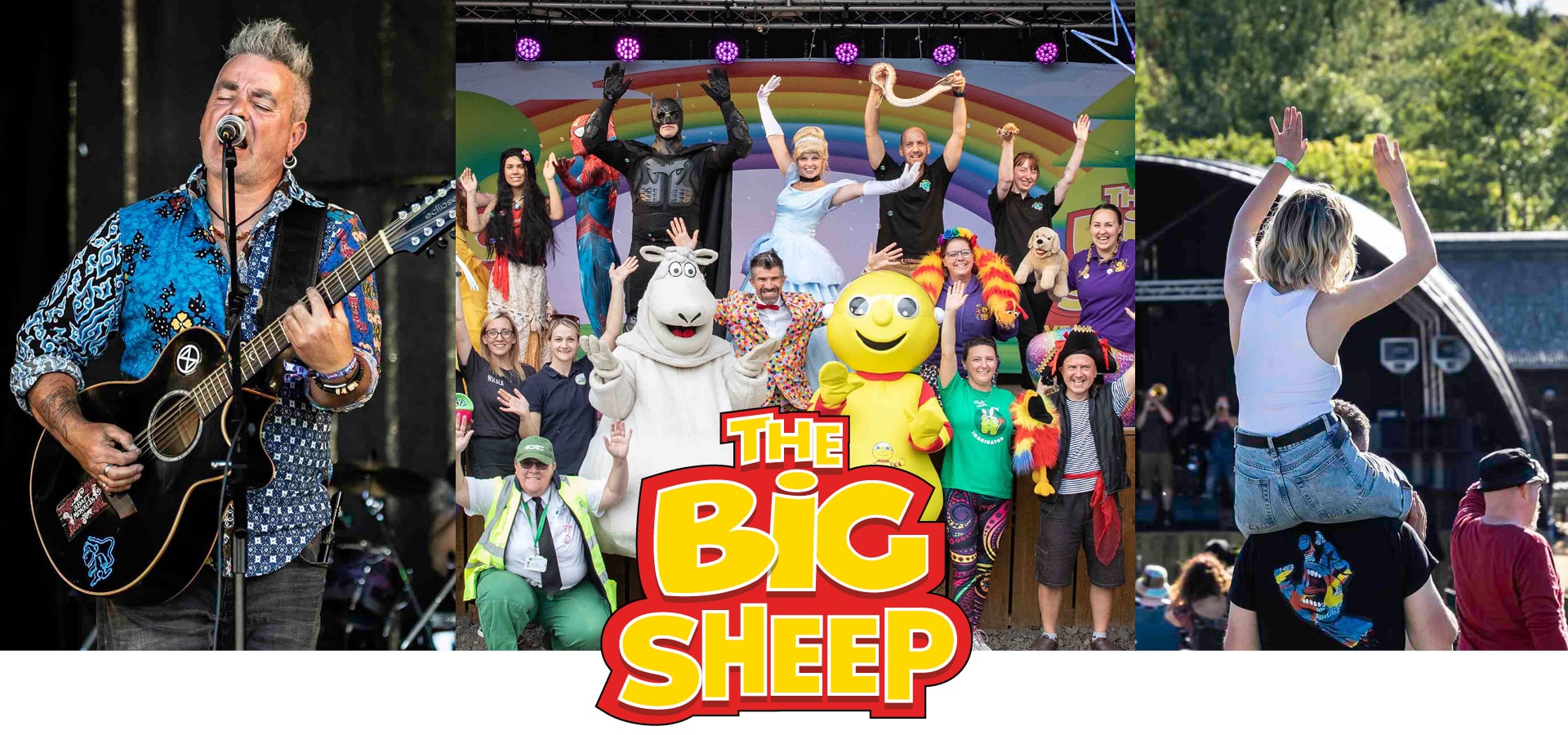 If you're looking for great gigs and shows in North Devon, look no further than The Big Sheep Live Events Stage. We've got BIG sounds, BIG events and a BIG atmosphere happening right here on our massive live stage.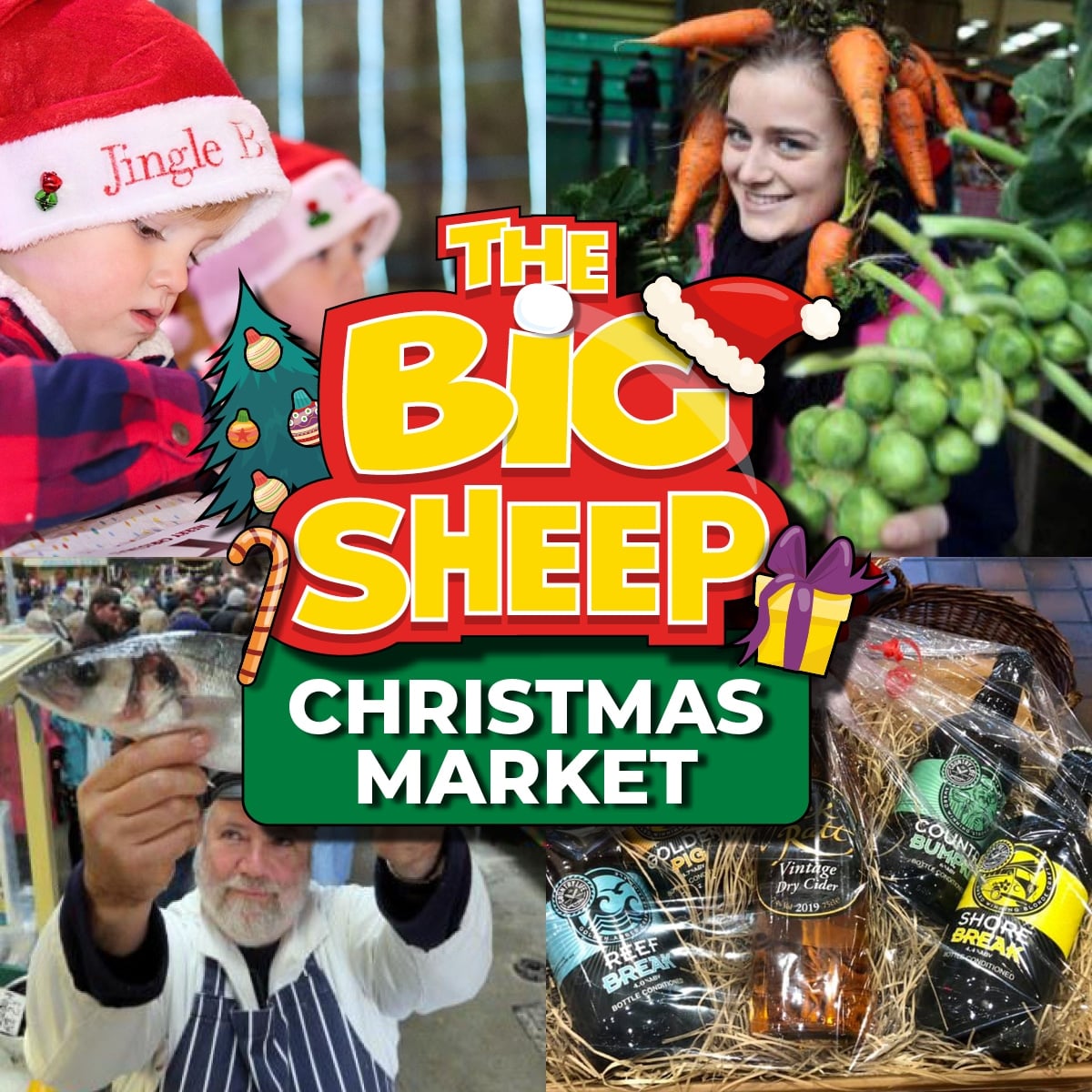 Sat 2nd, 9th, 16th & 23rd
Dec
(Every Sat in Dec!)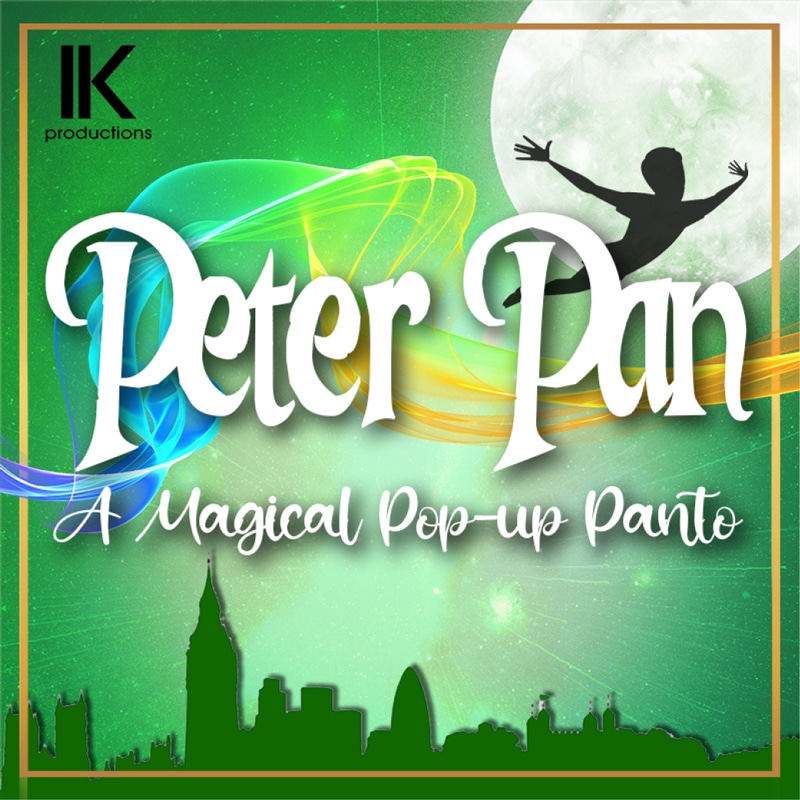 SATurday 16th & sunday 17th december

Includes free admission to Ewetopia Play Zone
Fly away on the adventure of a lifetime this Christmas as Peter Pan swoops into town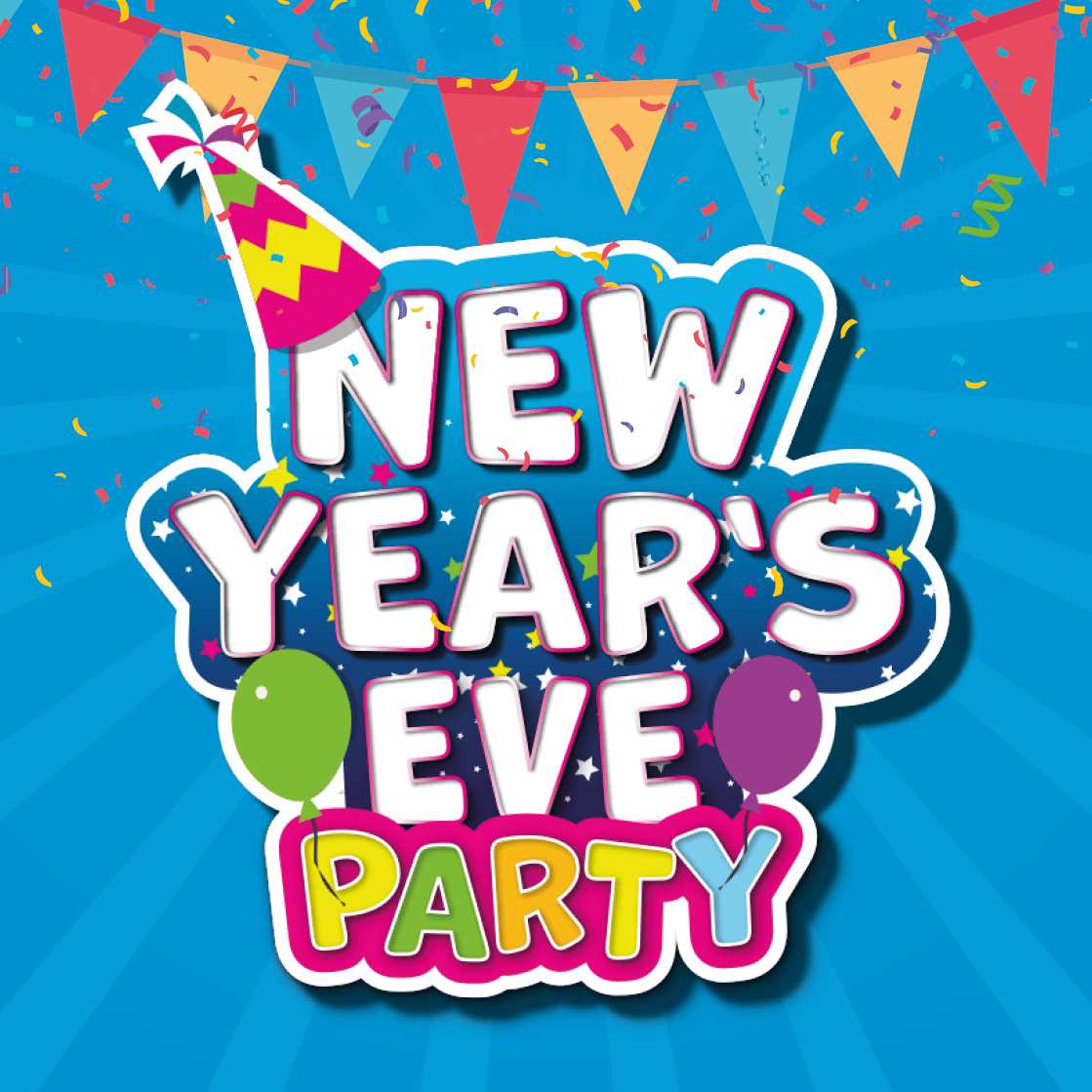 Sunday 31st december
10am – 4pm
We are hosting 2 x 45-minute fancy dress party sessions with family entertainment from the Jiggy Wrigglers in the ewe2 arena!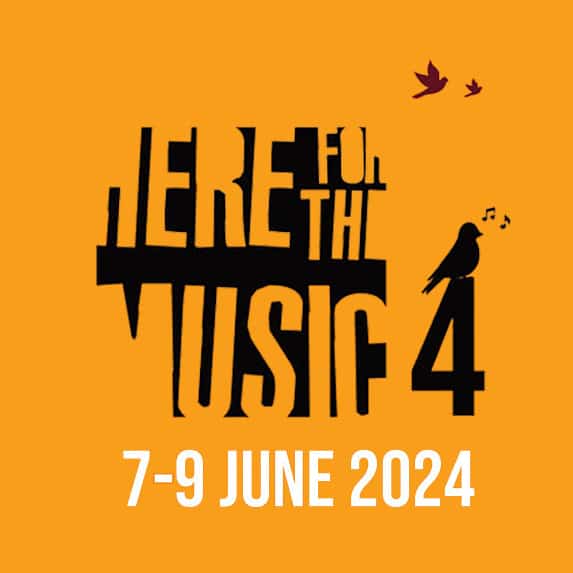 Hosted for the 4th year at The Big Sheep, Devon and off the back of our best festival yet…
We go again to make it even bigger and better for you than 2023… Because we can!!
Get the date in your diary and your tickets in the basket!!!
HEADLINERS
Skinny Lister • Gaz Brookfield • Tankus the Henge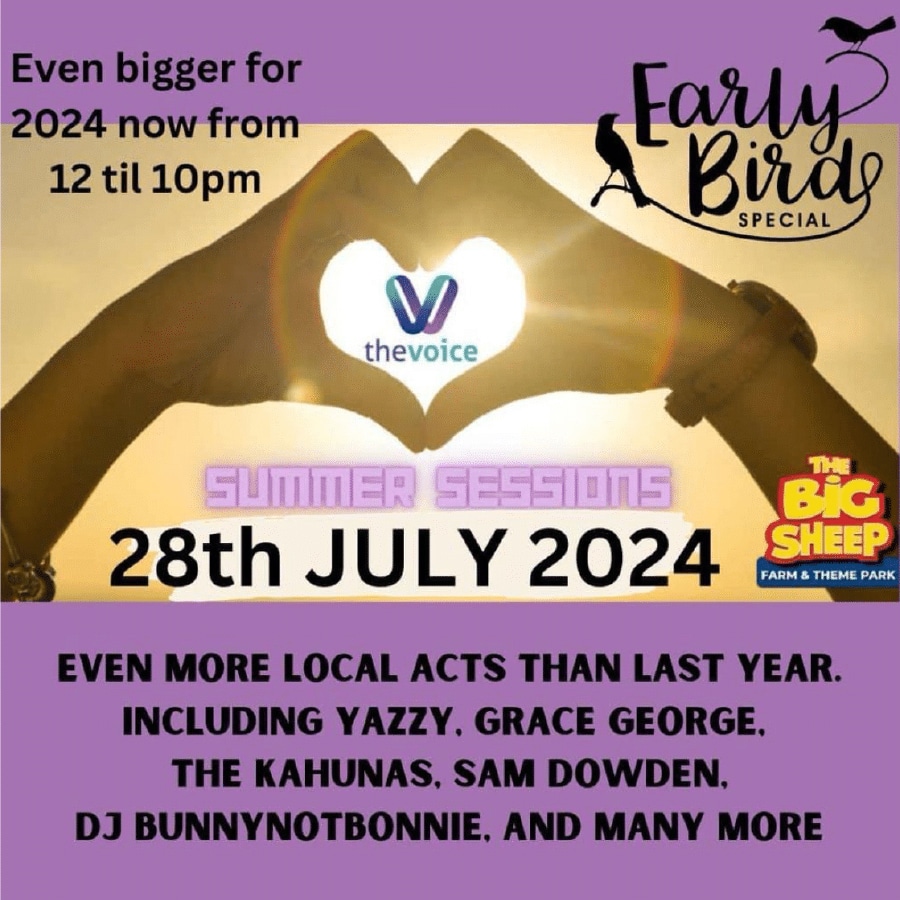 Even more local acts than last year!
Including Yazzy, Grace George, The Kahunas, Sam Dowden, DJ Bunnynotbonnie & many more!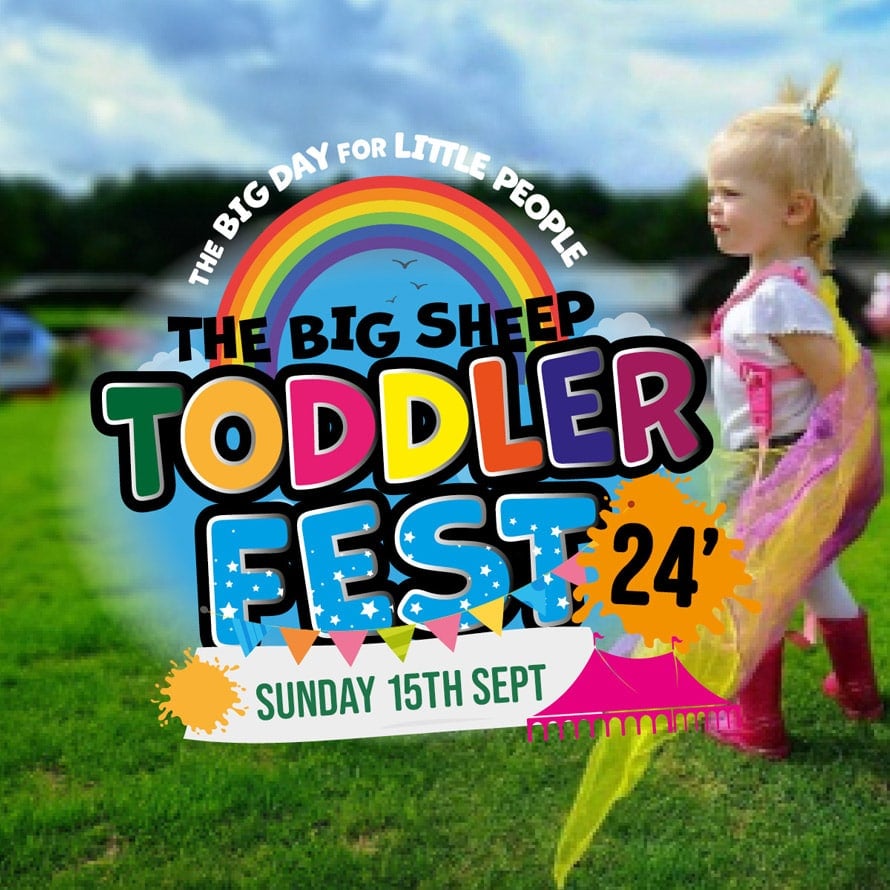 The BIG DAY OUT for little people!
Live shows, music & dancing, role play, wonder and learning and THE BEST DAY OUT for little people!
If you have little people under 5 this event is not to be missed!
Everything you could wish for your baby and toddler in one place!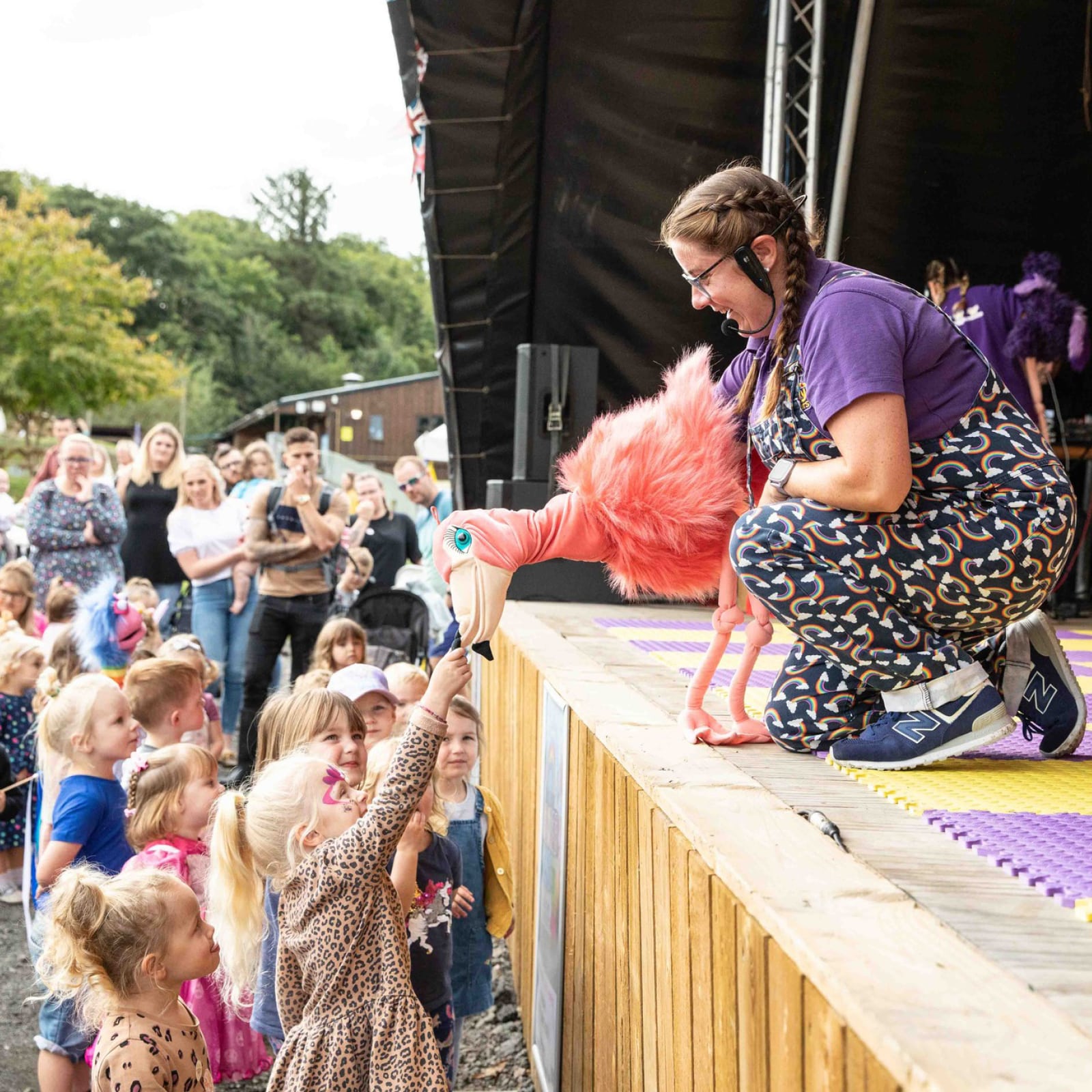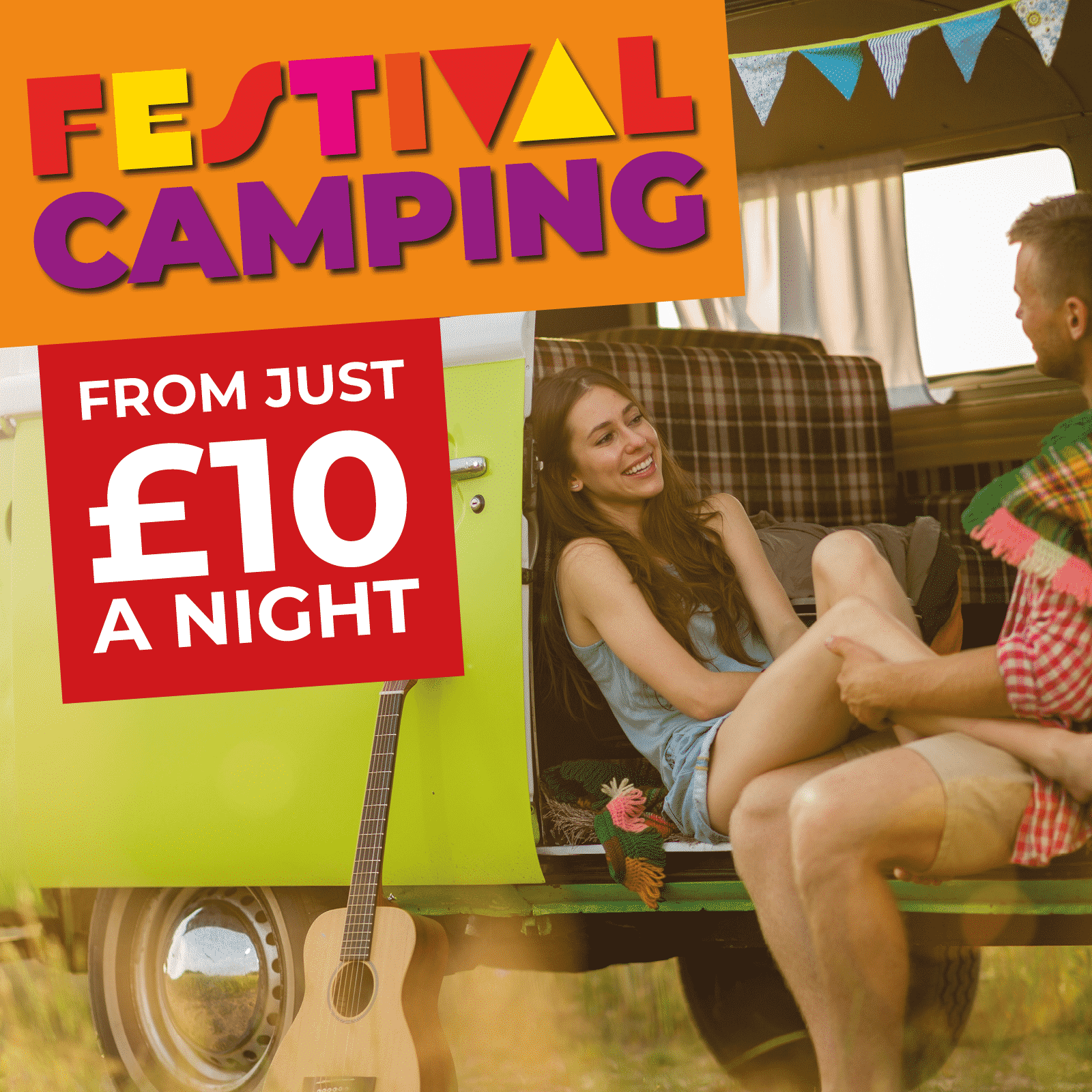 FESTIVAL CAMPING

from just £10 a night (per person)
The camping field will be available at 10am on the day of the event and check out by 10am the next day. Portaloos and Tap only.
PLEASE NOTE FESTIVAL CAMPING IS ONLY AVAILABLE WHEN YOU PURCHASE A TICKET FOR ONE OF OUR GIGS AND EVENTS LISTED ON THIS PAGE