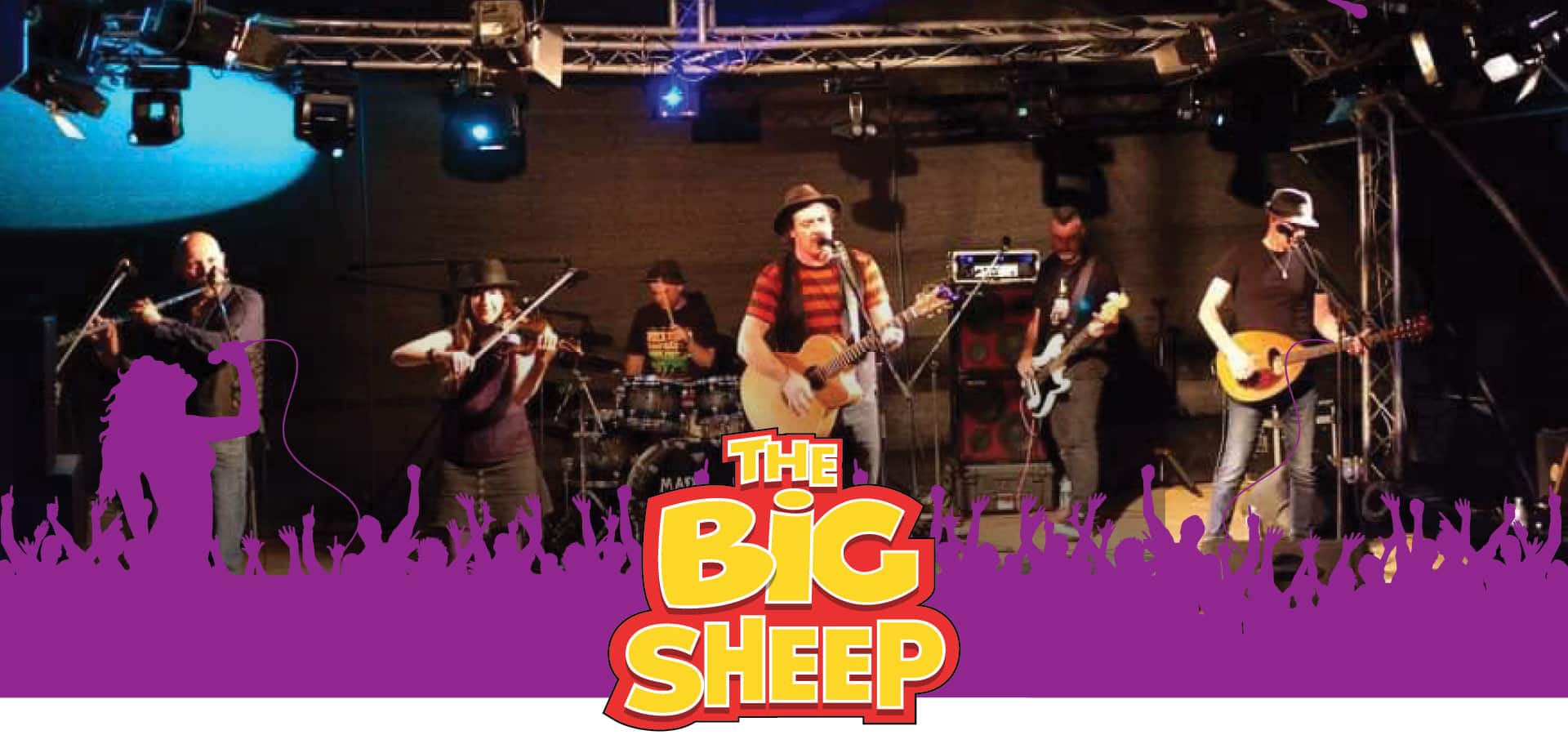 BIG sounds, BIG events and a BIG atmosphere is happening on our massive stage.
We are working hard to keep our live events safe during this difficult time so be assured that all of our live events will be covid secure for you.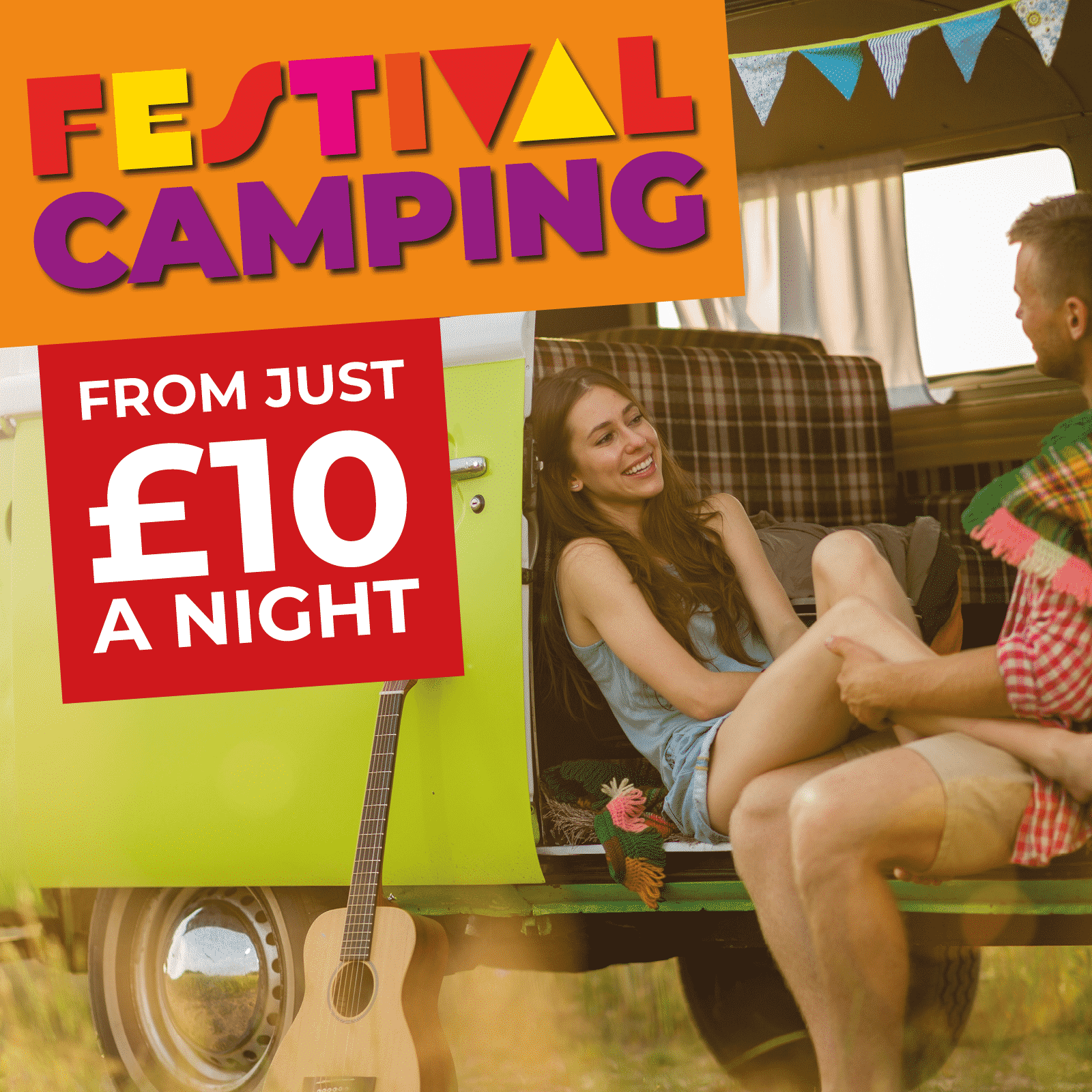 FESTIVAL CAMPING

from just £10 a night (per person)
The camping field will be available 1 hour before the music starts. Your must have left the field by 10am the following morning. Portaloos and Tap only.
PLEASE NOTE FESTIVAL CAMPING IS ONLY AVAILABLE WHEN YOU PURCHASE A TICKET FOR ONE OF OUR GIGS AND EVENTS LISTED ON THIS PAGE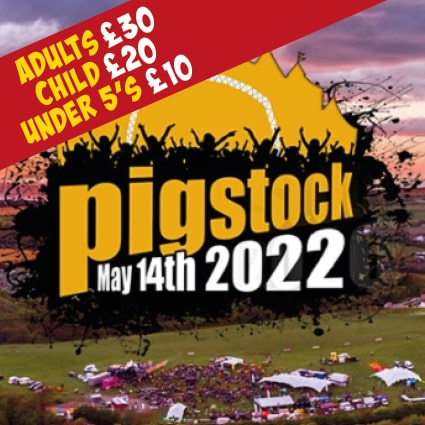 PIGSTOCK 2022
Saturday 14th May
Pigstock 2022 IS BACK!!
Summer starts here! North Devon Family festival for all ages!
• Food Village  • Free Entertainment  • Music • Rides
plus loads more!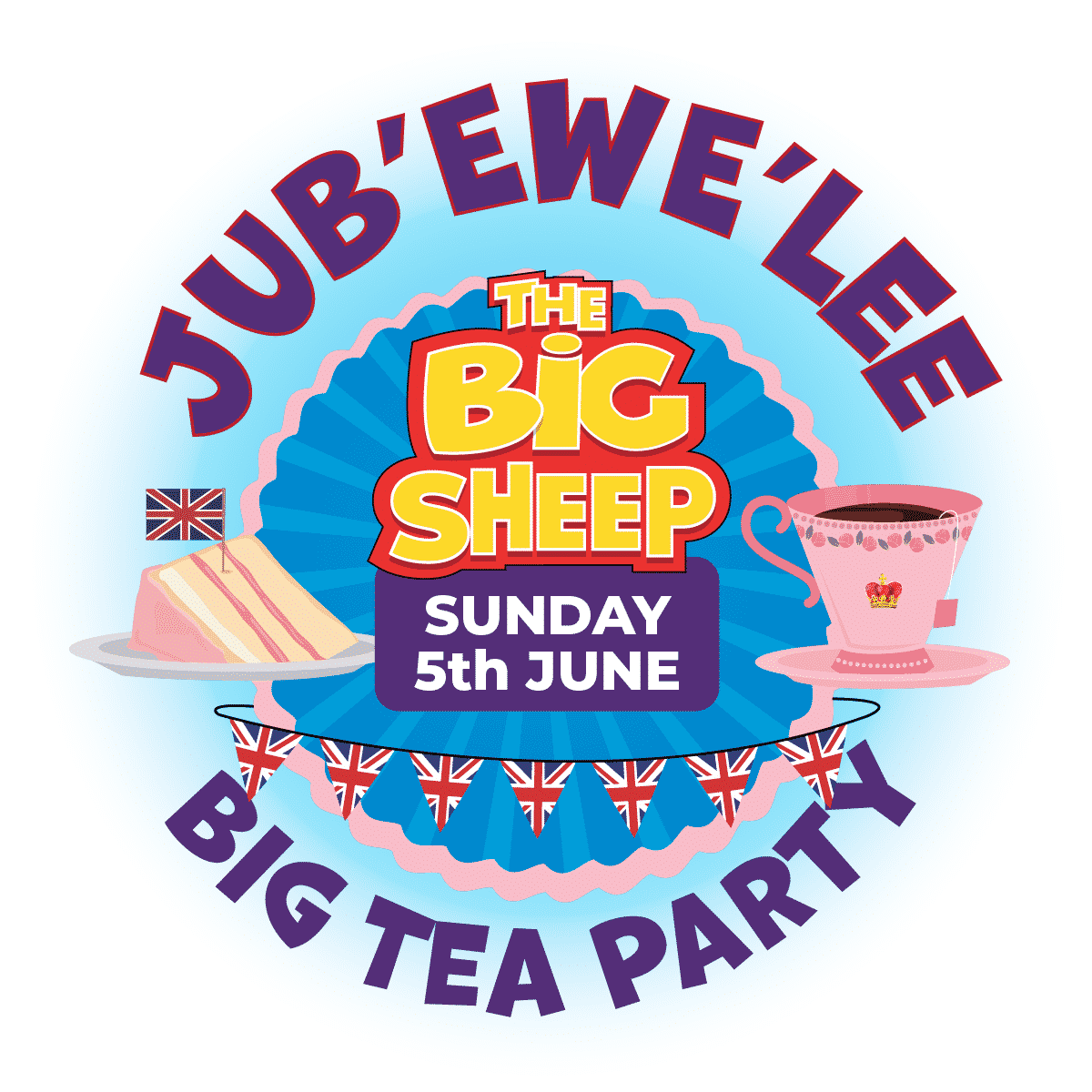 JUB'EWE'LEE BIG TEA PARTY
Sunday 5th June • 1pm – 5pm
North Devon's Big Community Celebration for the Queen's Jubilee!
A family friendly, fun and inspiring way to celebrate the Jubilee with attractions, big tea party picnic, live music, and an outdoor Church service!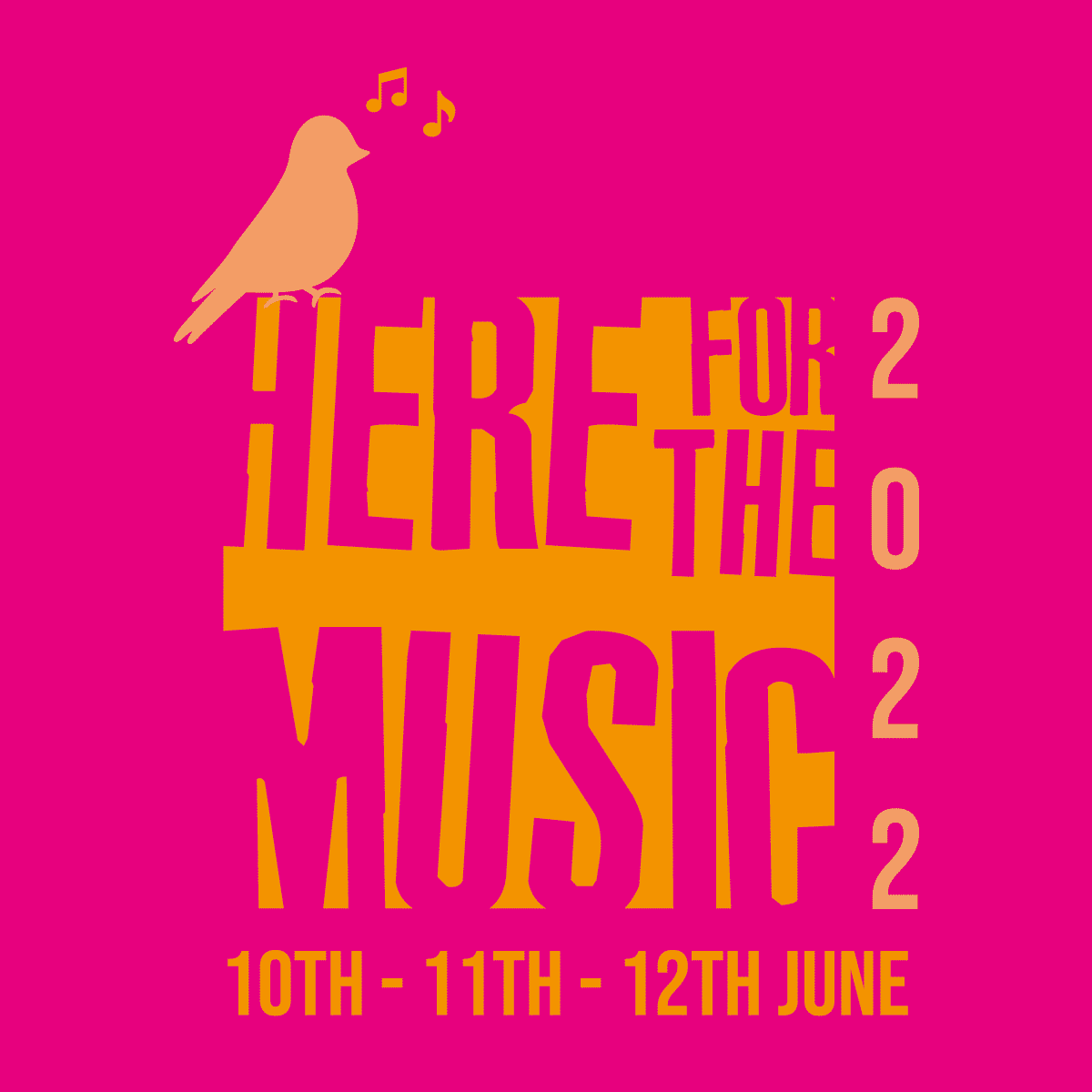 HERE FOR THE MUSIC FESTIVAL 2022
Friday/ Saturday/ Sunday 10th, 11th, 12th June
Here For The Music Festival is a 3 day music festival organised by JMW Promotions w/Palladium Club which takes place at The Big Sheep as part of the Baa-lladium Events series in Devon.
Sound of the Sirens – Paul Henshaw – Gaz Brookfield – Samantics – Funke and the Two Tone Baby – Warren Ireland – Millie Manders and The Shutup Davey Malone – B-Sydes – Jess Silk – The Endings – Folk The System – Shake the Geek Shanghai Treason – Sam Tucker? – Bicycle Repair Man – Caution Horses three Years Younger – Myles Knight – George Gadd – The Fine Art Society – Ben Mark Smith and The Balancing Acts – Matt Johnson – Shotgun Marmalade (solo) Sam Draisey – Chloe Glover – Brian Stone – Little Terry – F*** Me It's Clatters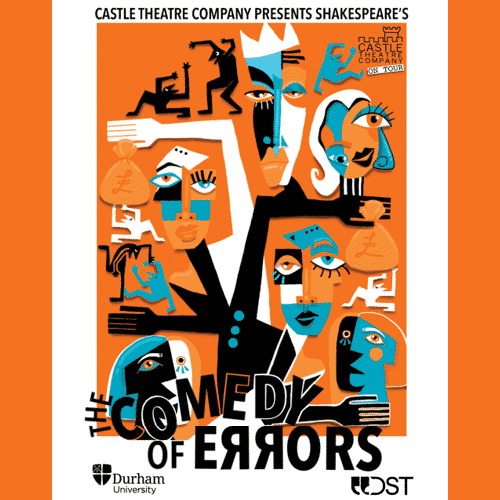 THE COMEDY OF ERRORS

Saturday 16th July 2022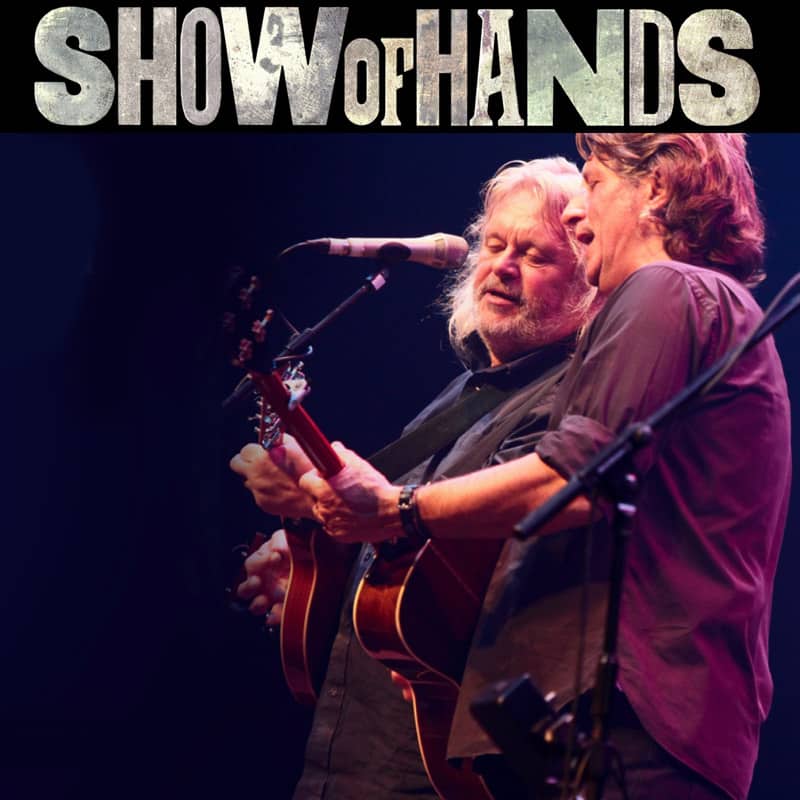 SHOW OF HANDS

Saturday 23rd July 2022
Show of Hands have unequivocally become one of the leading forces in British folk. Steve Knightley and Phil Beer are respectively recognised as one of the UK's best singer songwriters and one of its finest multi instrumentalists. Without frills or fanfares they have carved a unique niche built on a carefully constructed cottage industry and become one of the most in-demand bands on the circuit.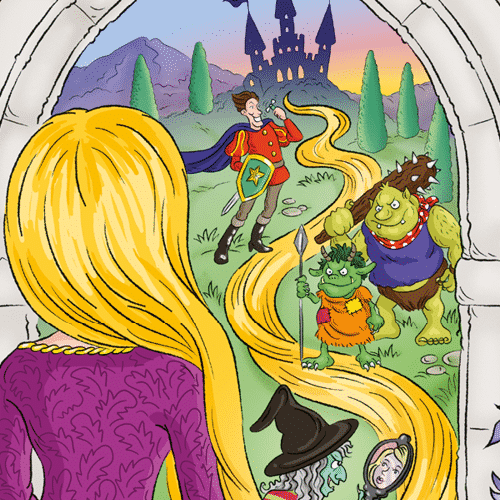 RAPUNZEL

Tuesday 9th August • 4.30pm & 7pm performances
Escape into the open-air this Summer with Rapunzel – an exhilarating, heart-warming production about one girl's longing to break free from her imposed lockdown and explore the world outside.
With wicked witches, lovable trolls, a fairytale Prince and miles of golden hair, Rapunzel is the perfect breath of fresh air for all ages. IKP's trademark "delightfully daft" (The Stage) adaptation of Rapunzel brings the classic fairytale to life with bundles of slapstick physical humour, puppetry, and plenty to keep the adults entertained too!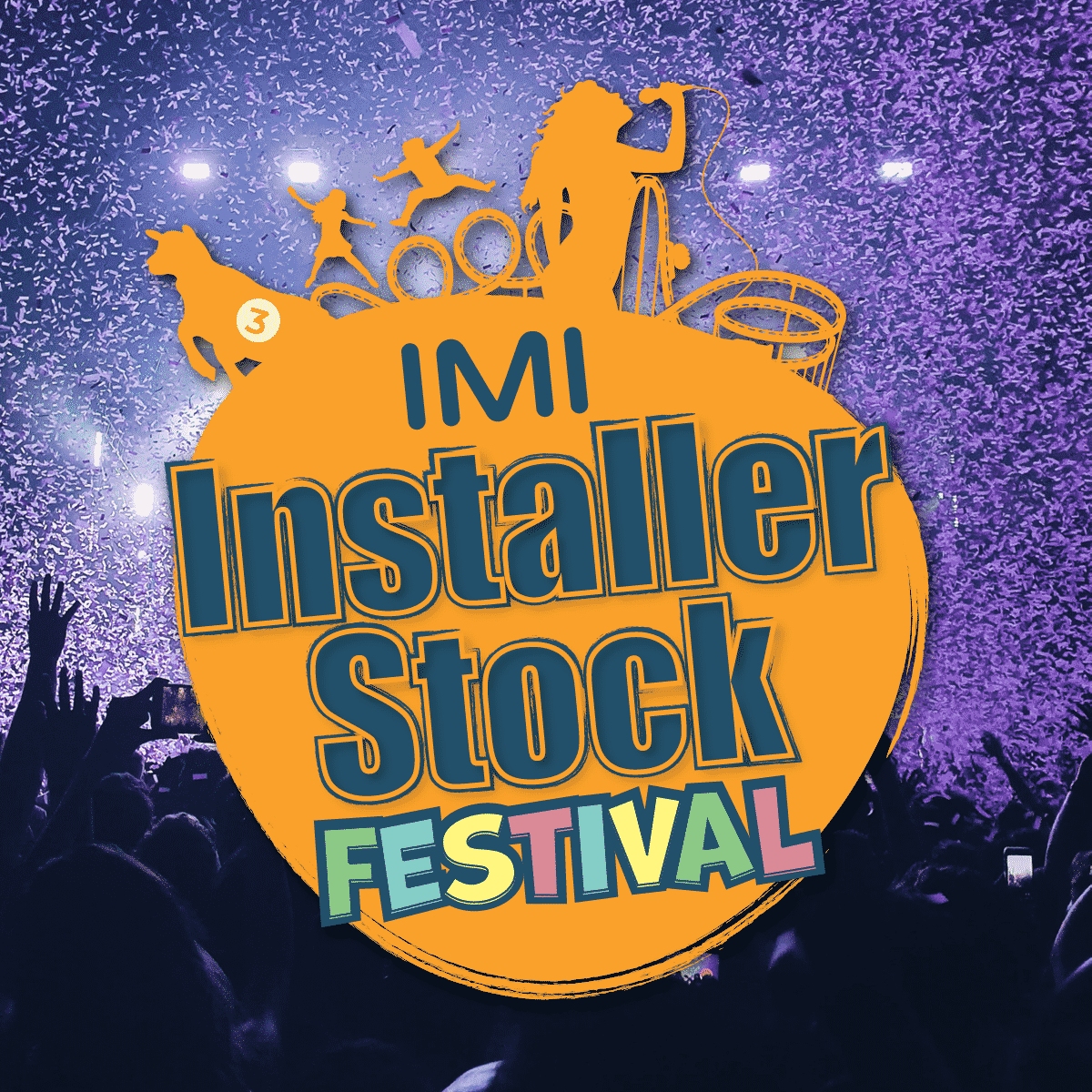 IMI INSTALLER STOCK FESTIVAL

Friday 26th Aug – Monday 29th Aug 2022
The UK's only family friendly festival dedicated to the Plumbing and heating industry and their families.
This event is designed for the whole family with live music on the Friday, Saturday & family friendly event on the Sunday (bands to be announced).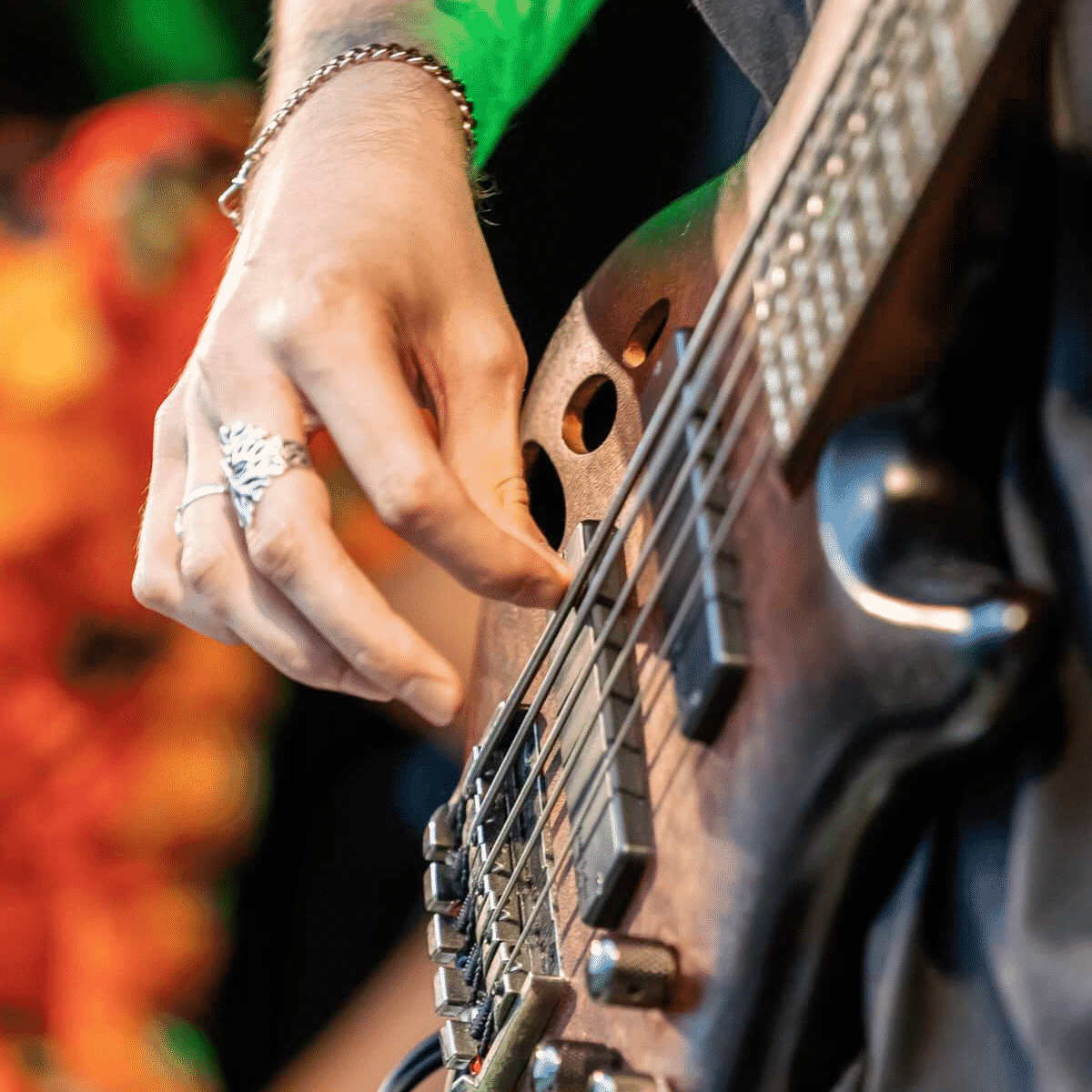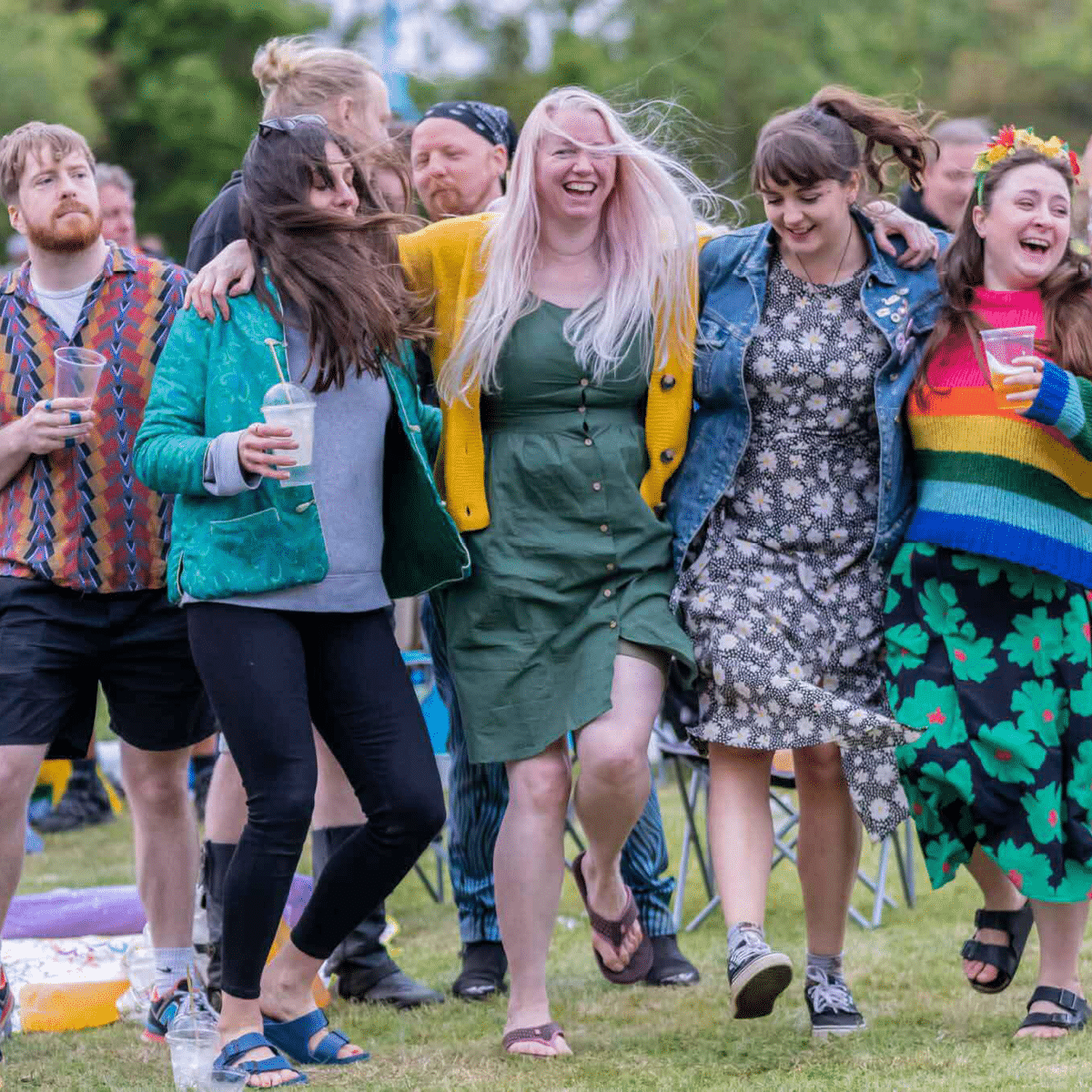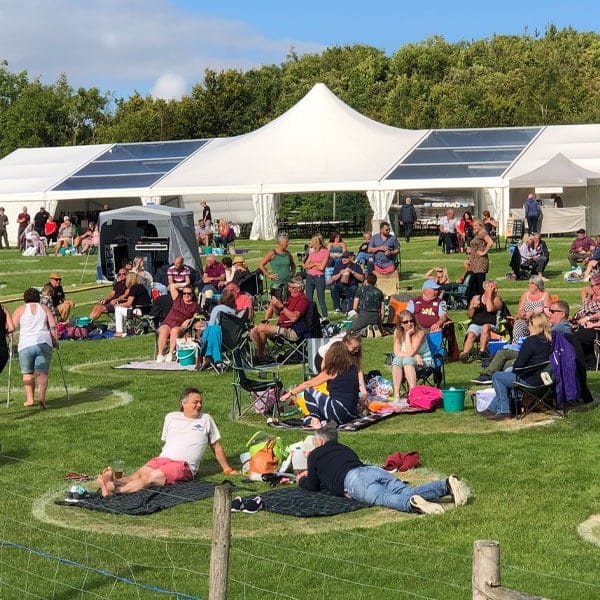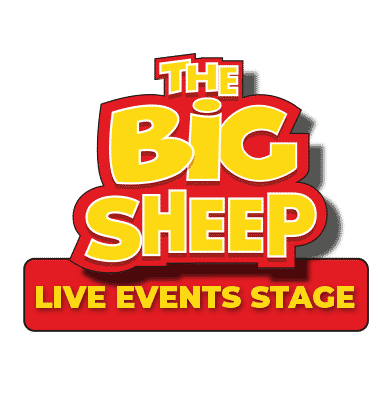 The Ewe-nion is our brand new area for you to enjoy daily live shows and entertainment outside while staying safe, and we hope you'll love it! Each bubble is socially distanced and perfect to keep you safe and still enjoy the atmosphere!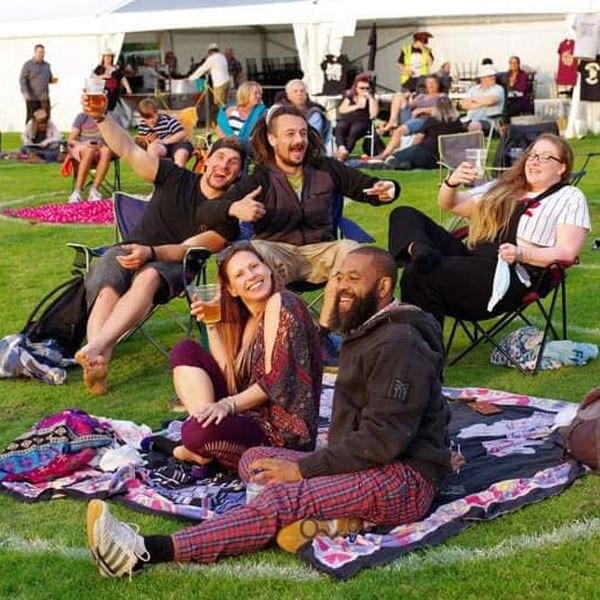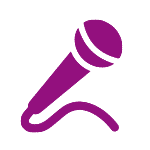 Boasting the best and latest talent, fresh off the comedy circuit, and performing just for you, get ready for BIG laughs all night long with top comedians and comedy acts from around the country.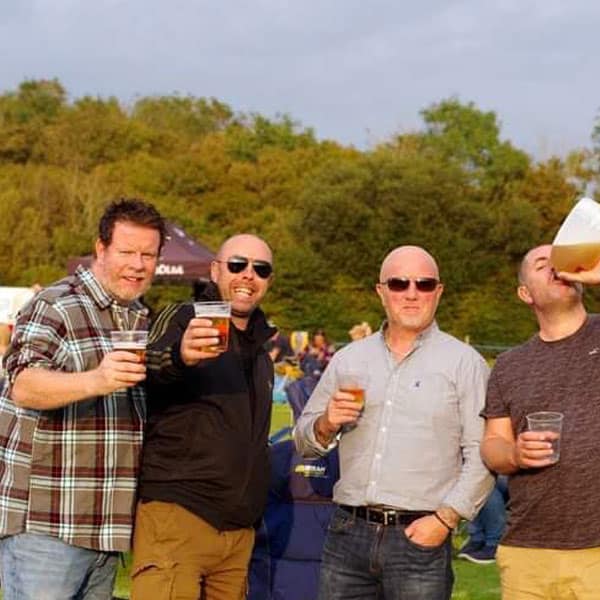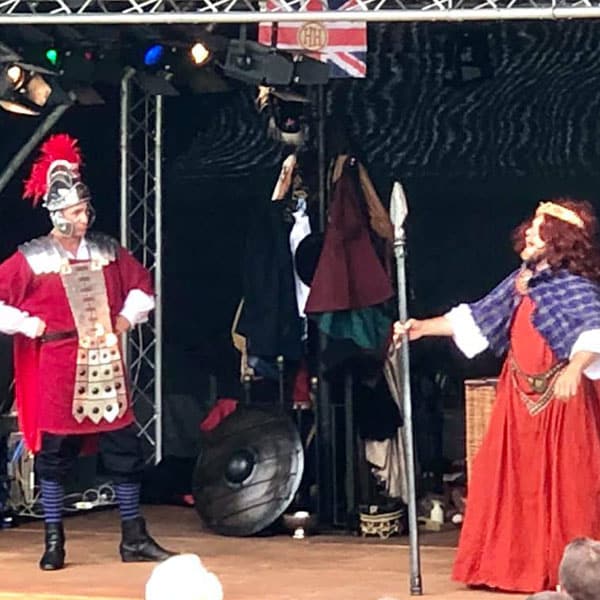 Learn and be entertained at the same time with Horrible Histories! Enjoy learning about the Gorgeous Georgians & Vile Victorians. Enjoy our MASCOT SHOW, every day! Meet Wooly! Look out for new shows throughout summer.