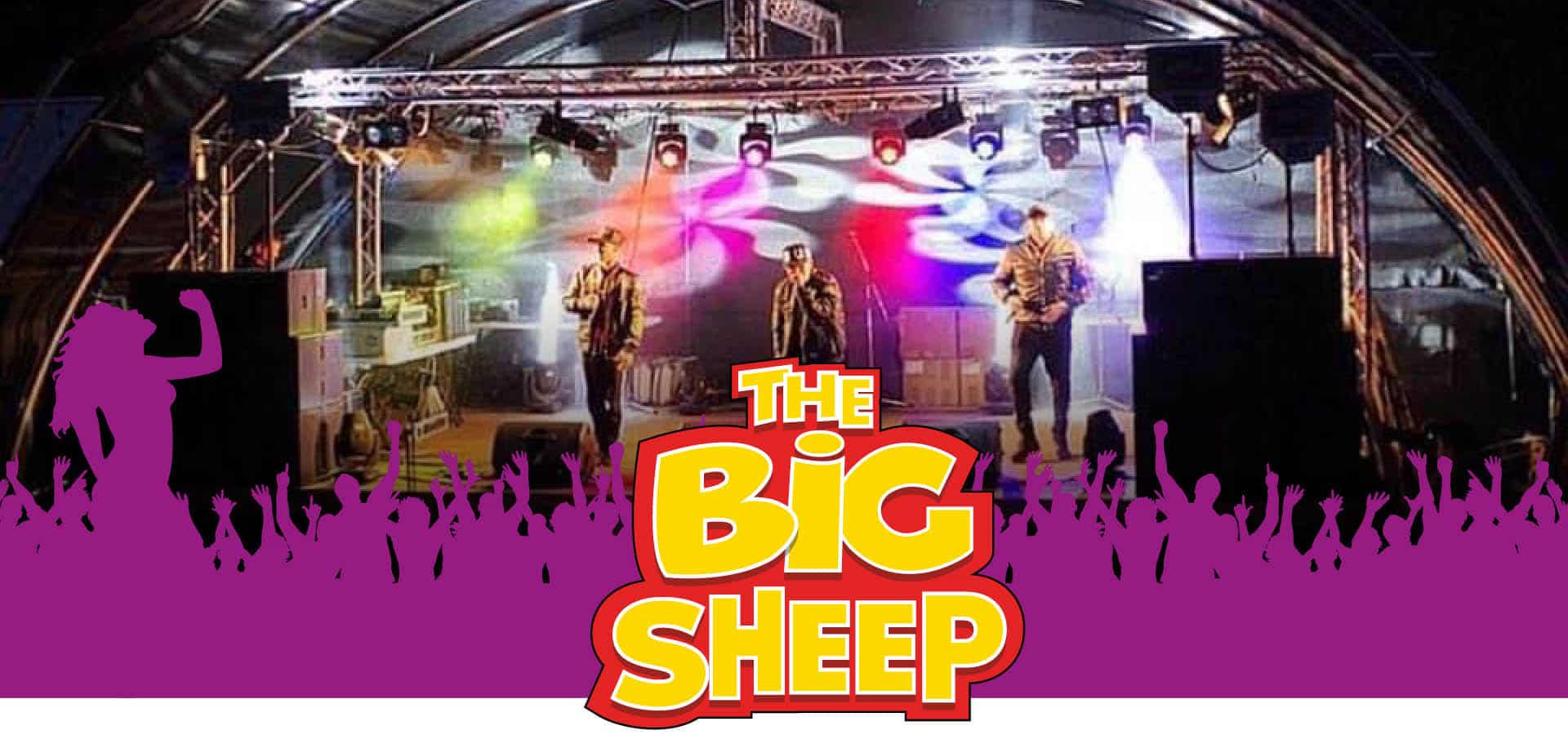 BIG sounds, BIG events and a BIG atmosphere is happening on our massive stage.
We are working hard to keep our live events safe during this difficult time so be assured that all of our live events will be covid secure for you.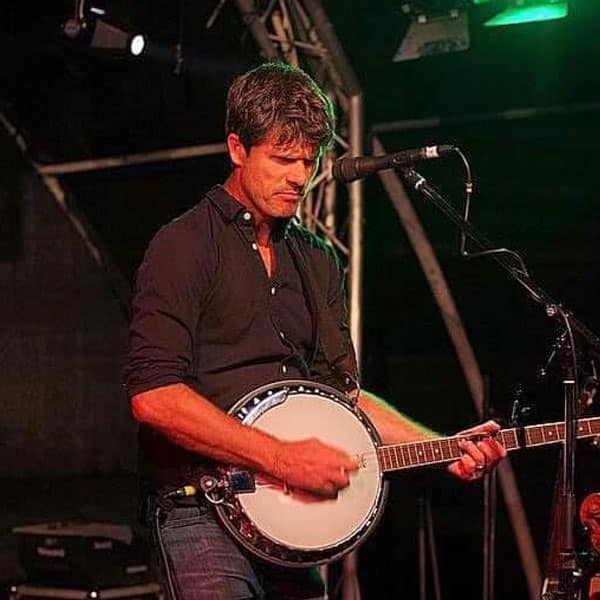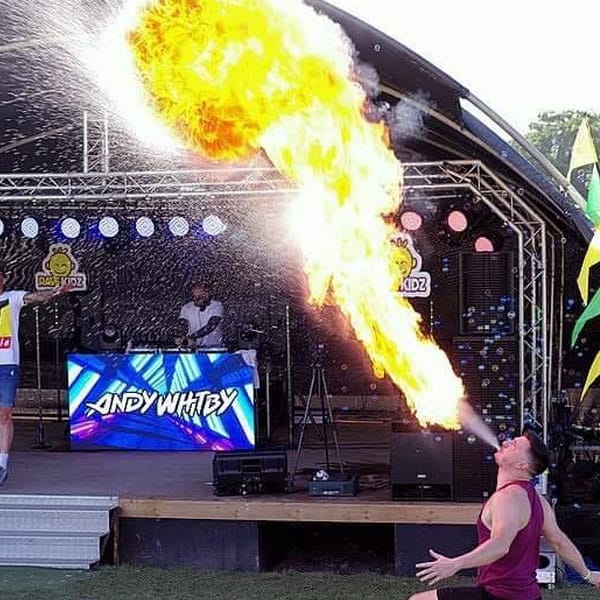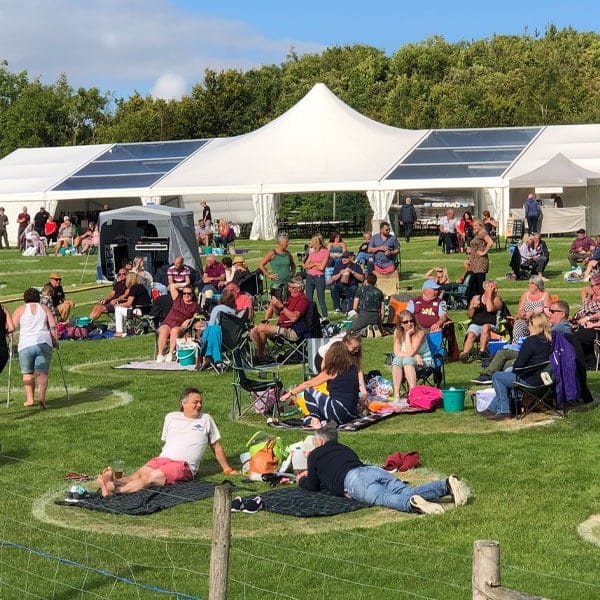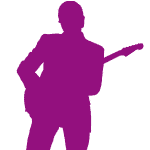 The Ewe-nion is our brand new area for you to enjoy daily live shows and entertainment outside while staying safe, and we hope you'll love it! Each bubble is socially distanced and perfect to keep you safe and still enjoy the atmosphere!
Open Air Blues with Paul Jones and Dave Kelly
Simon & Garfunkel Through The Years
Thursday 8th July  7pm

Info and Bookings Coming Soon
Jack Dean & Co: Hero & Leander, or, I Love You, But Everything is Under Water
Thursday 15th July
Sing, dance and cry with us in this bittersweet outdoor gig theatre show. Six multi-instrumentalists tell an epic seaside tale through songs encompassing folk, indie, sea shanties and choral music. A story of bad rulers, worse weather, and how we keep going when everything is flipping terrible.
Queen and Bowie Tribute act
Saturday 24th July
You'll feel under pressure to get up, dance and sing along to this brilliant act!
Enjoy an evening of your favourite songs performed spectacularly.
The Last Baguette: Arthur - The Story of a King
Tankus the Henge
Friday 13th August
Get ready for this vibrant act to knock your socks off!
The Beach Boyz Tribute Band
Sunday 29th August
Now in the sixth year of touring, Tommy, Andy, Terry, Cliff and Graham, The Beach Boyz Tribute Band continues to enhance their reputation. With an established fan base across the UK, sell out or near sell out events are fast becoming a growing trend, so, while the 'boys' are in town it would be wise to book your tickets early.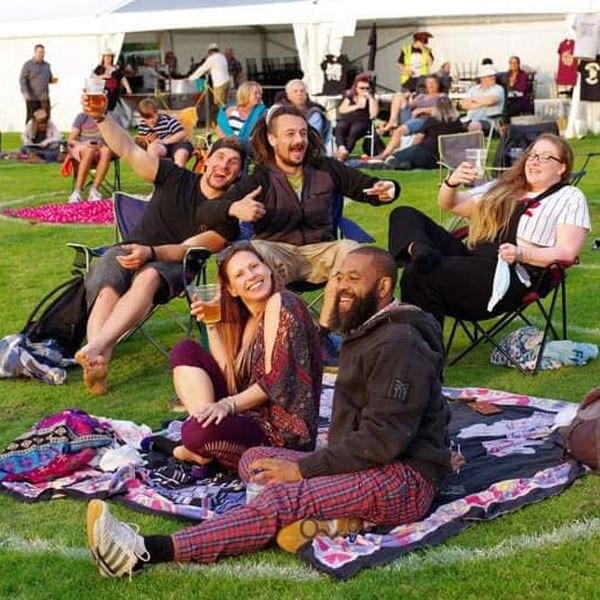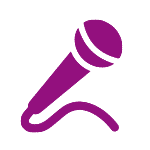 Boasting the best and latest talent, fresh off the comedy circuit, and performing just for you, get ready for BIG laughs all night long with top comedians and comedy acts from around the country.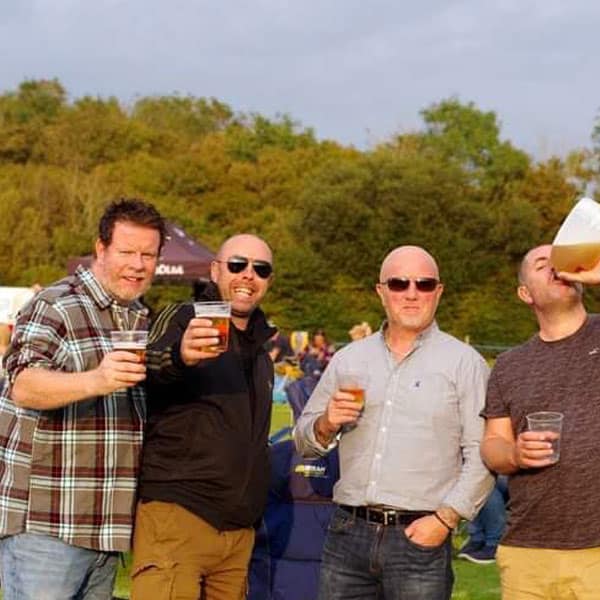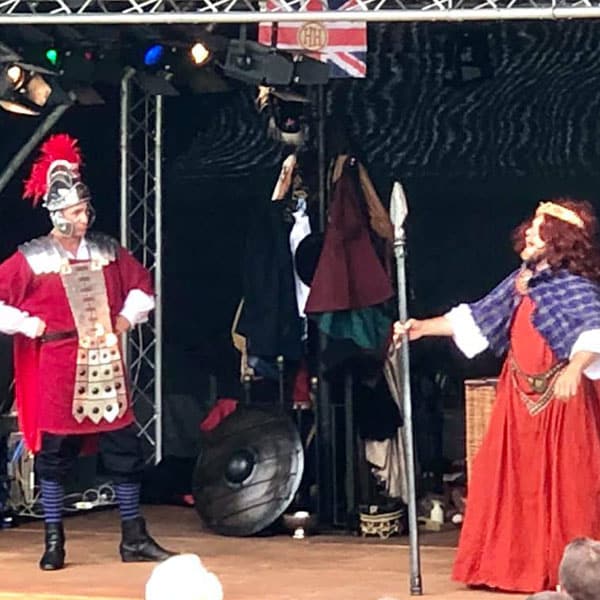 Learn and be entertained at the same time with Horrible Histories! Enjoy learning about the Gorgeous Georgians & Vile Victorians.
Enjoy our MASCOT SHOW, every day!
Meet Wooly!
Look out for new shows throughout summer.