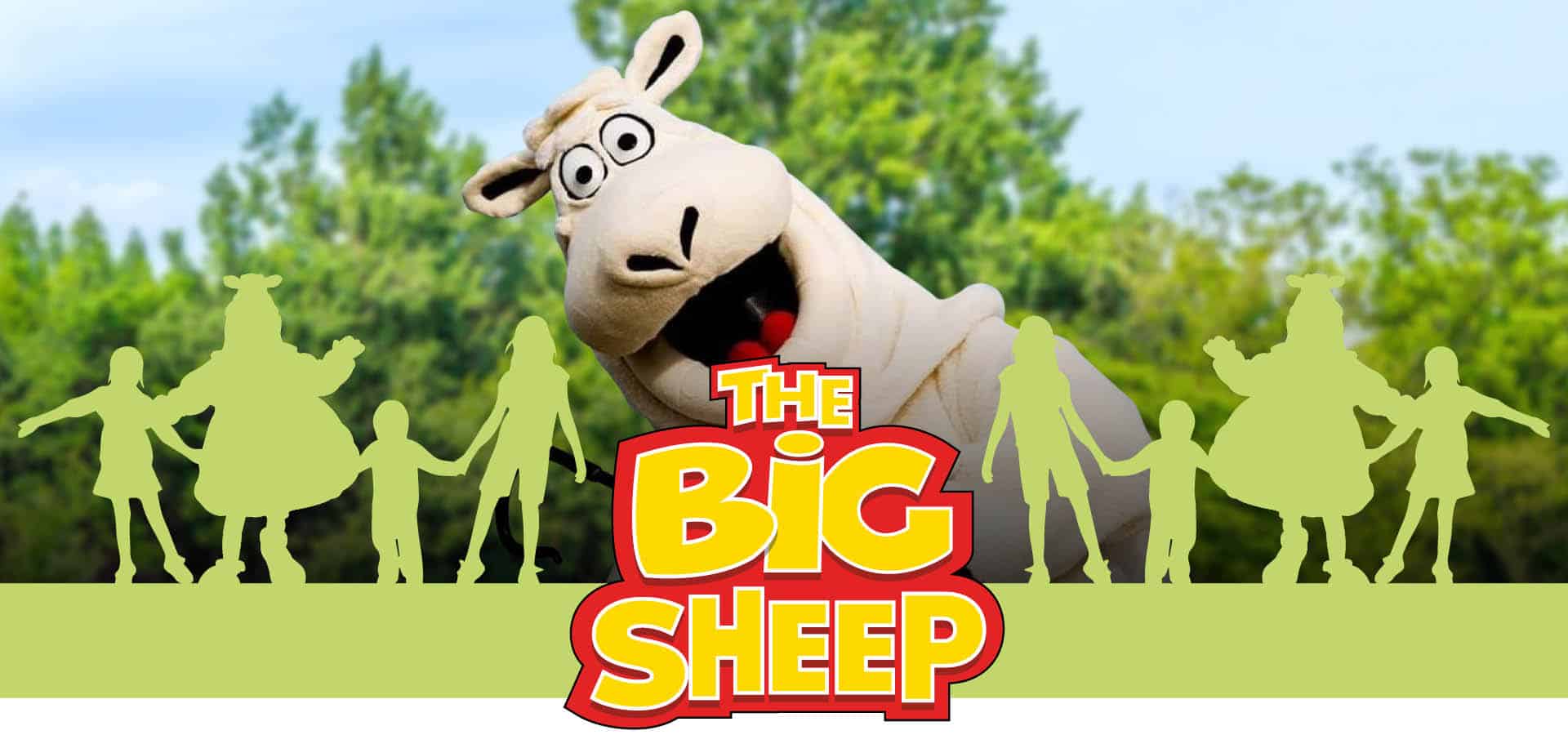 Introducing Woolly The Sheep
Woolly The Sheep is our all action hero, he resides here at The Big Sheep and loves nothing more than having fun, laughing and making people happy. He's super-friendly and is always posing for selfies, he likes to dance and ride the Rampage whenever he can.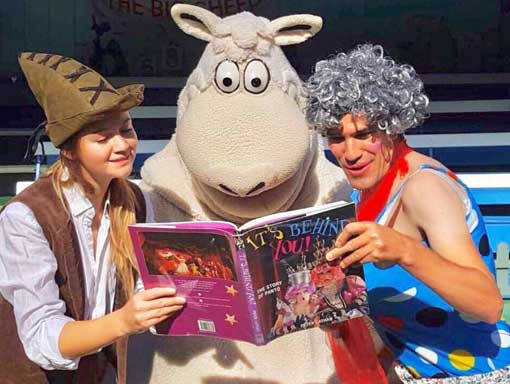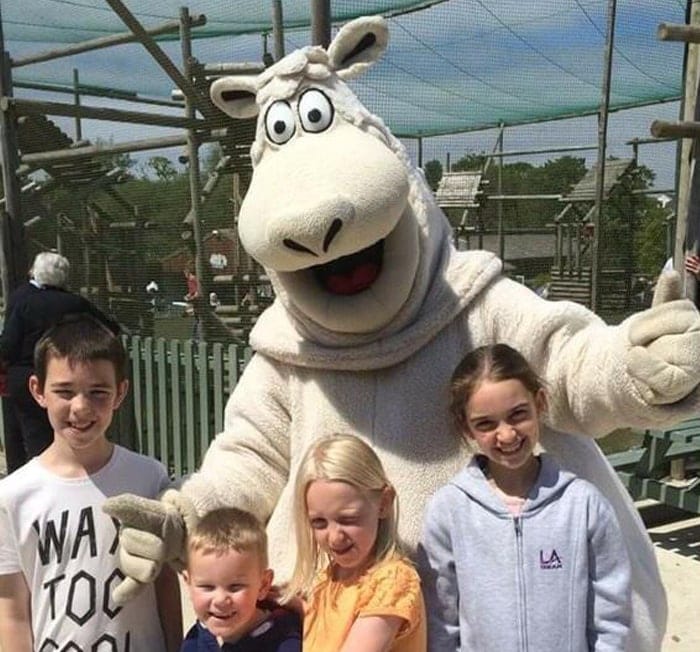 Woolly loves to pose with happy people and children
Fun Facts about WoolLy the Sheep
Favourite Country – The Baaaahamas
Favourite Band – Britney Shears
What car does he drive? – A Lamb-orghini
Where does he go to watch funny videos? – Ewe Tube
Find Woolly & Win a Prize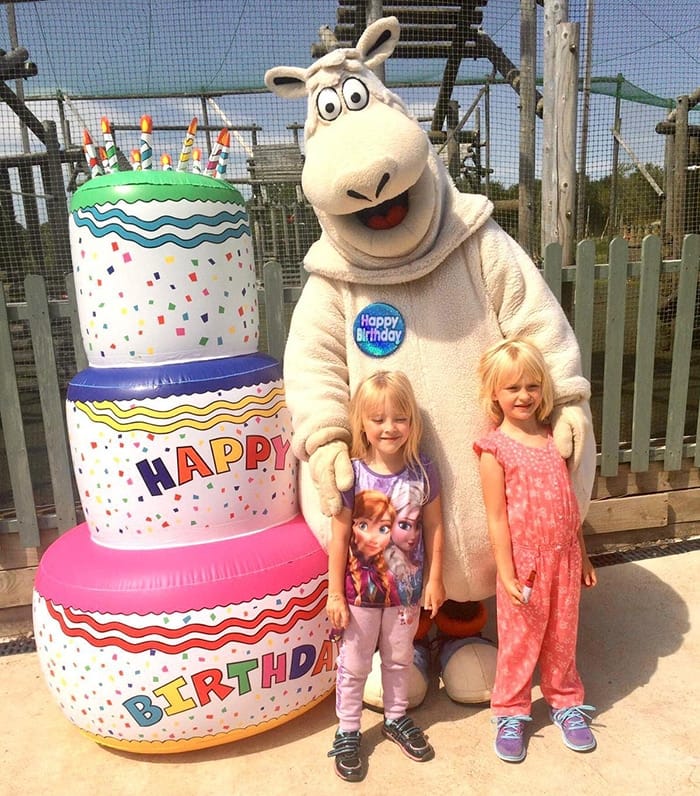 Where is Woolly? Can you find him at The Big Sheep?
We are offering families a prize of XX for the best selfies with Woolly the Sheep.
Follow the laughter and track him down on our fantastic XX acre site here at The Big Sheep, take a selfie then share and upload it to our Facebook page @thebigsheep for your chance to WIN.
Terms & Conditions