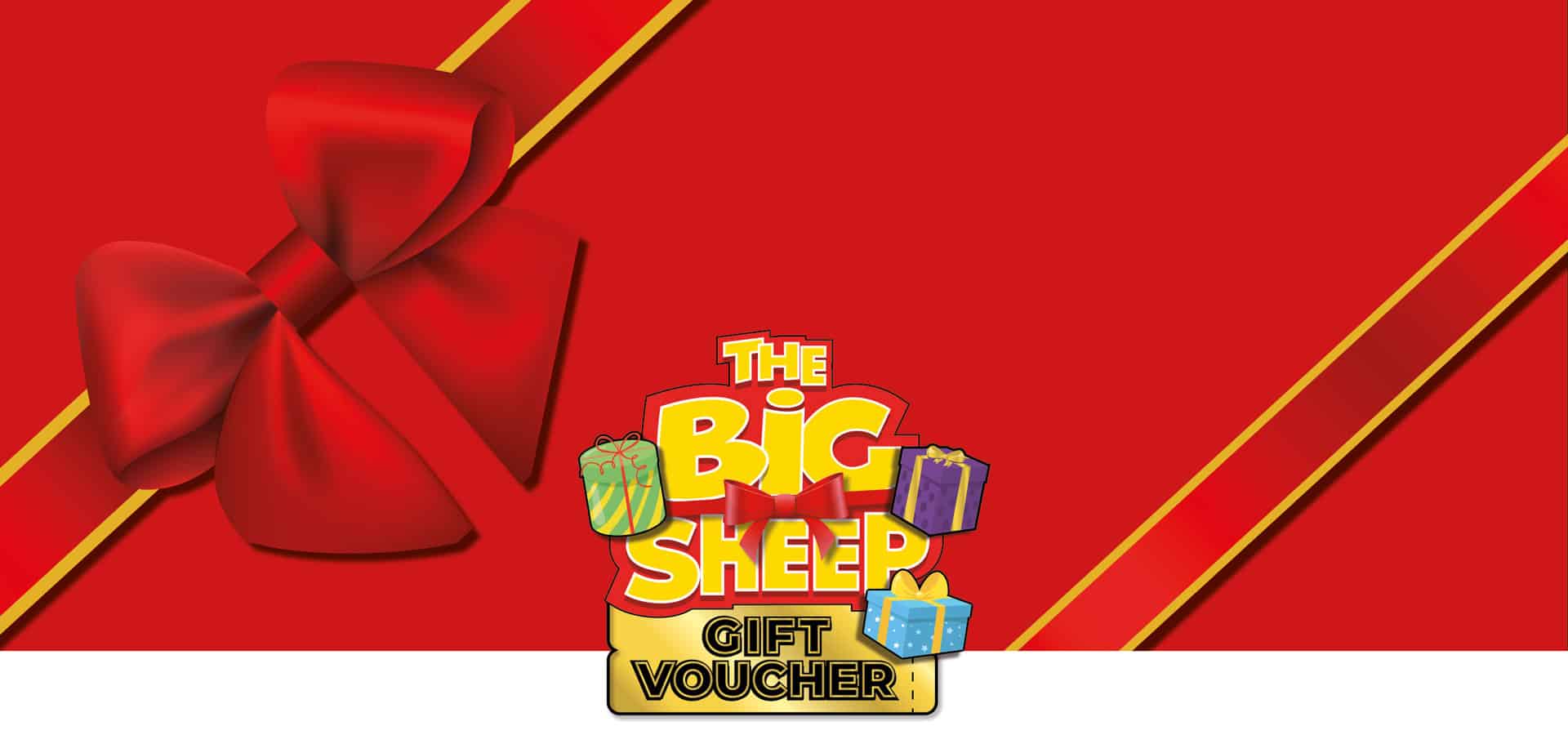 Wrap up the perfect gift for your loved ones!
Gift an experience or day out at The Big Sheep
Your family and friends can choose an unforgettable festival, show, event or gig.
Or, they may prefer an awesome day of world famous fun, hilarious shows, thrilling rides and a cuddle with one of our friendly farm animals.
The choice is theirs!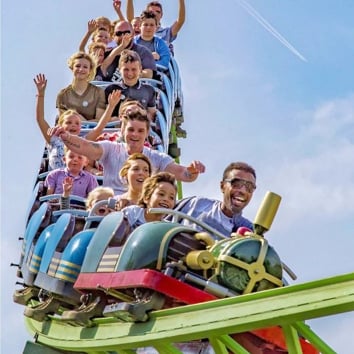 The best gift for any occasion
Birthday
Anniversary
Engagement
Wedding
Graduation
Retirement
Congratulations
New job
Leaving
Thank you