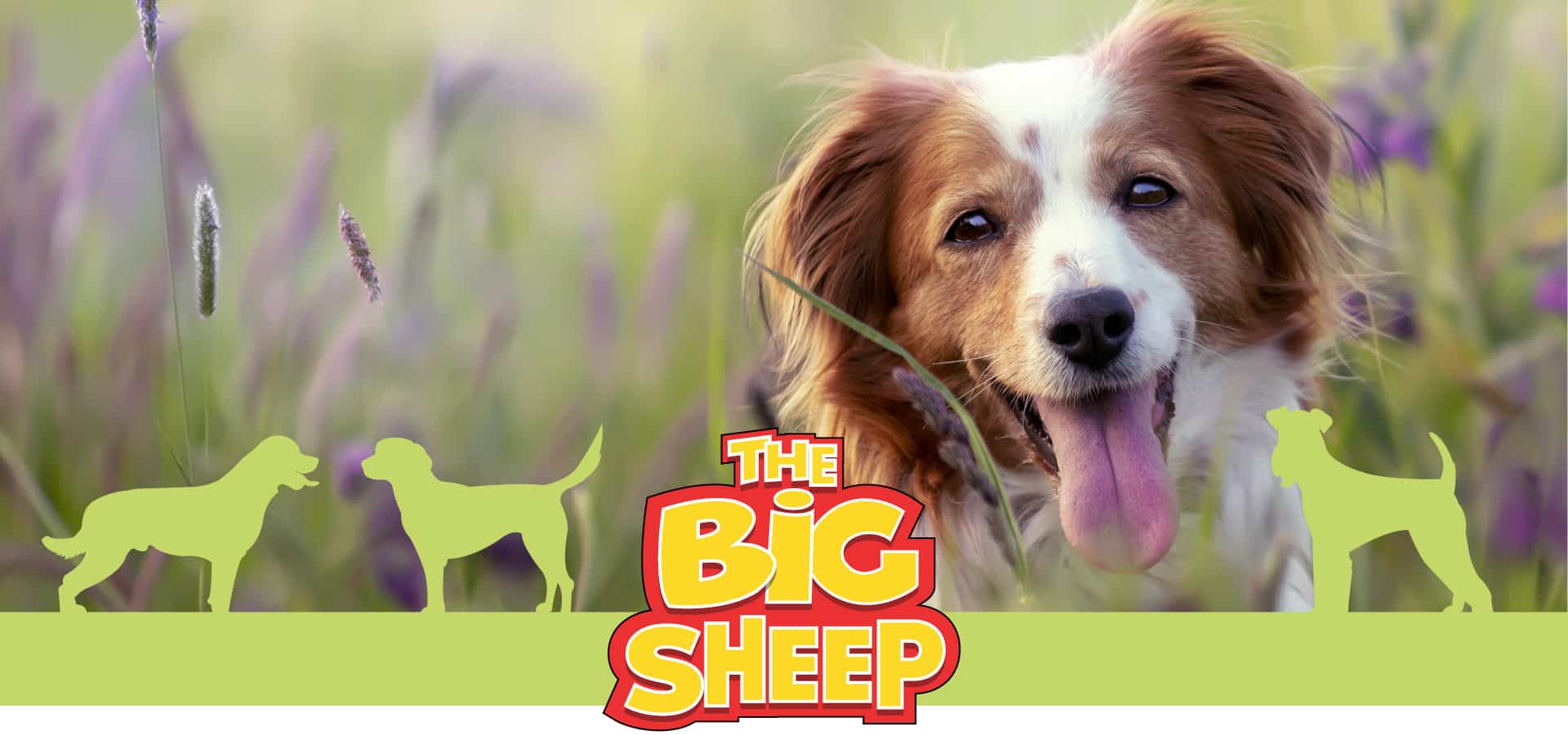 A Dog Friendly Attraction
TAKE advantage of our free on-site kennels*
You're on a lovely holiday in Devon with your family and your beloved 4-legged friend but you want to have fun and excitement at one of Devon's top theme parks and don't want to leave the pooch behind in the holiday home! We have the solution!
*Available on a first-come, first-serve basis. Kennels can be prebooked with a phone call after tickets have been purchased or visit the on-site reception and ask for a padlock.
When you visit The Big Sheep, you can go off and enjoy the rides while your pooch can have a fun time at our resident Dog Kennels!
You can take your time and enjoy meeting the animals, watching the live shows, playing in Ewetopia – our all weather indoor playground, eating delicious food and screaming with delight at all of the big rides whilst your dog stays in our Dog Kennels having a great time!
The kennels are located just outside of the park, where your dog will be safe and well at The Big Sheep while you relax and enjoy your day. They are also good areas for dog walking and access to the kennels back through the park. So, if you are looking to take your dog on holiday with ease, AND have a brilliant day out 'ewe' must visit The Big Sheep.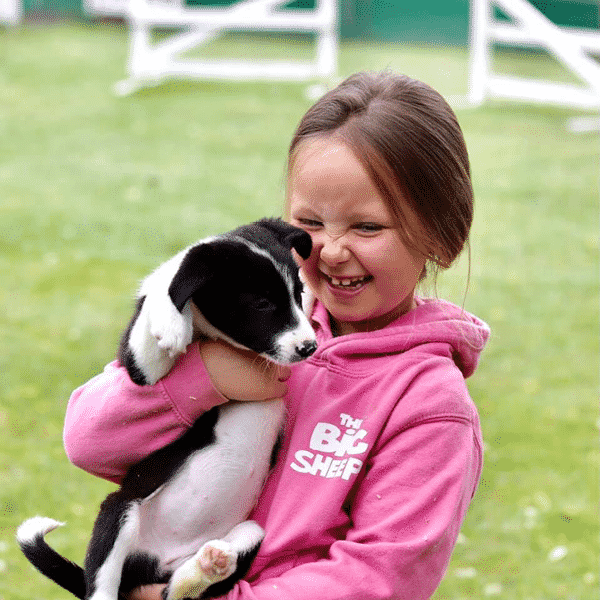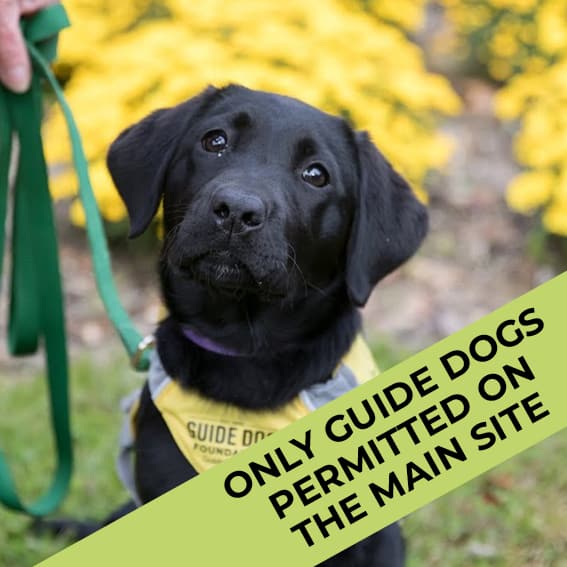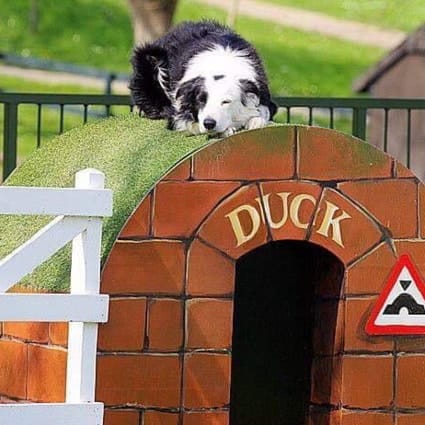 We love dogs, we have lots of Border Collies on site to help us keep the children and the sheep under control! They are however quite territorial. We also have unvaccinated pups on-site and several newborn animals who are very tempting to chase for any dog who comes to the site. As a result, we only allow guide dogs onto the main park.