Outdoor Live Event Stage
(or weather dependent EWE2 all-weather Event Stage)
The Big Sheep, one of North Devon's premier family tourist attractions is hosting a series of live theatre productions over the summer, with something for everyone.
From Shakespeare classics, A Mid Summer Night's Dream, F. Scott Fitzgerald's 'The Great Gatsby', to the adventures of 'Dr Doolittle' and 'Hercules', you'll find it all at The Big Sheep Live Outdoor Theatre.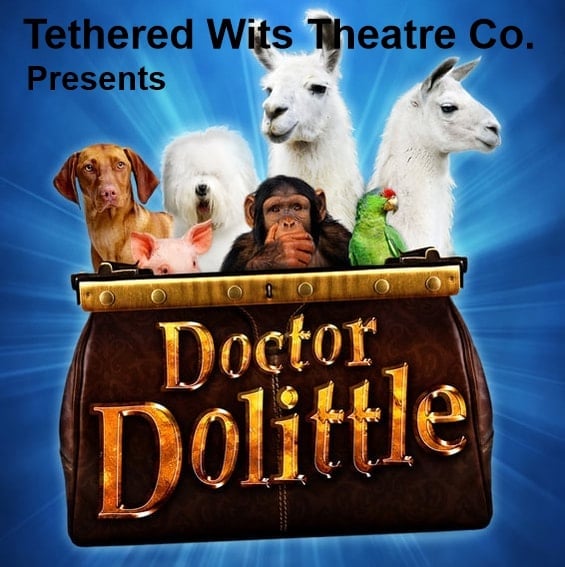 DOCTOR DOLITTLE
TUESDAY 8TH AUGUST • 2:30PM
Tethered Wits Theatre Co.
LEARN MORE
Doors open: 1:30pm
Performance time: 2:30pm
'DR DOOLITTLE' BY HUGH LOFTING, ADAPTED BY GABRIELLA SILLS.

 The classic story of the extraordinary animal doctor from Puddleby-on-the-Marsh. Doctor Dolittle likes animals. In fact, he likes them so much he fills his house with every kind of creature imaginable. And then one day, he figures out how to speak their language! Using stunning – and remarkably lifelike – puppetry, this fun, family-friendly show makes for the perfect day out for introducing kids to theatre. From dogs to ducks, come along and meet all of Dr Doolittle's friends! A special meet and greet with the 'animals' after the show gives everyone a chance to make a new chum.
Running time: 1 hour 'Doors open' for picnics an hour before the show starts. Suitable for ages 4+, although designed for 6-11 year olds.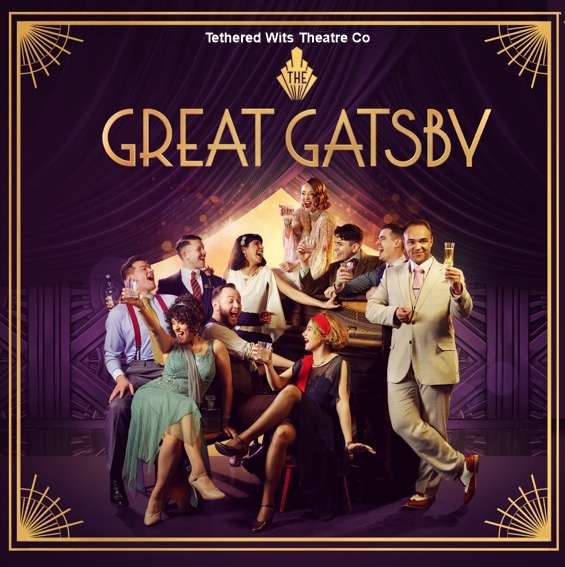 THE GREAT GATSBY
TUESDAY 8TH AUGUST • 7:00PM
Tethered Wits Theatre Co.
LEARN MORE
Doors open: 6pm
Performance time: 7pm
'THE GREAT GATSBY' BY F. SCOTT. FITZGERALD, ADAPTED BY EMMA HODGEKINSON 
1920s New York. A city full of dreamers.
Through the eyes of Nick Carraway, we are introduced to the high lifes – and low lifes – of glitzy Manhattan. However, when he meets a certain Jay Gatsby, a self-made millionaire, he realises all the parties and decadence are not always what life is all about… One of the undisputed gems of American literature, Fitzgerald's foreboding critique of the superficiality of the Jazz Age captures the glamorous façade of the era in style.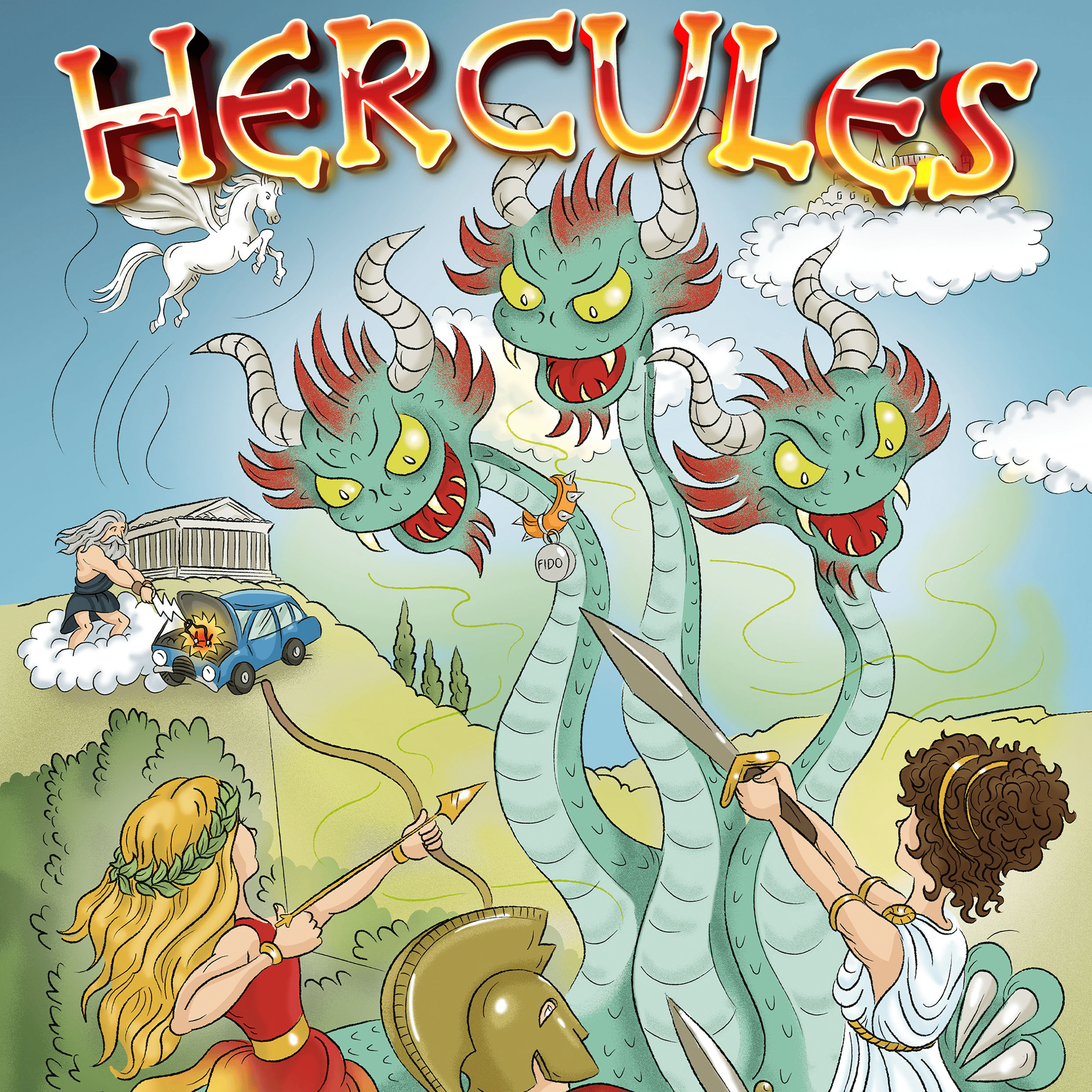 HERCULES
FRIDAY 18TH AUGUST • 4:30PM
LEARN MORE
Doors open: 3:30pm
Performance time: 4:30pm
IKP's unmistakable brand of "delightfully daft" family theatre is back in Summer 2023 for another adventure for all ages.
 Travel back in time to the land of heroes, monsters and myths and join Hercules as he labours for beauty, truth and love! Come along on a legendary adventure as Athena guides our hapless hero to success. But with time running out to prove himself a hero, will Hercules ever be able to scale Olympus and get own happy ending?