It's Pigstock 2023!!
Kick-start your summer of 2023 with North Devon's friendliest family festival! We are back, bigger than ever before with live bands throughout the day including our headliners, chart topping Bad Manners.
A one-day festival extravaganza with LOADS going on to entertain the kids plus FREE entry to the BIG Sheep Family Attraction, featuring all the BIG Theme Park RIDES and more (Park Rides, Animal Barn and Play Zone open until 4pm)
With the kids happy you can eat great food, drink and make the most of our biggest main stage line up yet!
Live bands throughout the day on the main stage (Midday – 10.30pm) including our headliners and hit makers Bad Manners.
FREE entry to the Theme Park including Rides, Play Zone and Animal Barn
BMX bike stunt show
Food village bursting with gastronomic deliciousness from around the world
Main bar packed with local ciders and ales, lagers and spirits
Overnight camping plus toilets with hand washing facilities only £10 per person
Free festival parking!
Free kids entertainment all day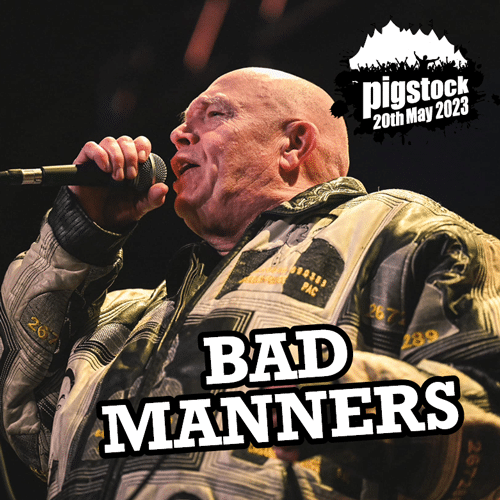 LEARN MORE
Bad Manners are the legendary British ska band known for their high-energy performances and fun, upbeat music. With over four decades of experience, they continue to captivate audiences with their infectious blend of ska, reggae, and punk rock. From "Lip Up Fatty" to "Special Brew", their iconic hits have become the soundtrack to countless unforgettable moments.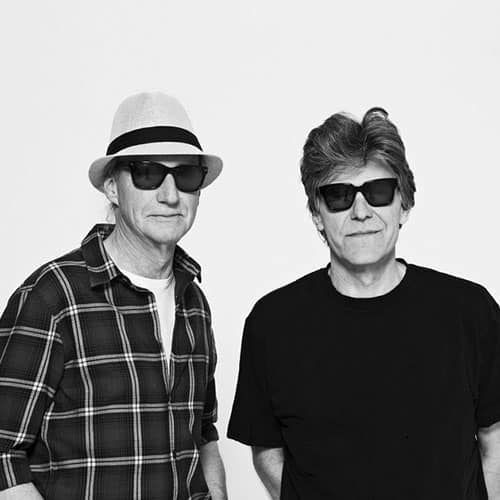 LEARN MORE
Laid Blak is a Bristol-based band that blends reggae, hip-hop, and electronica to create a unique and infectious sound. With MC Joe Peng leading the way, the band has gained a dedicated following with their catchy beats and socially conscious lyrics. Hits like "Red" and "Bristol Love" showcase their ability to seamlessly fuse genres and push boundaries.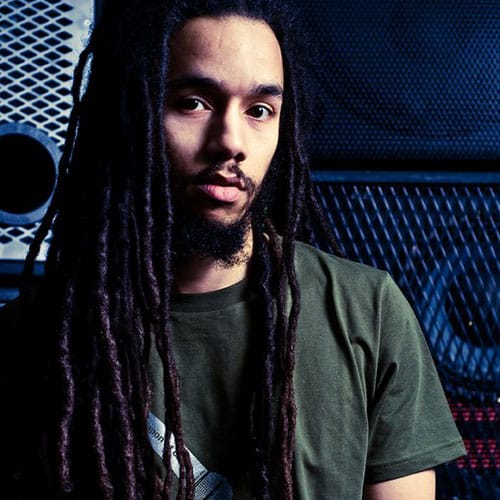 LEARN MORE
Natty is a British singer-songwriter who blends reggae, folk, and soul to create a soulful and unique sound. He first gained attention with his debut album "Man Like I" and has since released several more albums, showcasing his heartfelt lyrics and smooth vocals. With socially conscious themes and an eclectic musical style, Natty is a true original.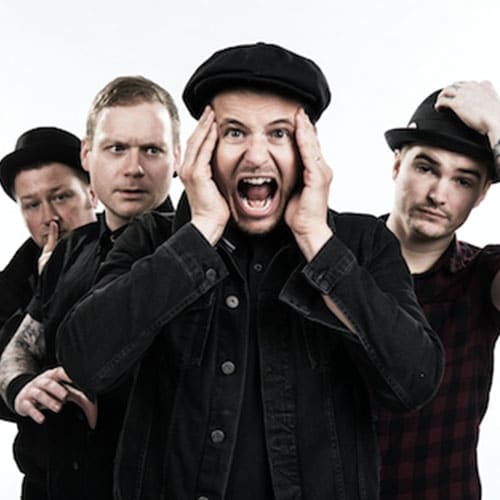 LEARN MORE
Buster Shuffle is a London-based band that blends ska, punk, and rock to create an energetic and catchy sound. Led by frontman Jet Baker, they are known for their high-energy live shows and fun, upbeat music. With hits like "I Don't Trust a Word You Say" and "You're Alright", Buster Shuffle is a band that's impossible not to dance to.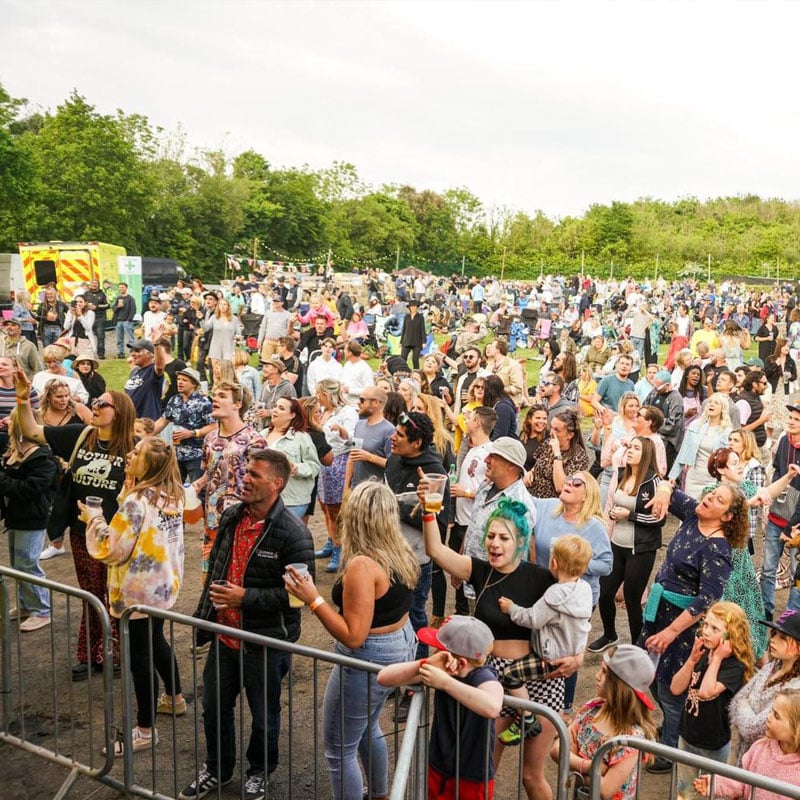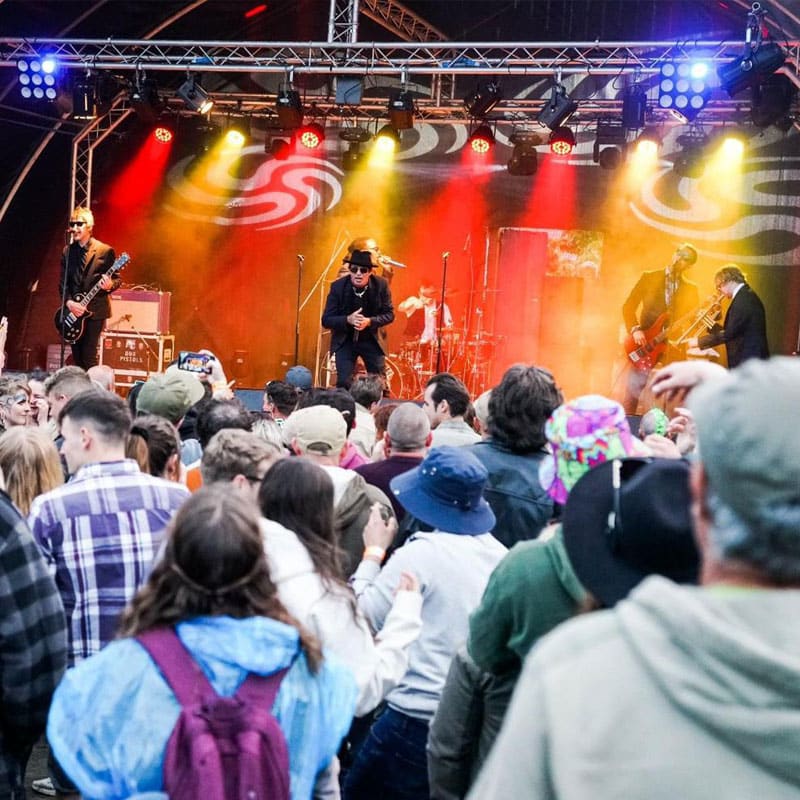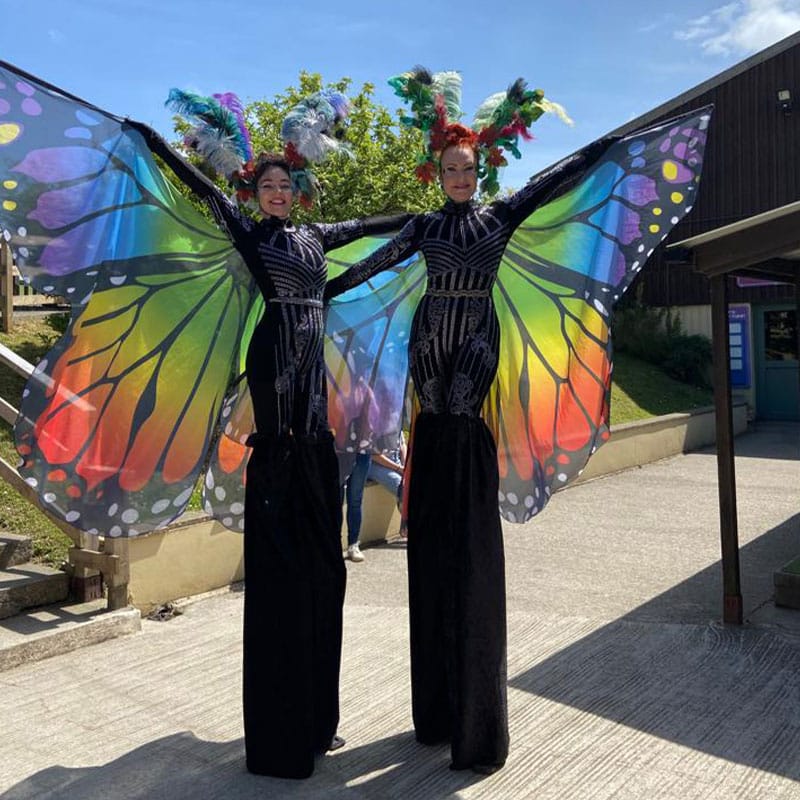 Main Accommodation Provider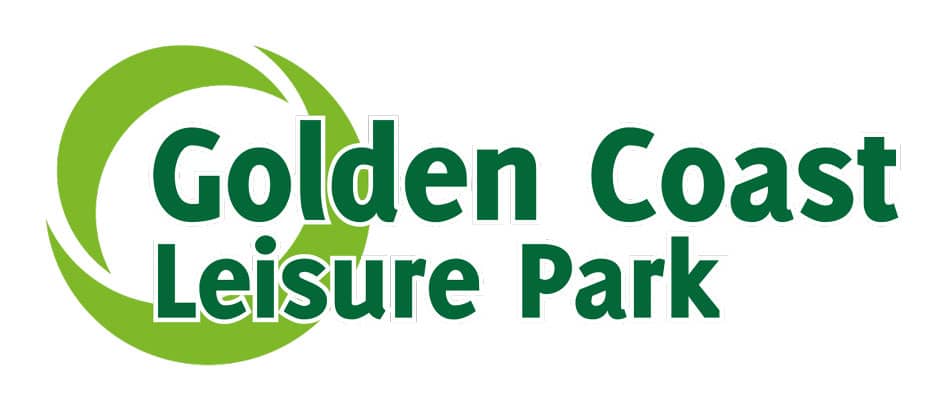 Offering a wide range of caravans, villas, apartments and houses next to one of Britain's Best Beaches.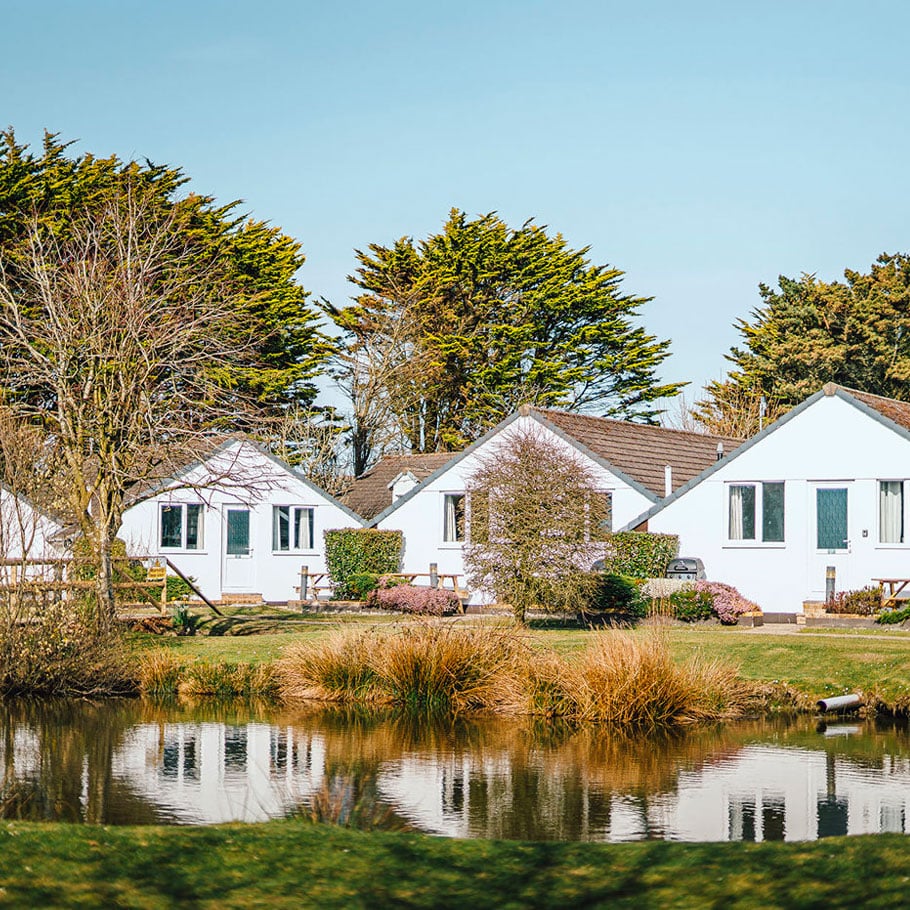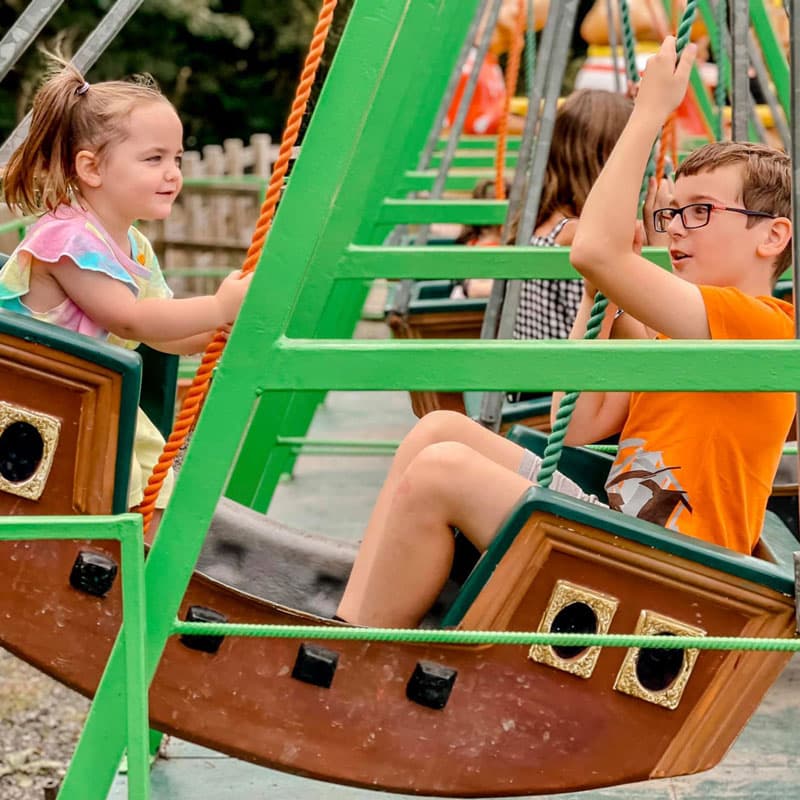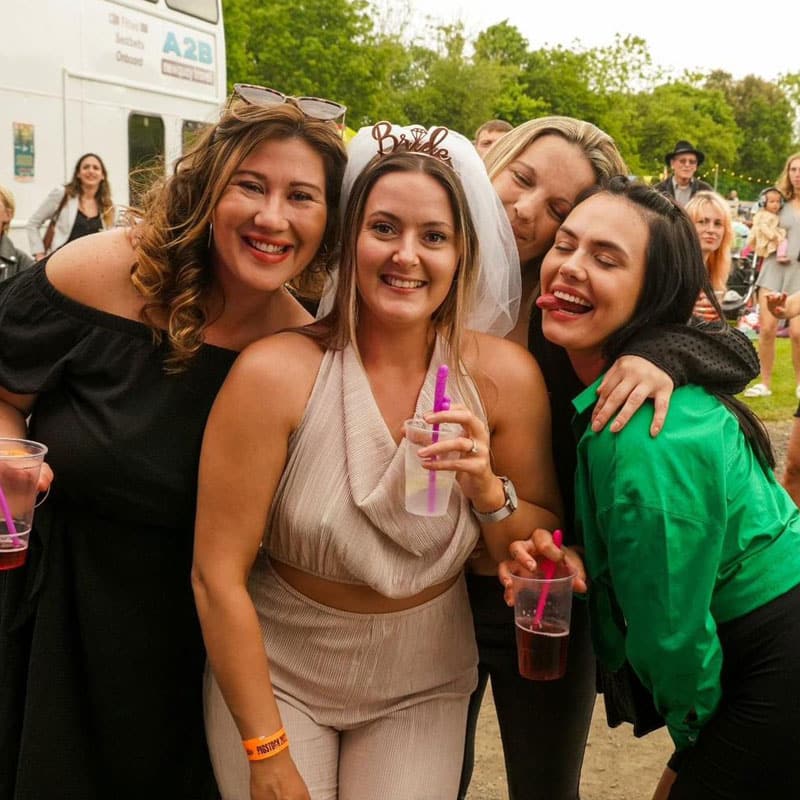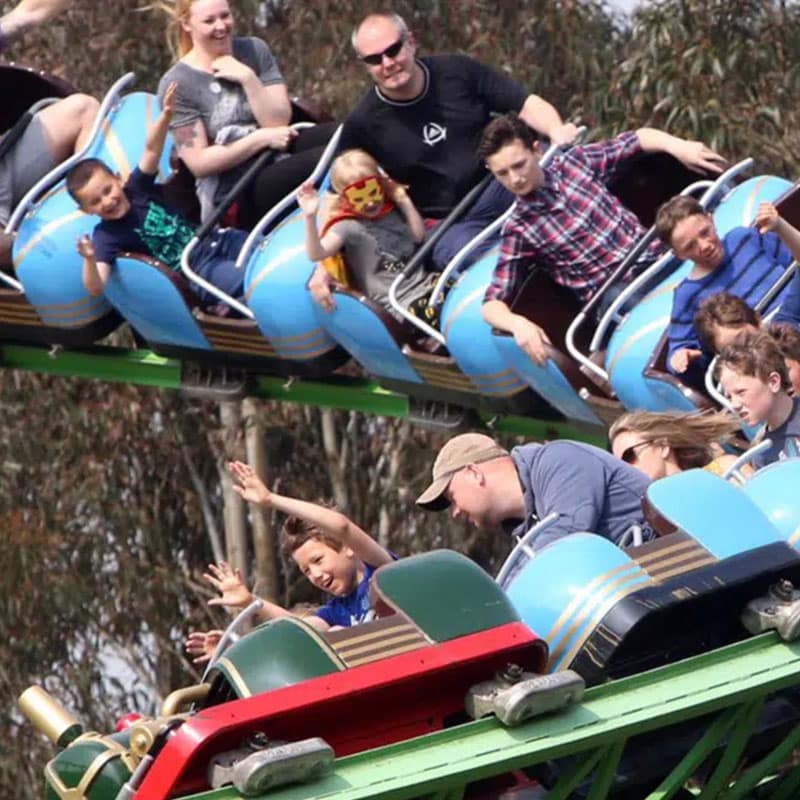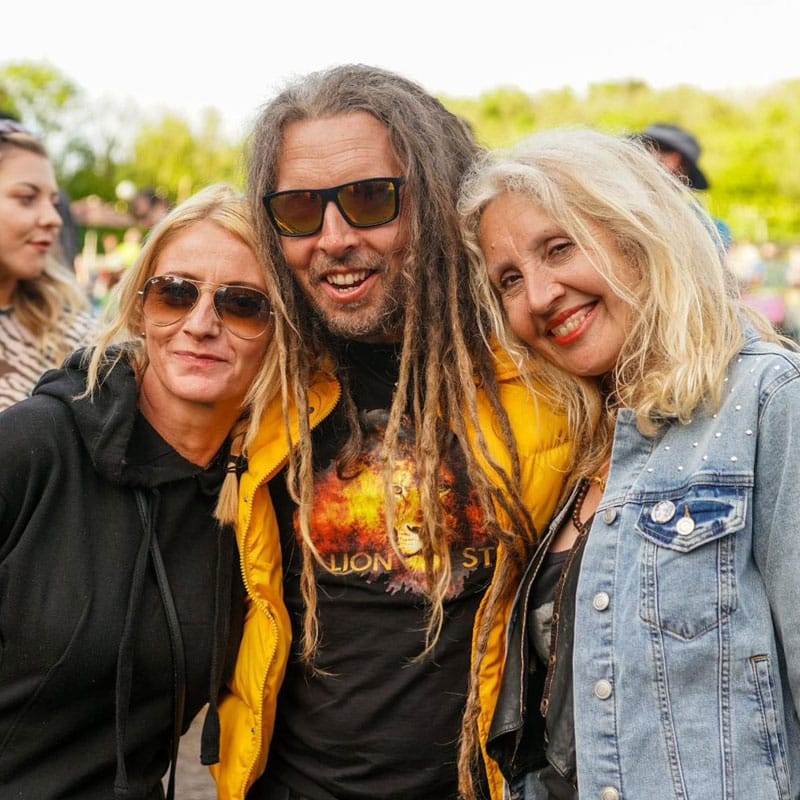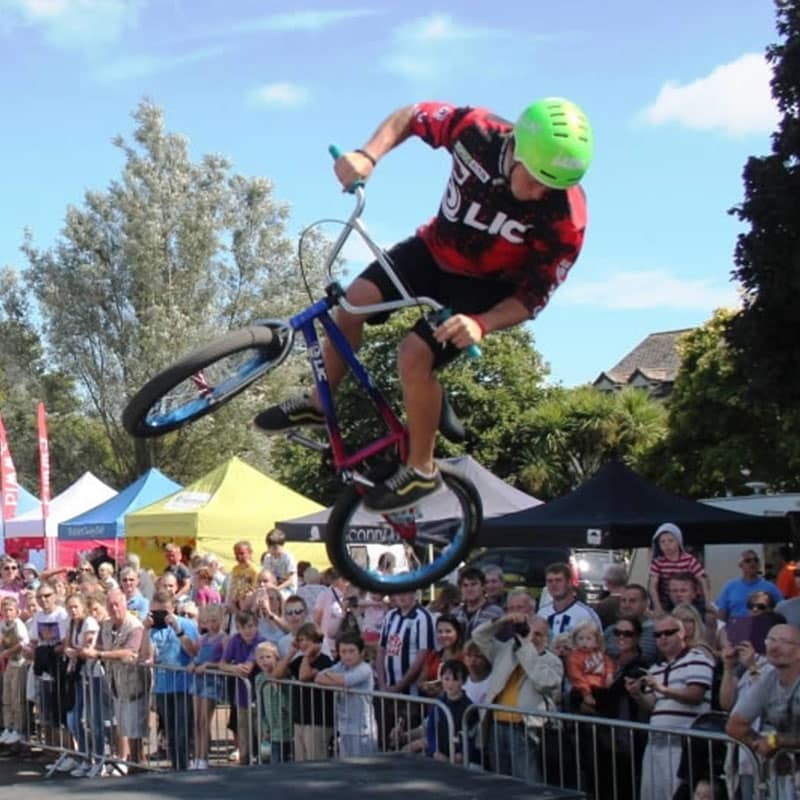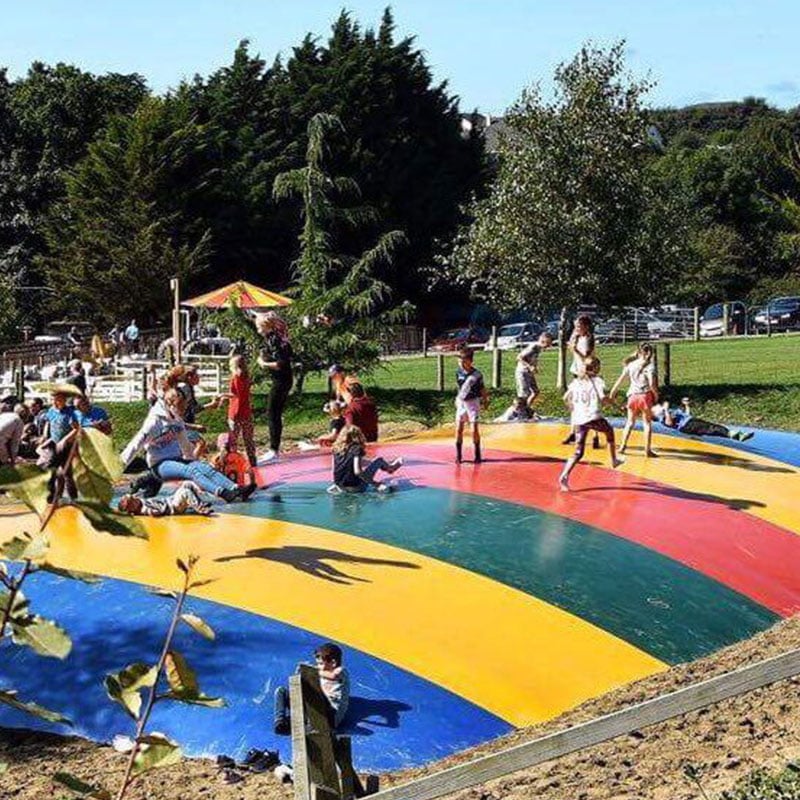 Free entry to The BIG Sheep Family Attraction 11am – 4pm
FREE Entry to The Big Sheep
FREE Kid's Entertainment all day
FREE Rides, Play Zone, Animal Barn
BMX Bike Show
Food Village – Global Cuisine
Bar – Local Cider, Lager, Ales, Sprits
Camping & Caravanning £10pp
FREE Festival Parking
Would like to learn how to find the venue of Pigstock 2023? Please vist our Find Us page.