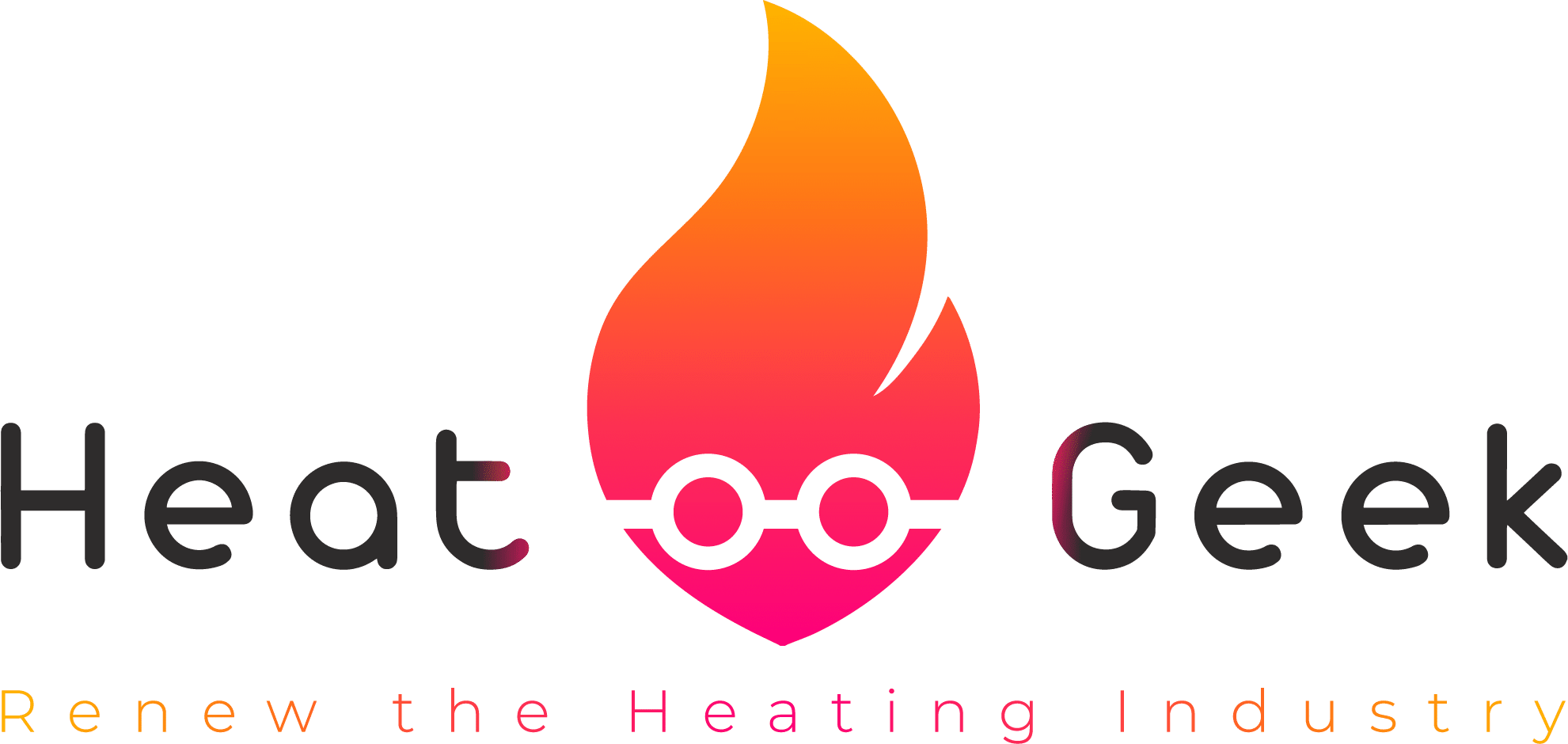 (August Bank Holiday Festival)
Welcome to Heat Geek's Installer Stock Festival 2023! A family-friendly festival not to be missed. Fantastic live music, with all the fun of the farm to enjoy! From roller coaster rides to the meeting our resident animals there's something for everyone!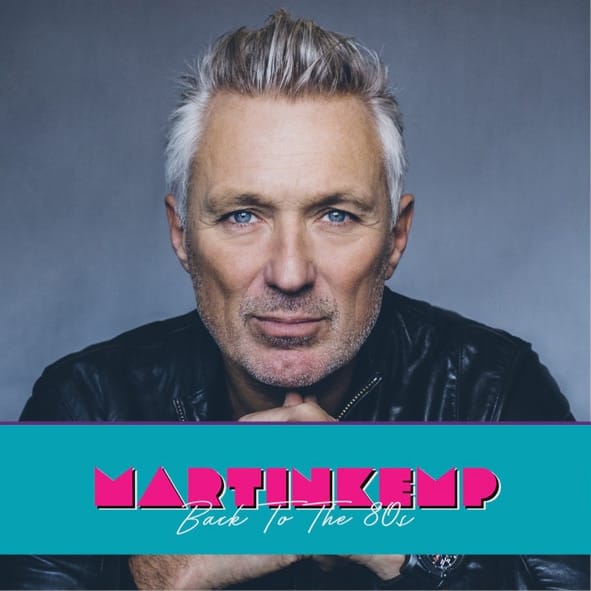 The Ultimate Back to the 80's DJ Set
Martin will be spinning some 80's magic 
Martin Kemp "Back To The 80's" DJ set is the hottest and most in demand 80's night in the UK! Currently selling out every venue the event goes to in record time. The 80's icon and UK national treasure will be taking to the decks at The Big Sheep and spinning all the best hits from the 80's.
STARTS 6PM (Doors open at 5:30pm)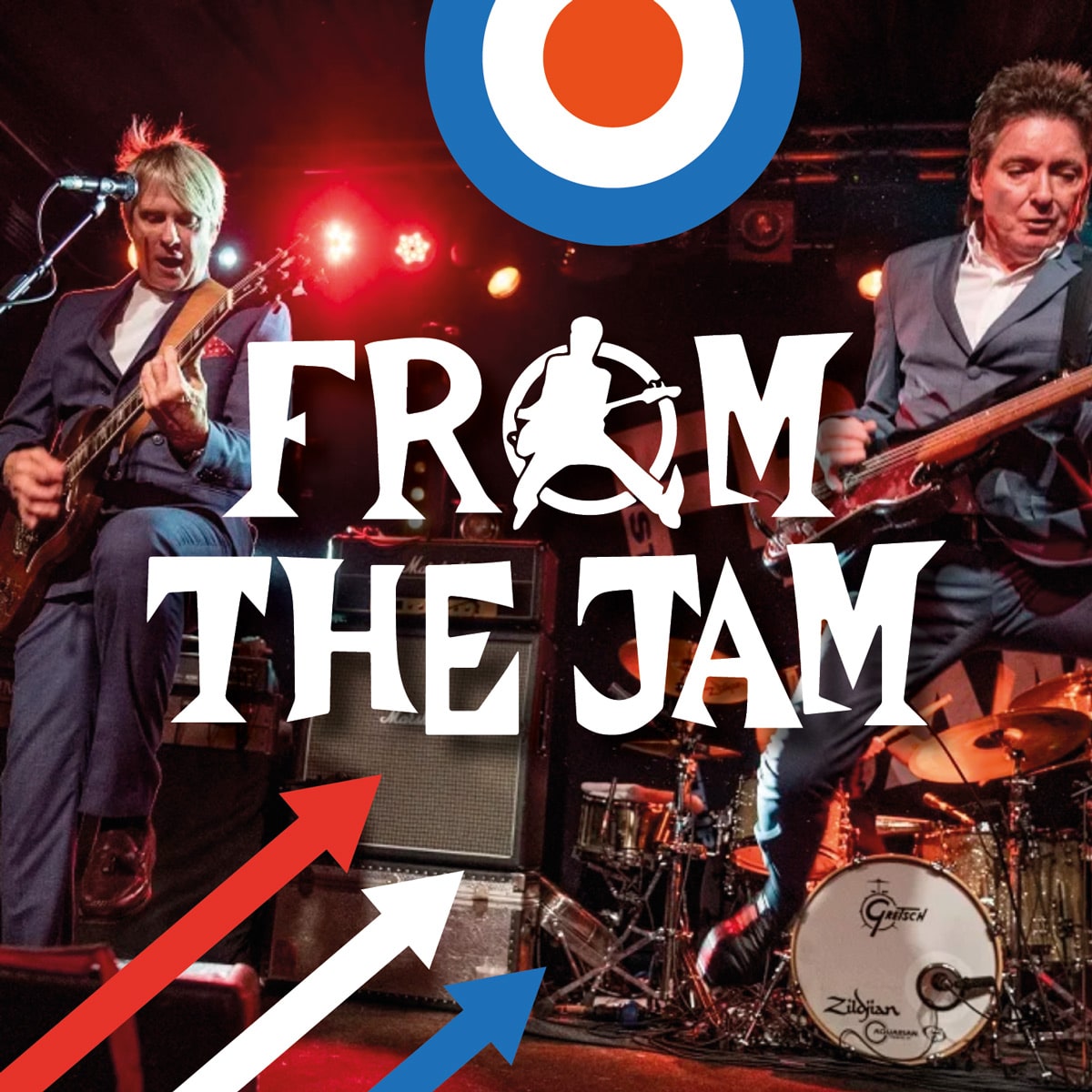 A fantastic Jam tribute with the original bass guitarist, one of the world's best – Bruce Foxton!
'The public gets what the public wants'  – performing classic The Jam hits such as 'Down in the Tube Station at Midnight', 'Going Underground', 'Town Called Malice' and 'The Modern World'. 
Friday 25th & SATURDAY 26th August
INSTALLER STOCK SPONSOR TICKETS
If you are an Installer, you can book discounted Heat Geek or Installer VIP Guest tickets for the Full Weekend (August Bank Holiday Festival).
Please bring proof you are an Installer which will be validated at the door upon entry.
Saturday Afternoon of acoustic music featuring:
• Martin Barnes • Jacob Terry • The Kahunas • The HOODOOs • Cole Crawford •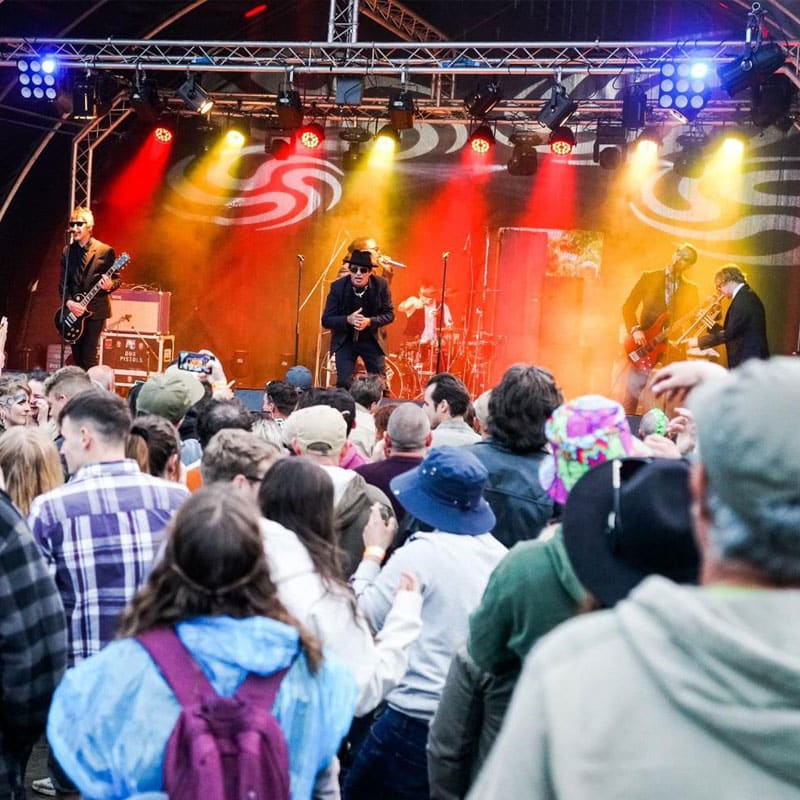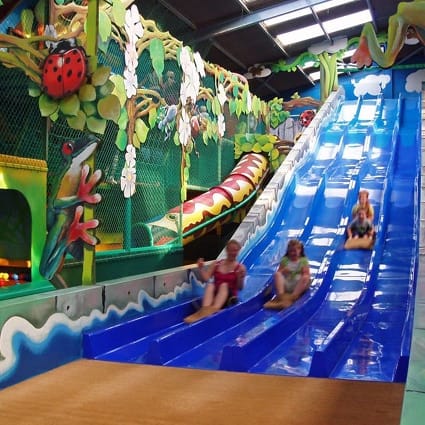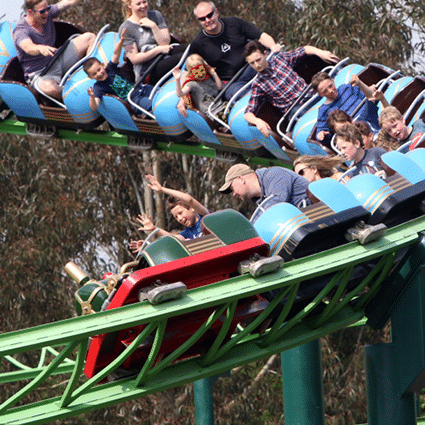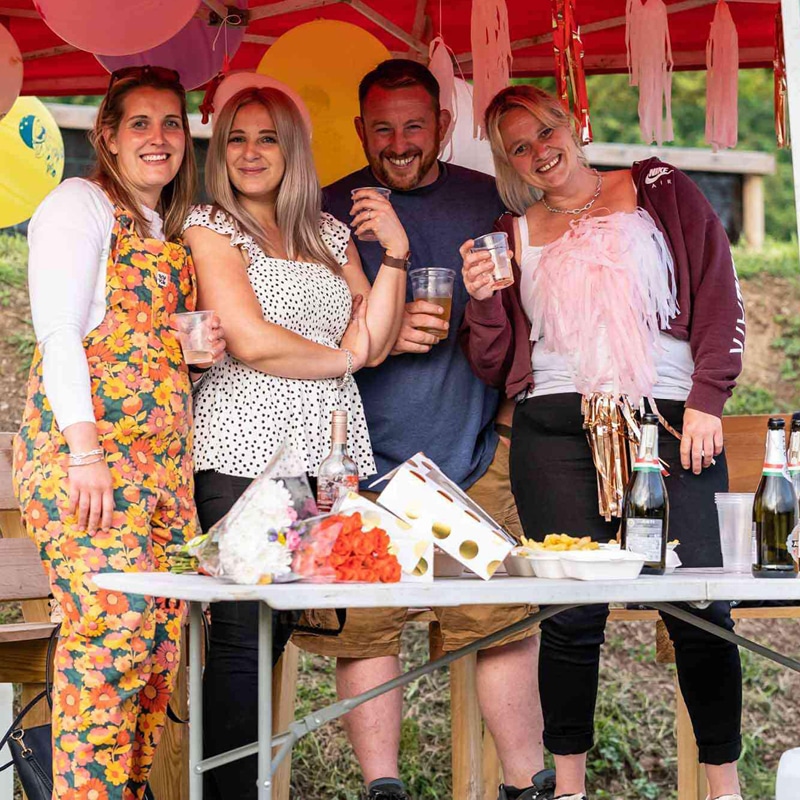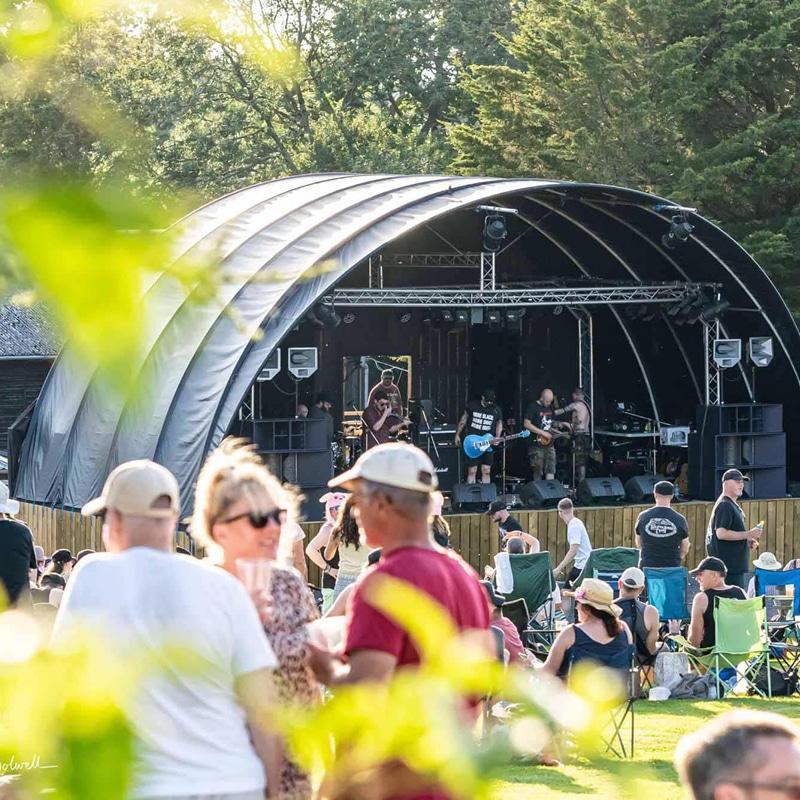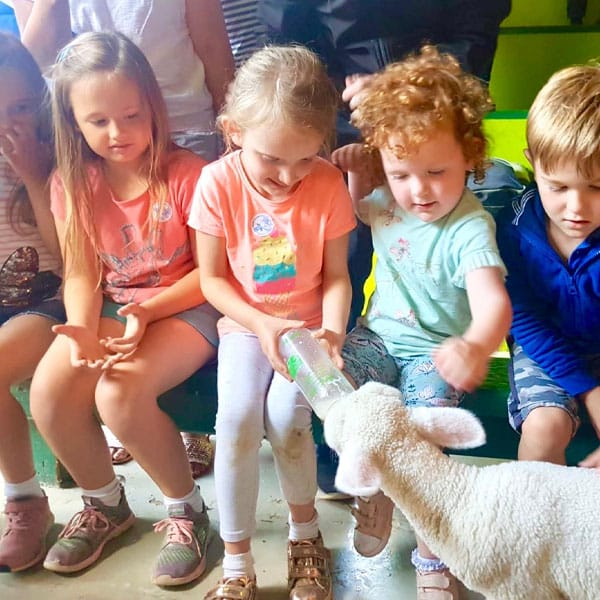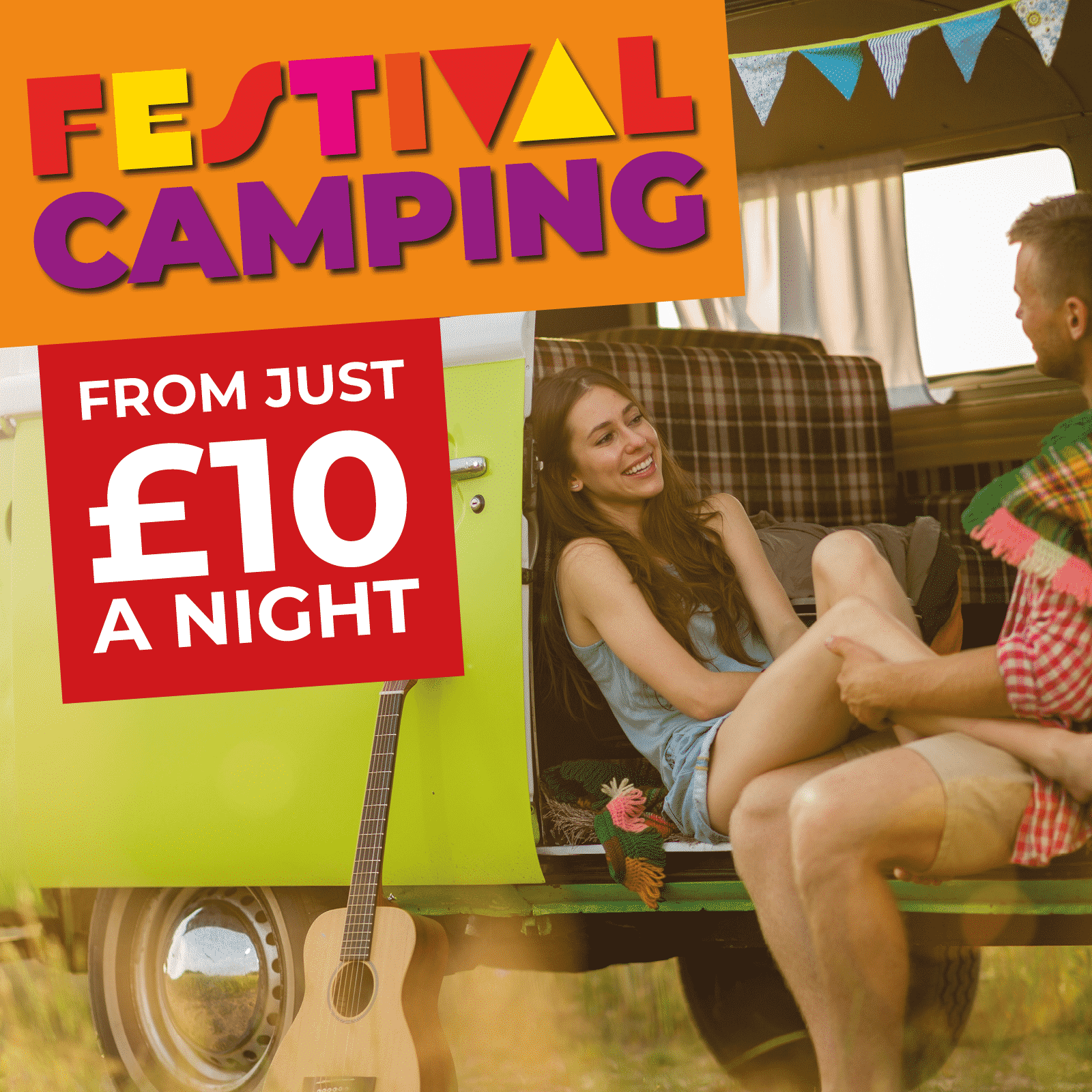 FESTIVAL CAMPING

from just £10 a night (per person)
The camping field will be available at 10am on the day of the event and check out by 10am the next day. Portaloos and Tap only.
PLEASE NOTE FESTIVAL CAMPING IS ONLY AVAILABLE WHEN YOU PURCHASE A TICKET FOR ONE OF OUR GIGS AND EVENTS LISTED ON THIS PAGE
CABINS & LODGES ALSO AVAILABLE