A jam packed September awaits..
Our opening hours may be getting shorter but we've fun packed entertainment and action to make it a day at The Big Sheep you'll never forget!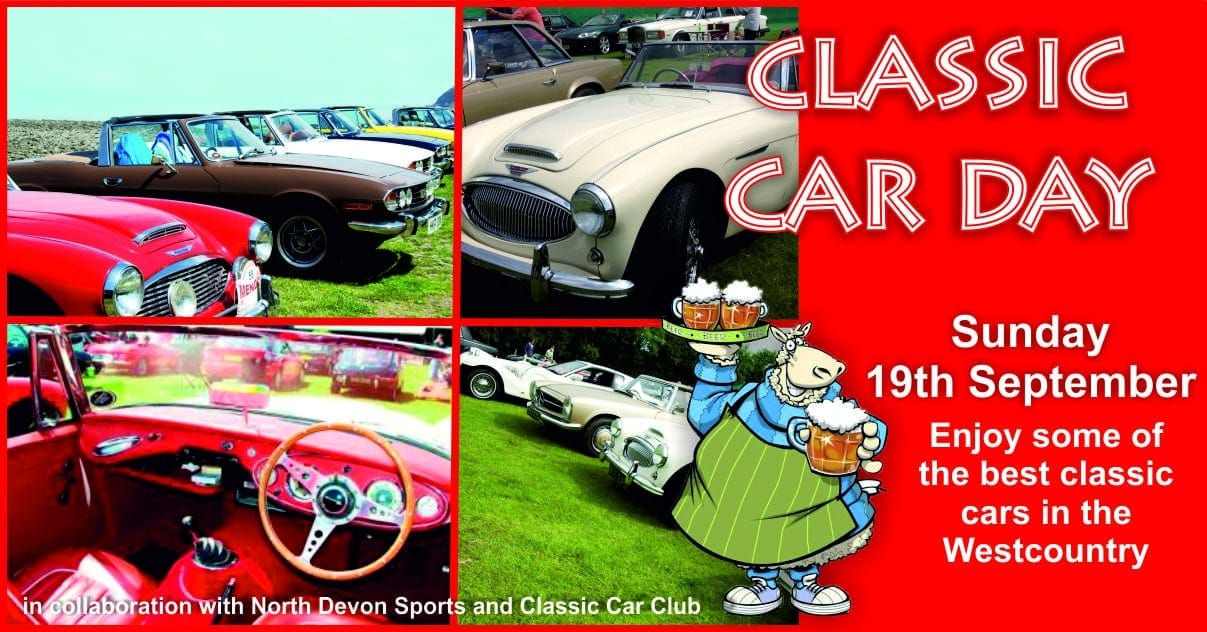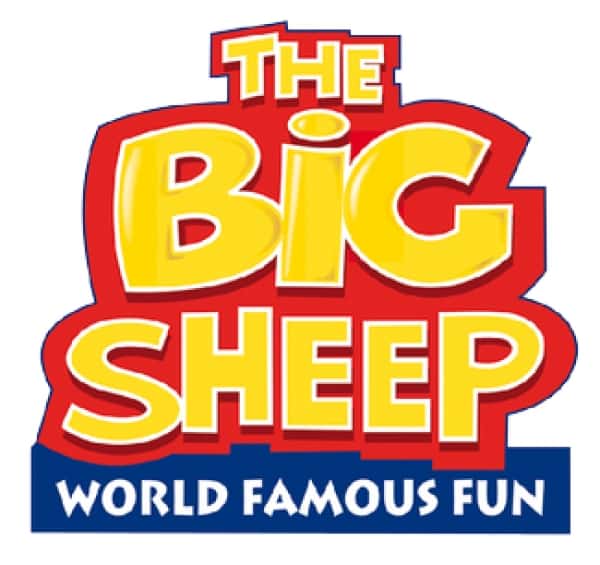 Sunday 19th September
Classic cars on display from across the west country. Come along and vote for your favorite classic of the day. If you have a classic car that you'd like to show on the day please download an entry form below.
FREE to take part, so bring your classic car along!
BRing your friends along for free!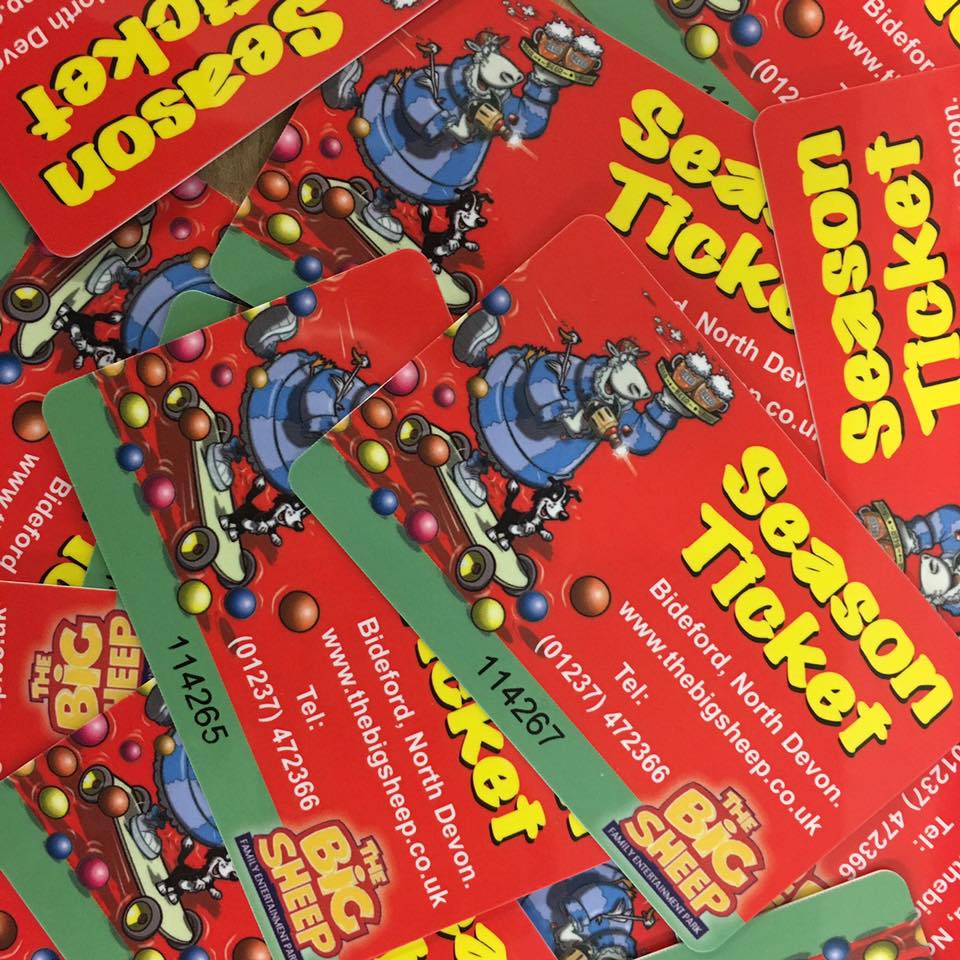 Saturday 18th & sunday 19th September
As a BIG THANK EWE to our members we are inviting you to bring a friend for free.
Every membership holder can bring ONE friend for FREE. If you have 6 memberships in the family, 6 friends can come in for free.
All membership holders must be present to receive this offer and membership to be in date.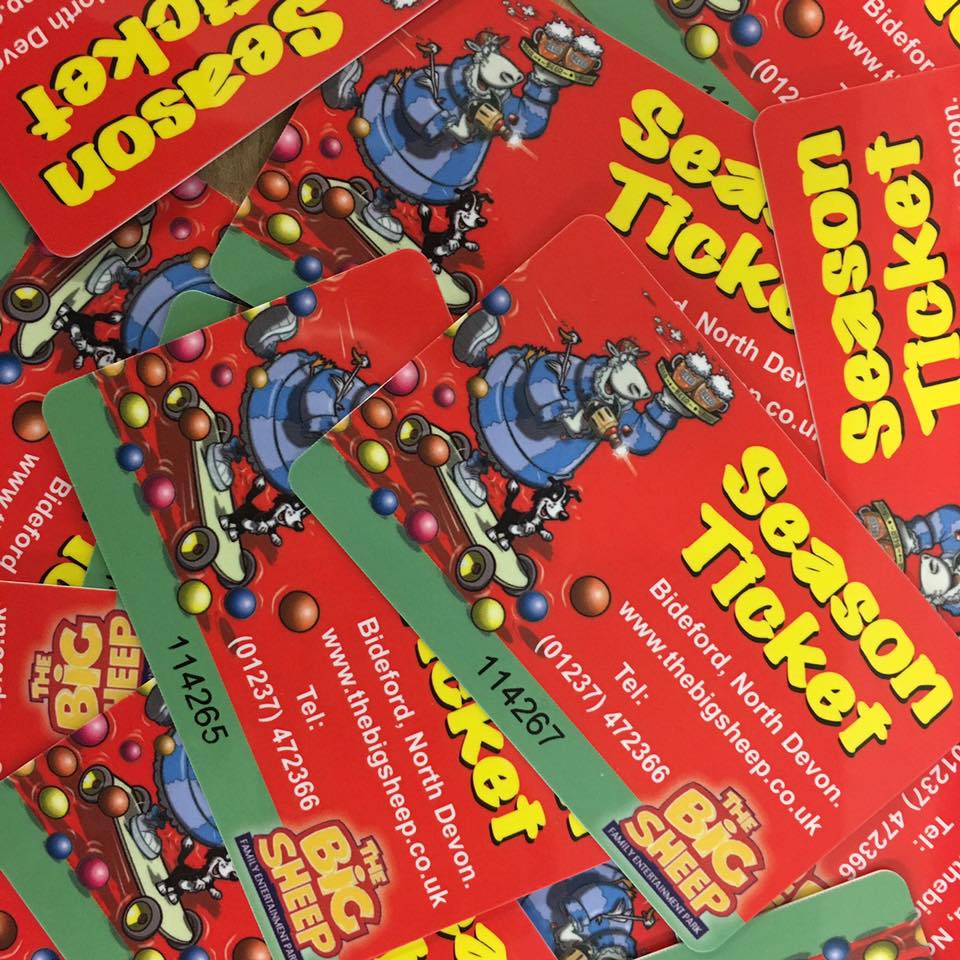 little monsters spook-tacular ball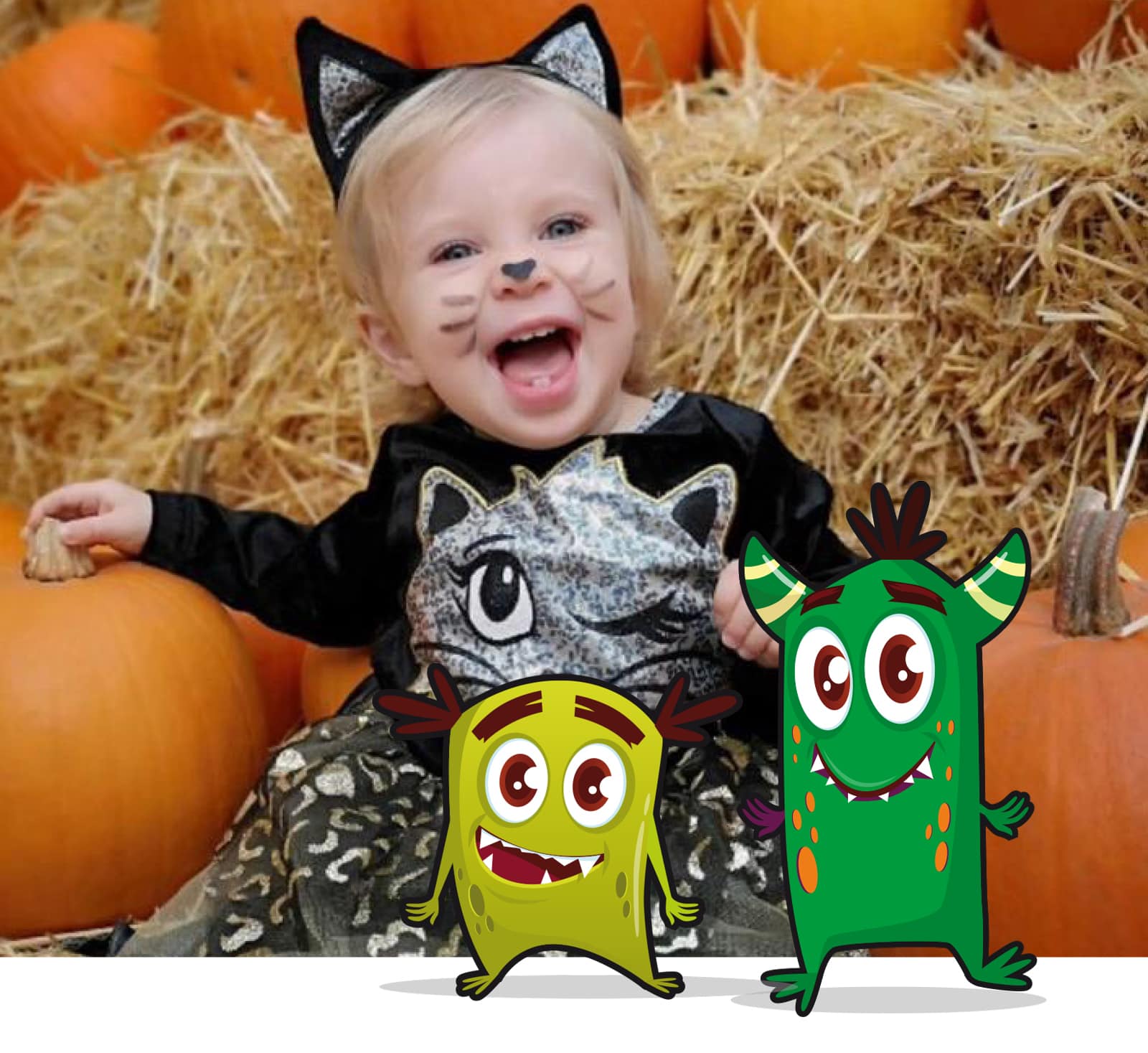 Dig out your best Halloween costumes and bring your little Monster's along for our week long Monsters Ball pre-schoolers event, garanteed fun.
Entertainment includes: Monsters Ball with Jiggy Wriggers, fancy dress competition, photo opportunities in our pumpkin patch, pumpkins to buy and take home to carve and of course all the usual big sheep FUN!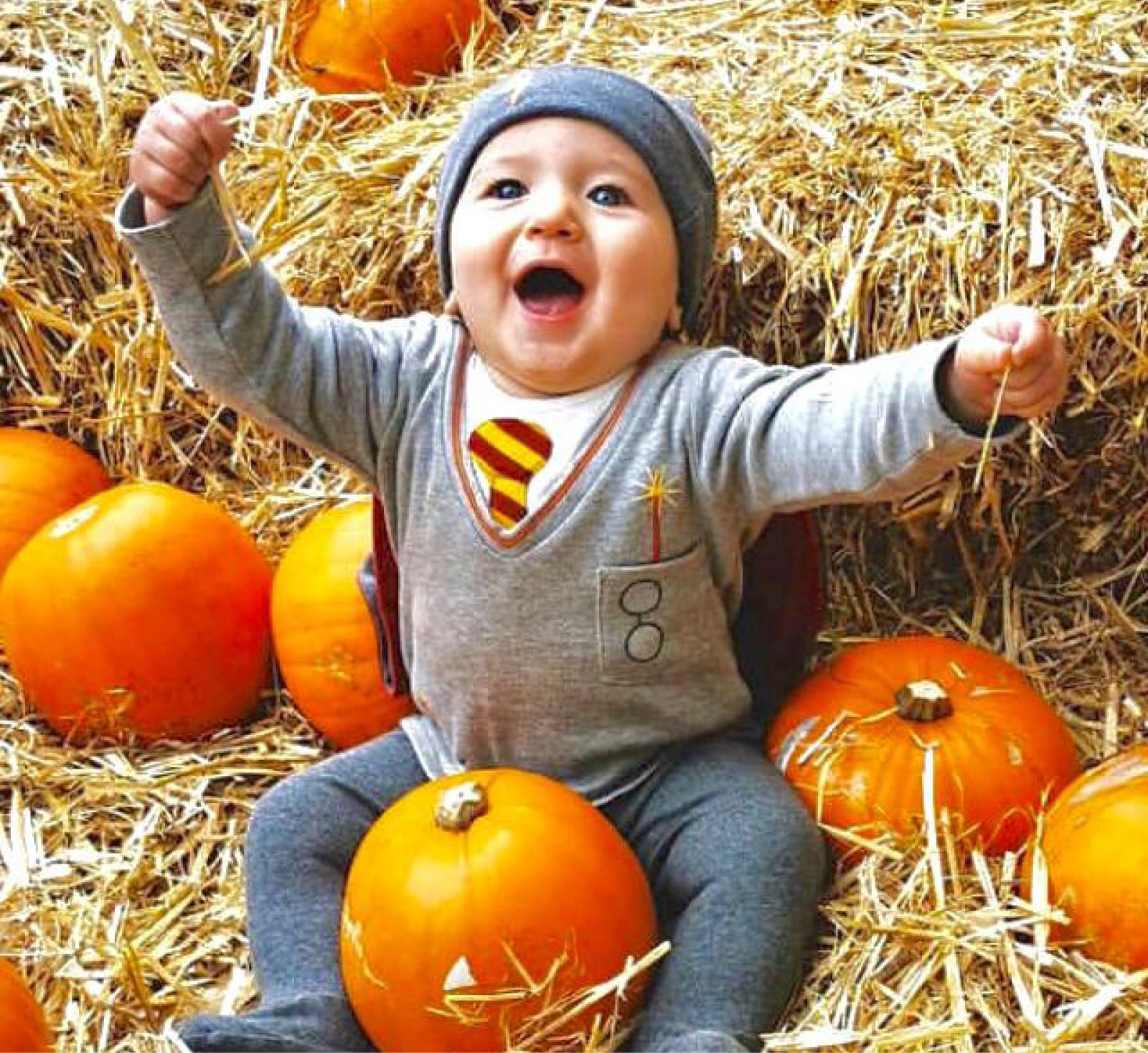 Classic Car day – Sunday 19th September
Bring your friend along for FREE – 18th & 19th September
Little Monsters Spook-Tacular Ball – 18th – 22nd October
Halloween festival FUN BY DAY – 23rd- 31st October
Bonfire Night – 5th November