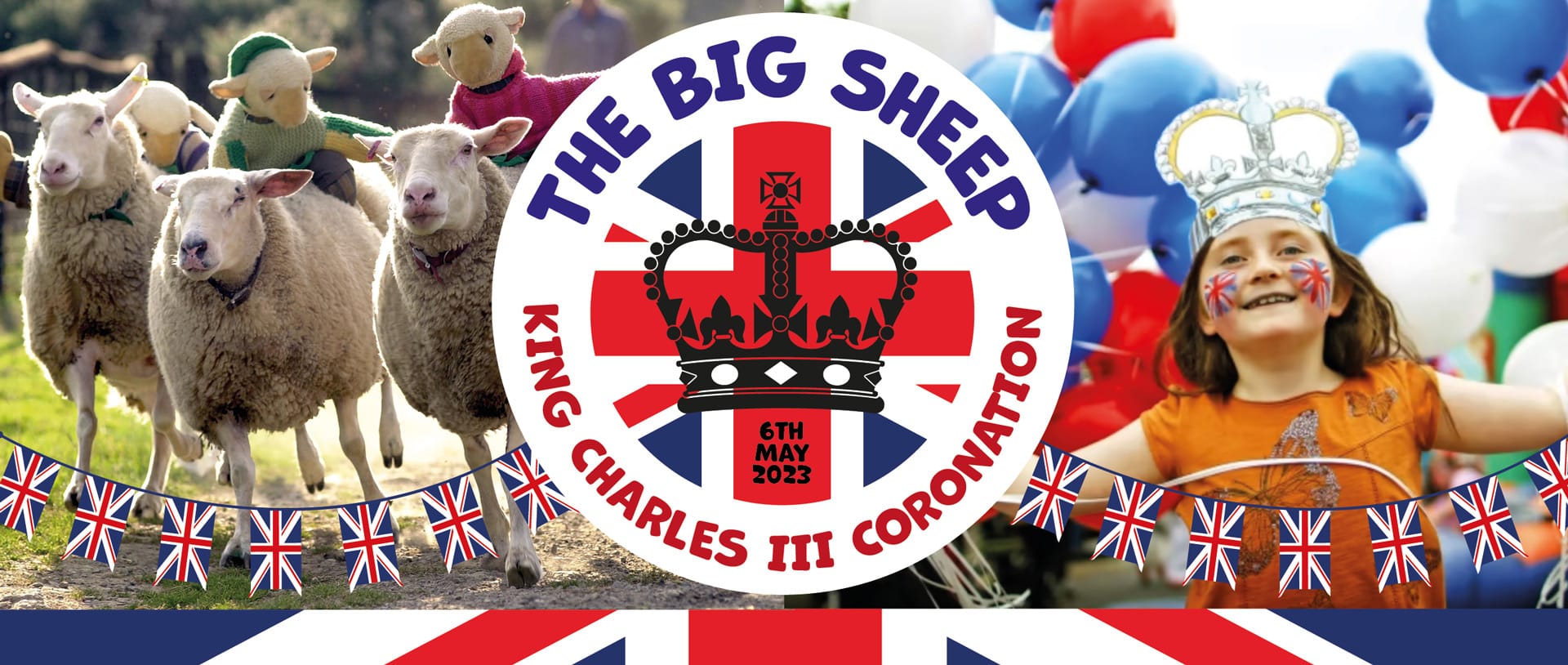 King Charles III Coronation
Saturday 6th May and Monday 8th May
•

The Royal Trail (free)

•

Coronation 3-Tier Cake

•

Royal Throne photo opp

•

Free entry for Charles and Charlie

•

Royal Bideford

 

Sheep Race

•

Meet our Royal member – Woolly the Sheep!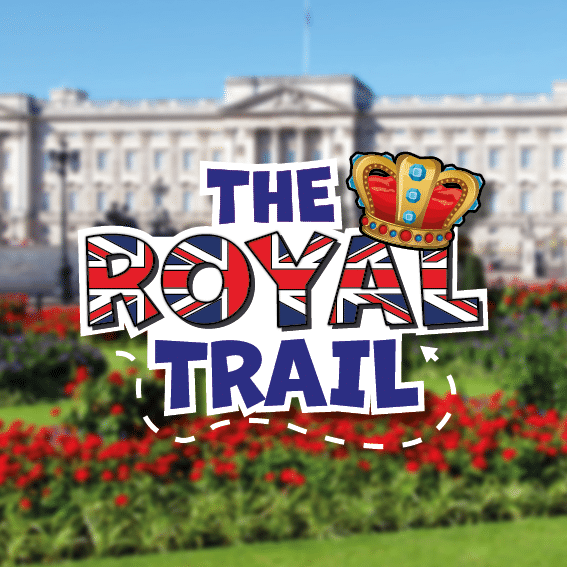 Find the clues and follow the Royal Trail
WIN A PRIZE!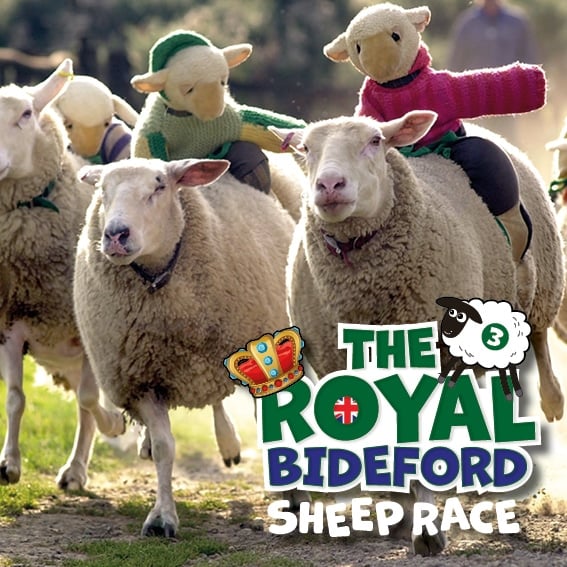 Place your bet on the Royal Jockey!
WIN a Coronation Keepsake

for 1

ST

 place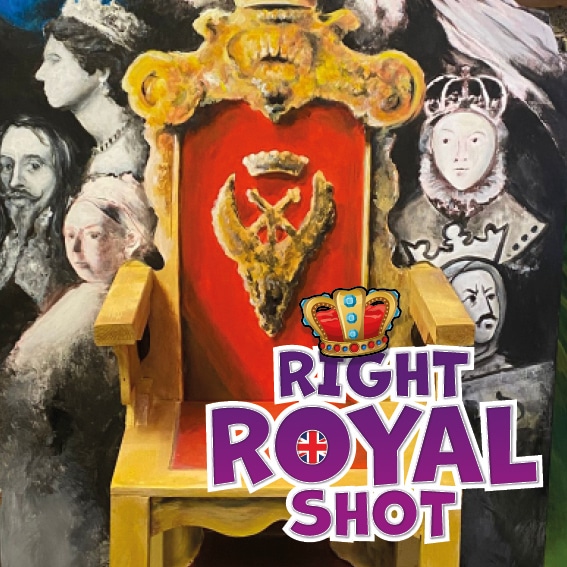 Here's your opportunity to sit on the Royal throne 
and share your snapshot with friends and family!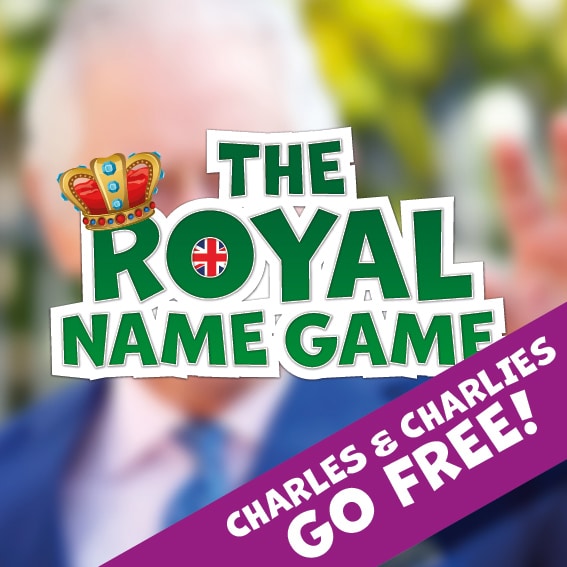 If your name fits (Charles, Charlie or Camilla) admission is free,
 just bring along some proof!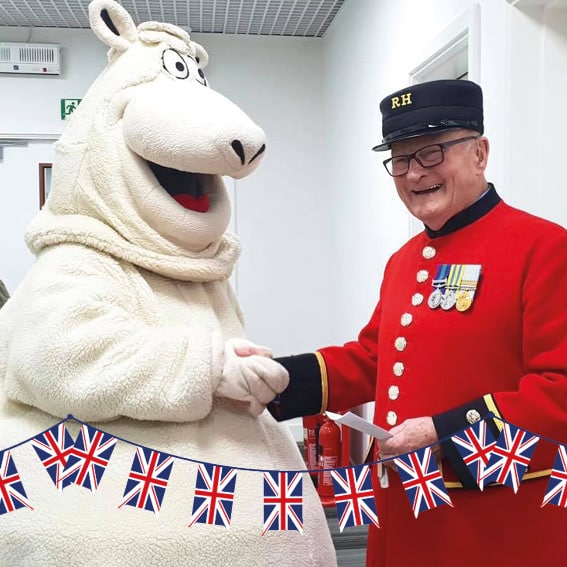 Hang out with Woolly who will be dressed for the Royal occasion!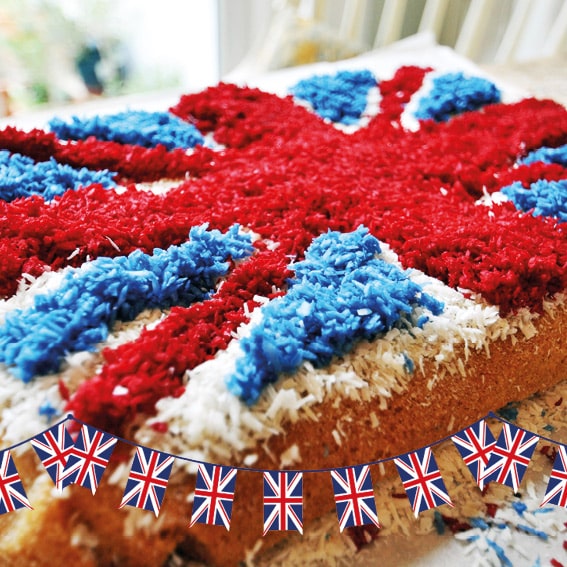 To celebrate the King's special day!