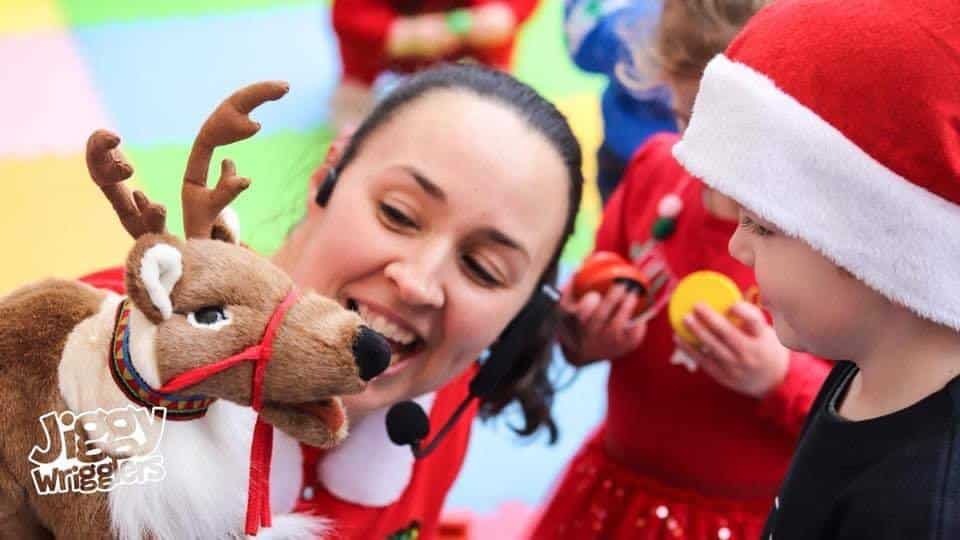 CHRISTMAS PARTIES WITH JIGGY WRIGGLERS
5 DAYS OF PRE-SCHOOL FUN…
MONDAY 6TH – FRIDAY 10TH DECEMBER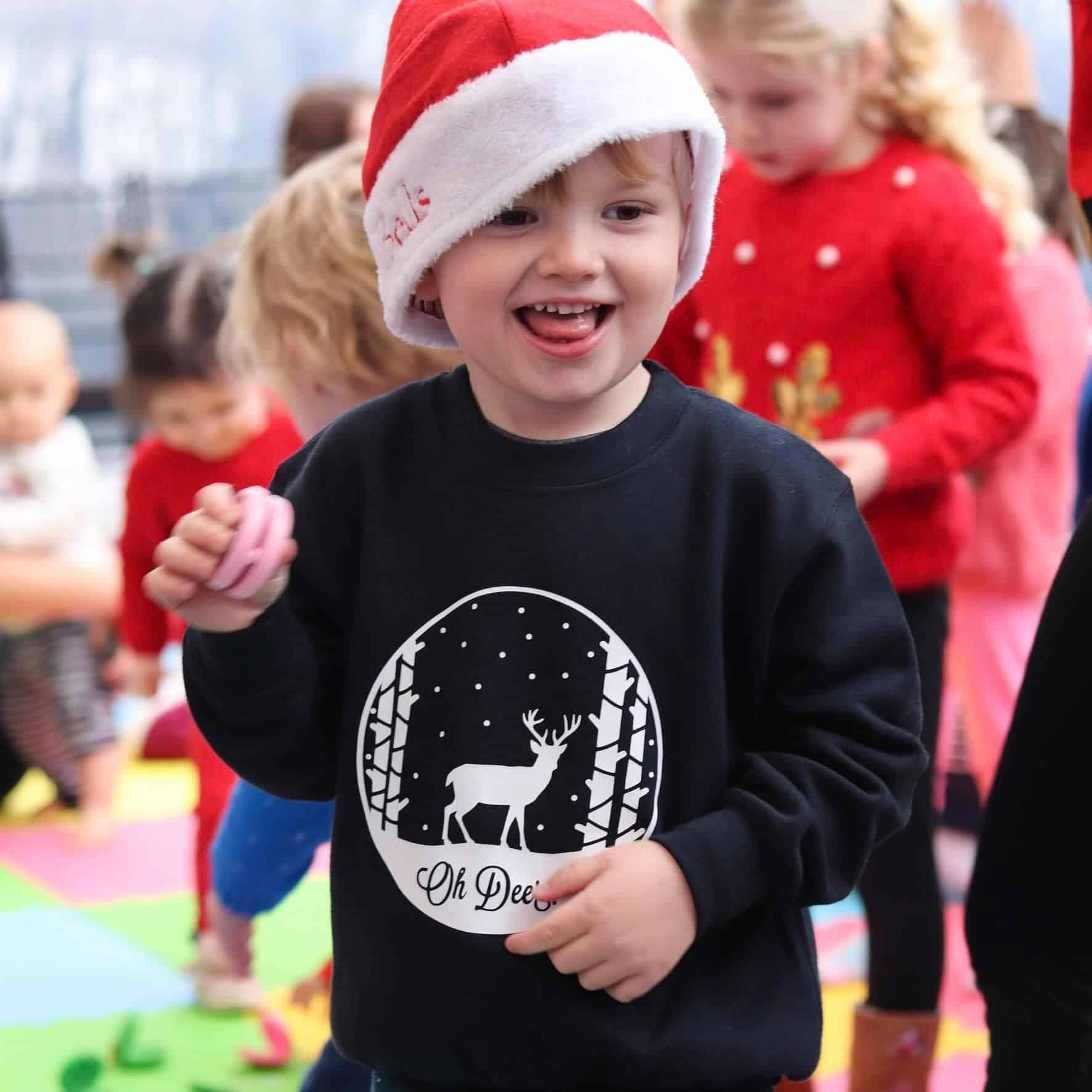 Entertainment includes:
Jiggy Wrigglers Christmas Music Show in the EWE2 Indoor Arena
Indoor play at EWEtopia Soft Play
Make your own Reindeer Food
Christmas Keepsakes
Parent–led Christmas Crafts
Plenty of Photo Opportunities
IT'S THE MOST MAGICAL TIME OF THE YEAR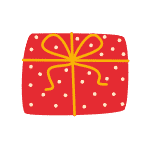 come and join us for a snowy Christmas outing dedicated to babies & preschoolers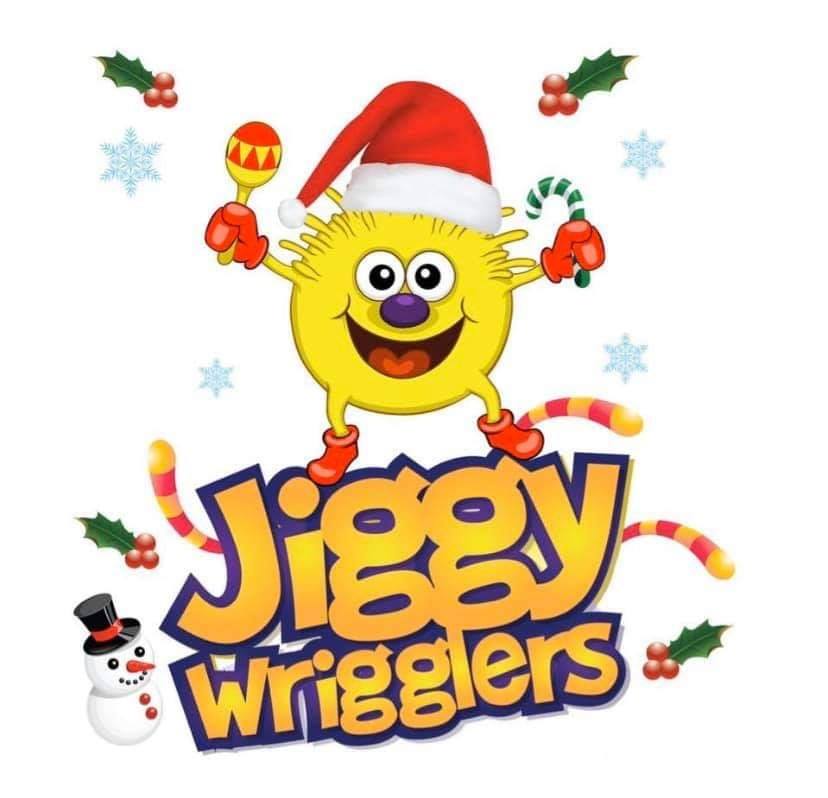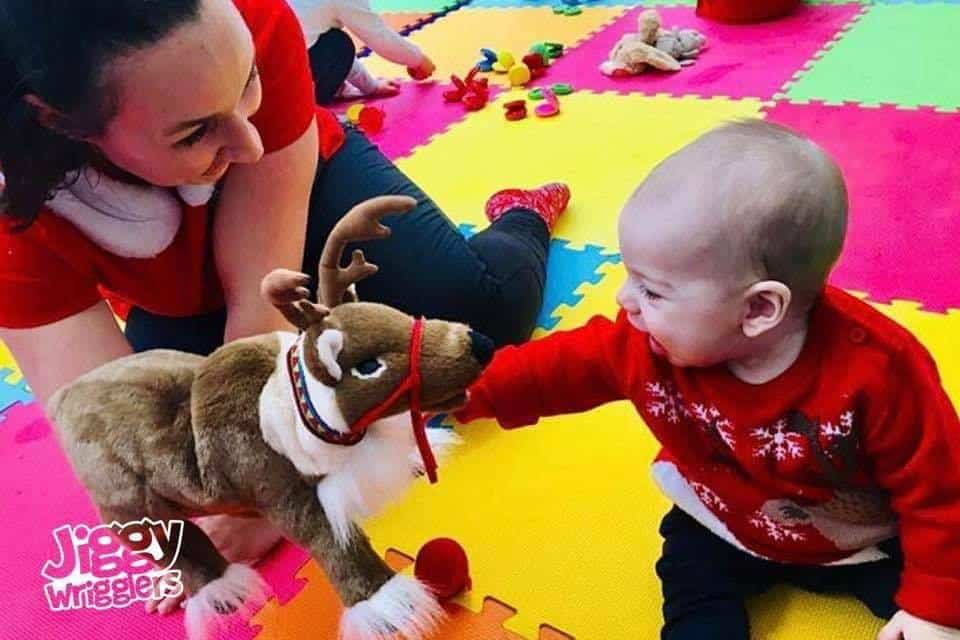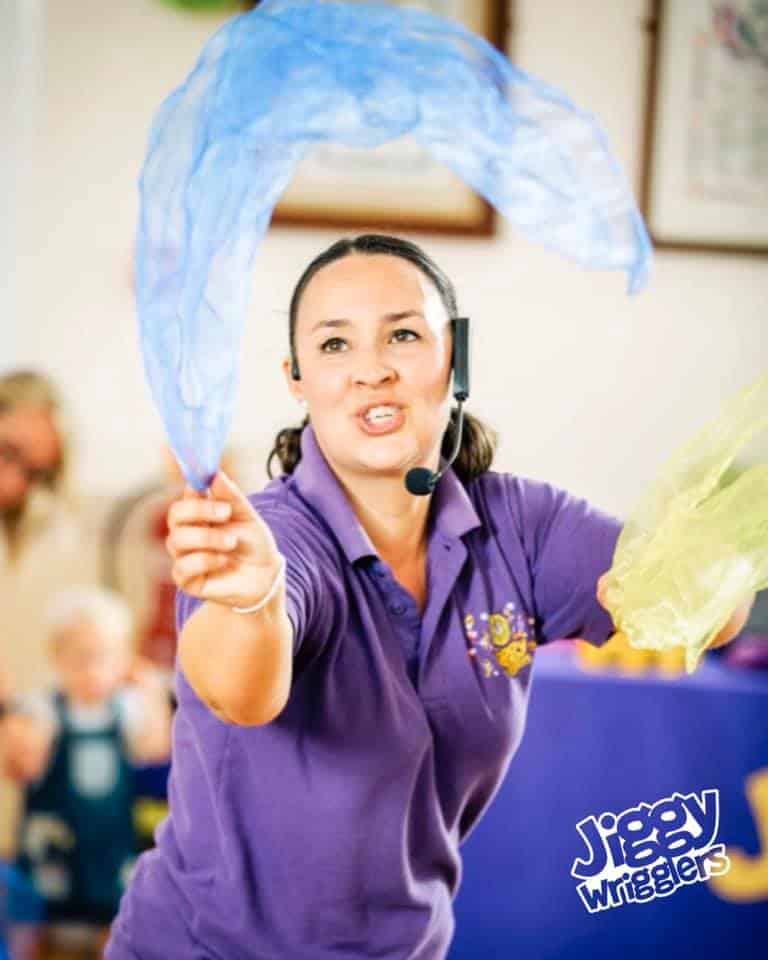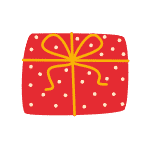 By popular demand, following the sell out Babies first Halloween, we will have 5 parties Monday – Friday which will be dedicated to Babies.
A Magical Christmas party with plenty of photo opportunities!
Spaces are limited and must be booked in advance.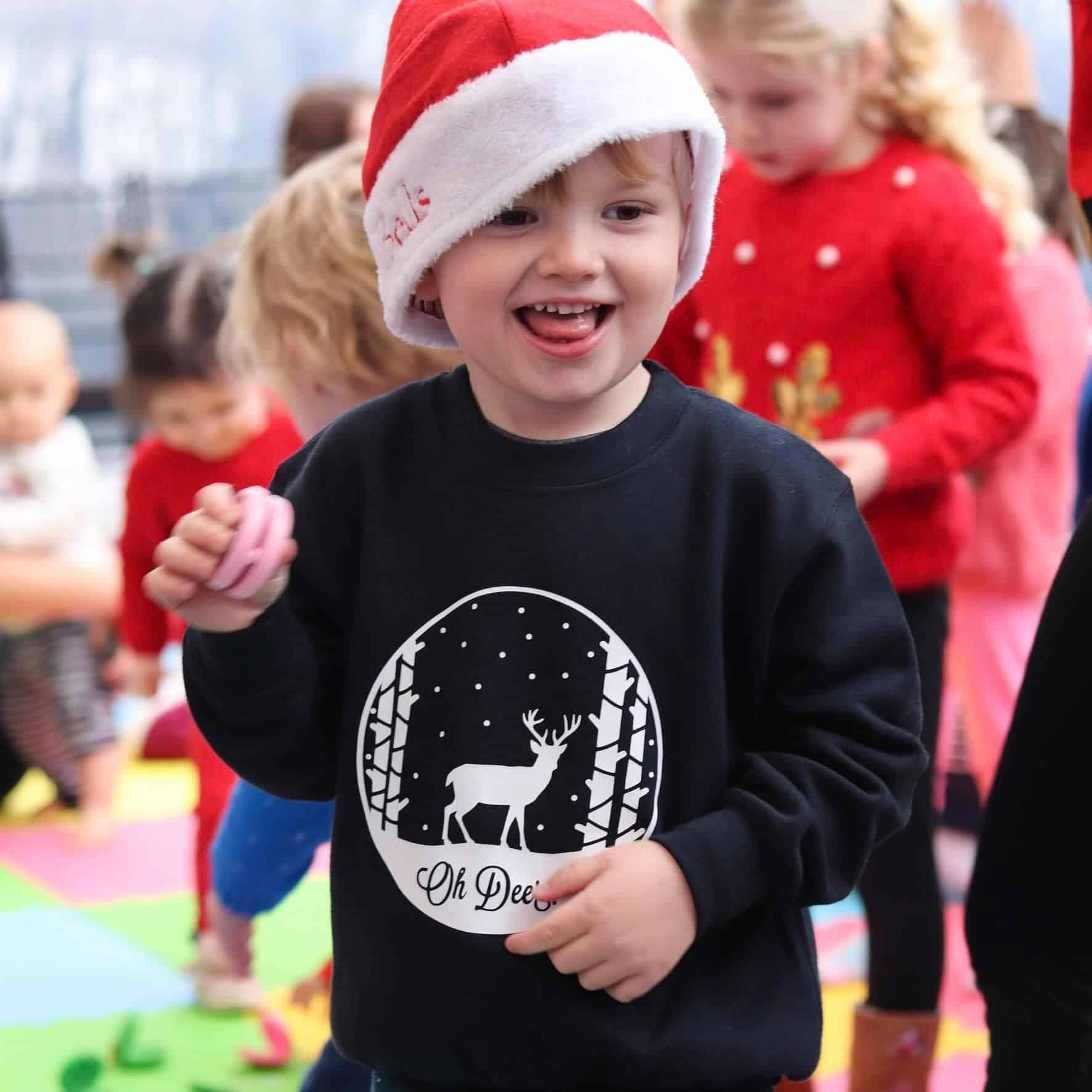 jiggy wrigglers chistmas music
Parent-led Christmas crafts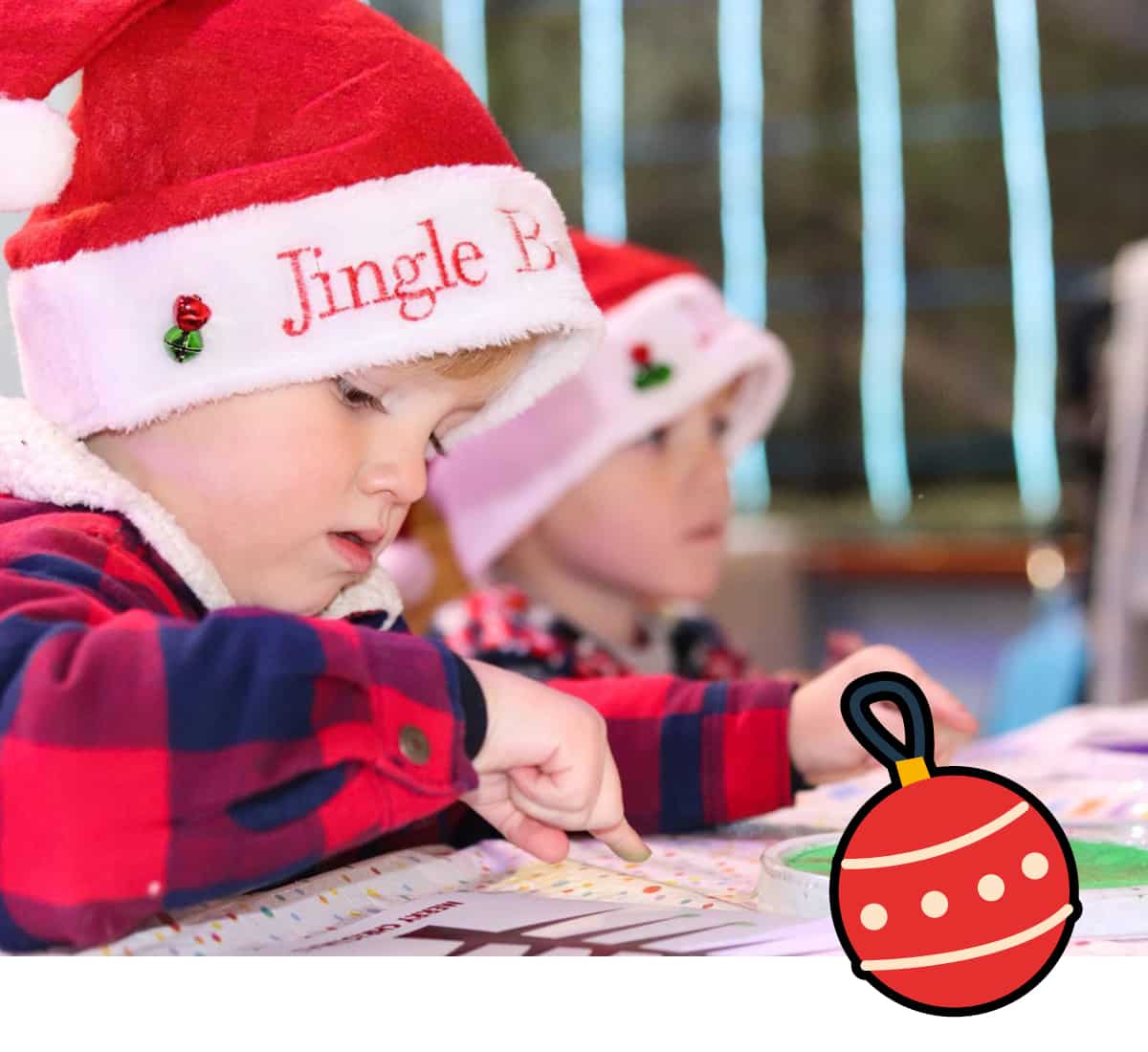 Indoor play at ewetopia soft play